These 12 Burger Joints In Maryland Will Make Your Taste Buds Explode
Burgers are appropriate anytime of year but sometimes we desire them especially in the winter. Cold weather makes us crave hot, filling comfort food and a juicy burger is always sure to satisfy your appetite. Maryland has tons of burger joints to choose from when the mood strikes. Listed below are 12 of the most delectable burger joints in the Old Line State.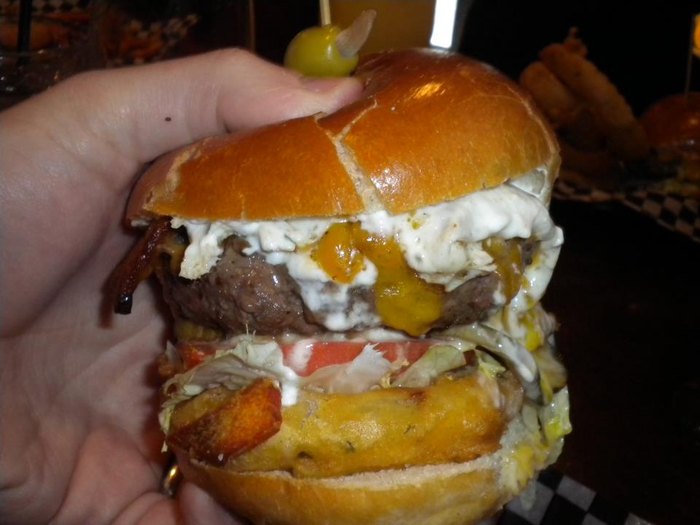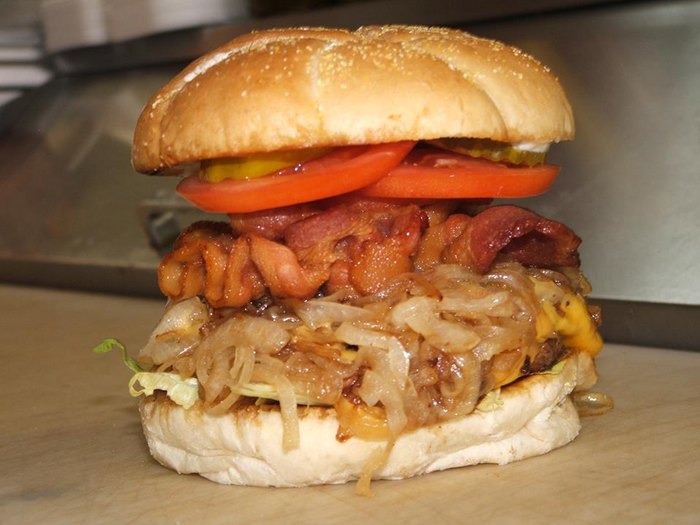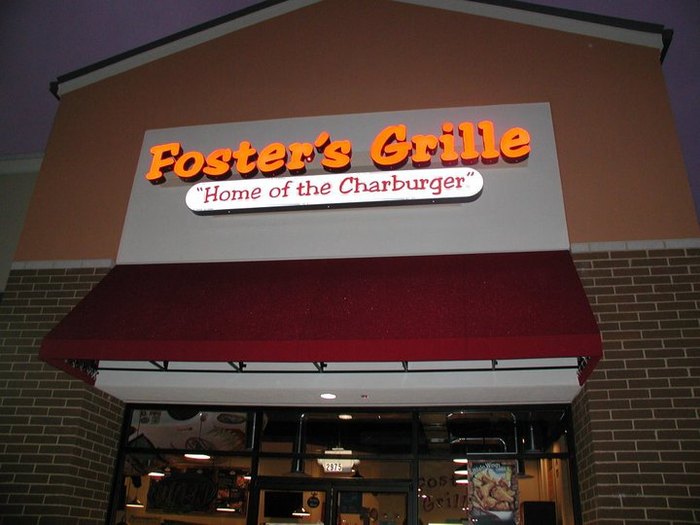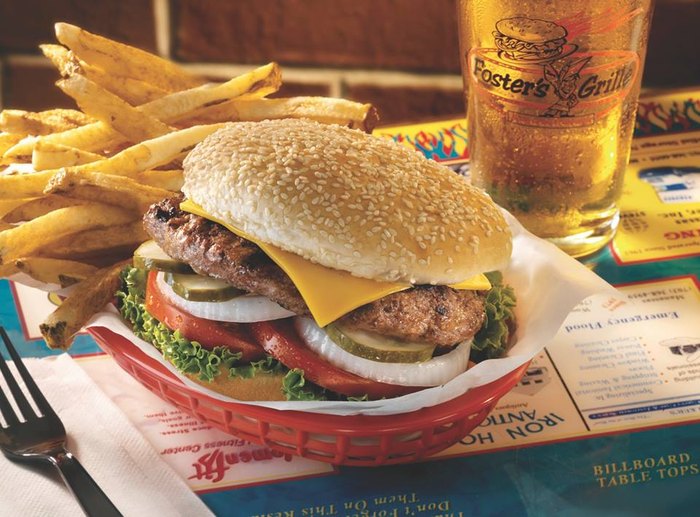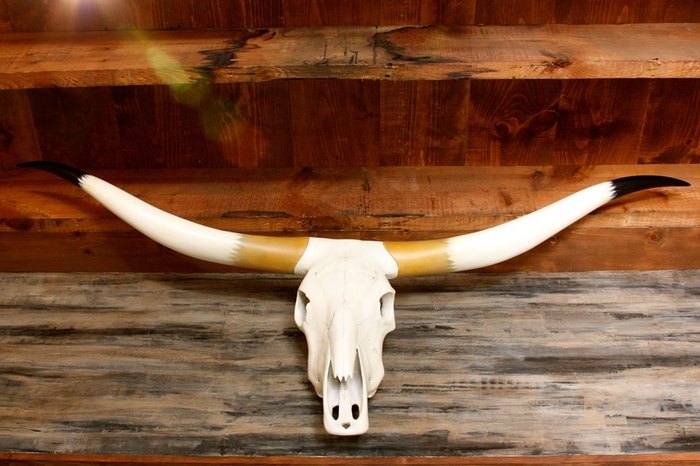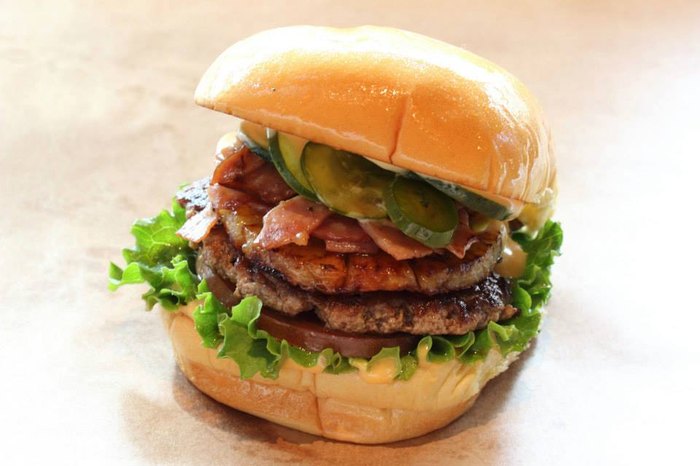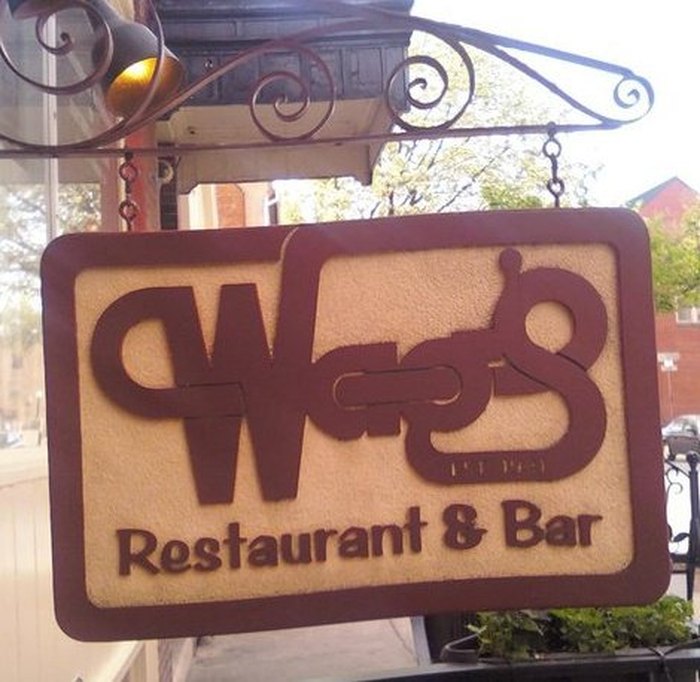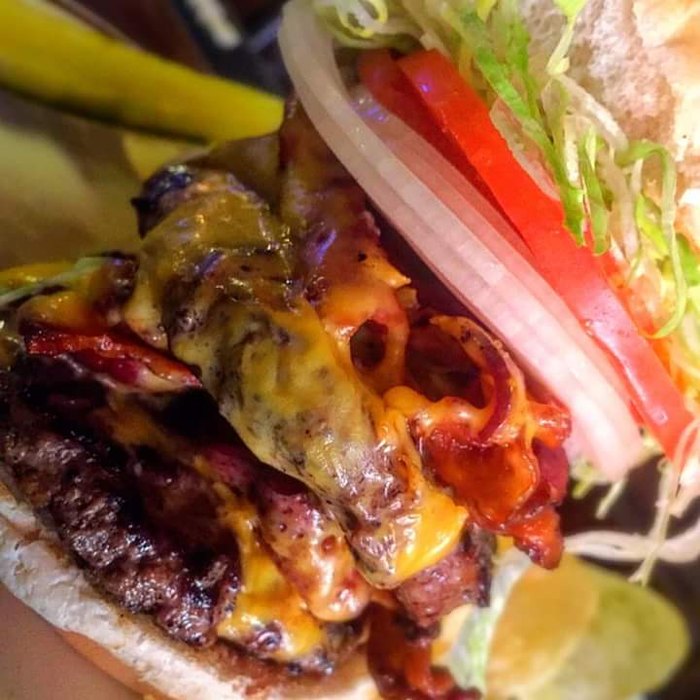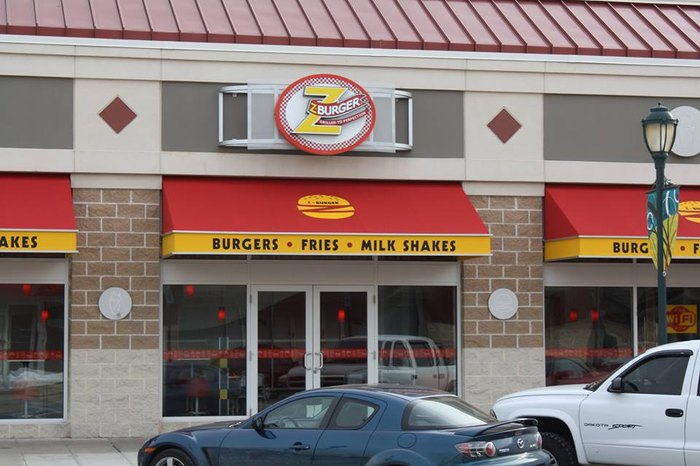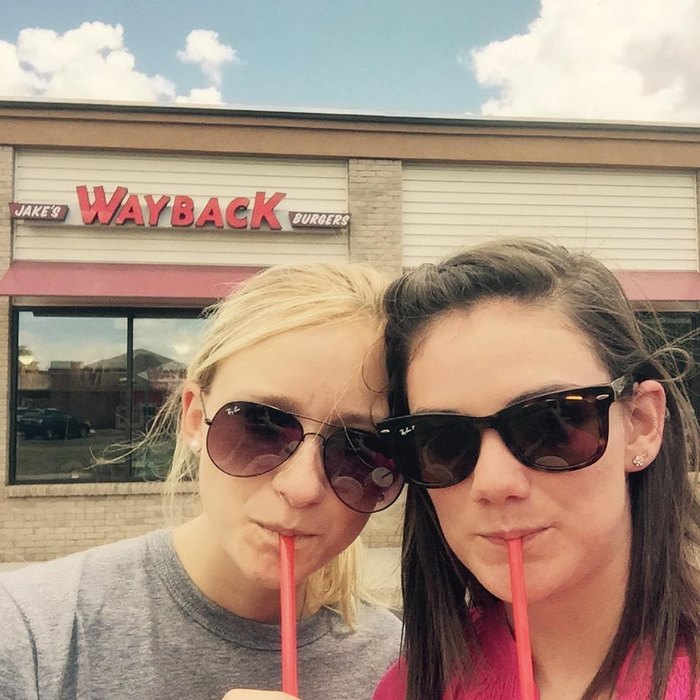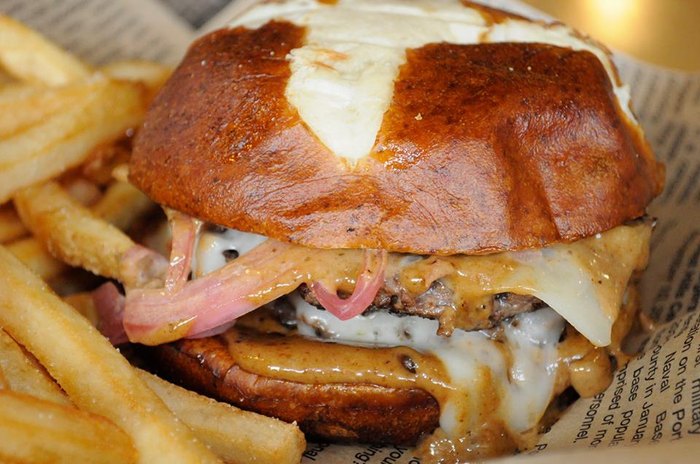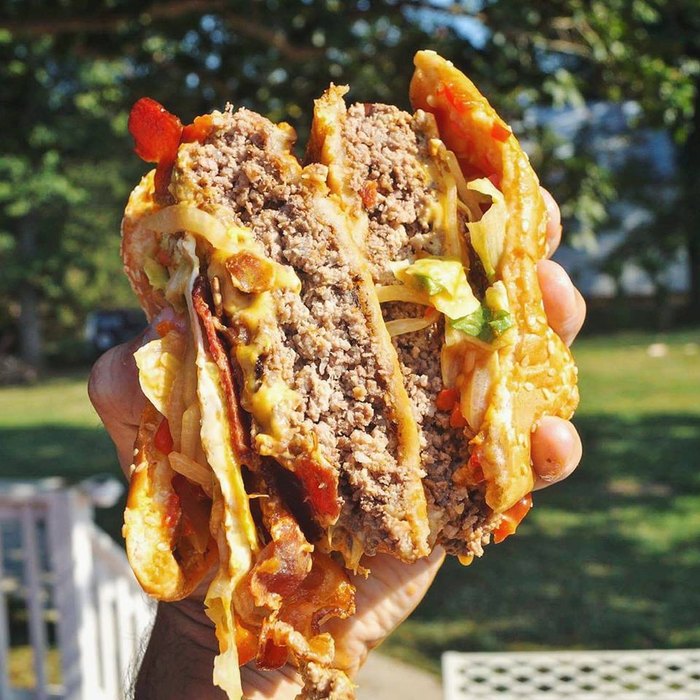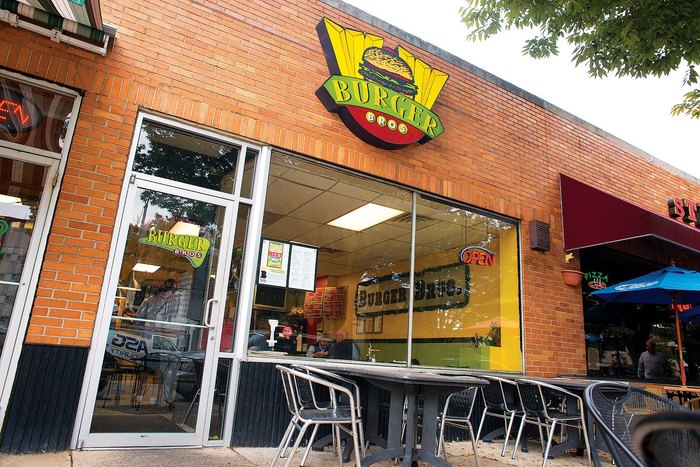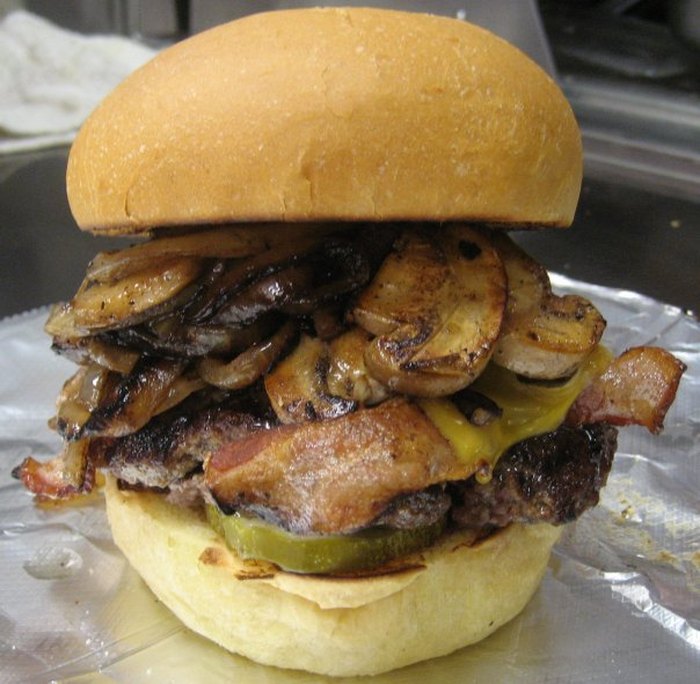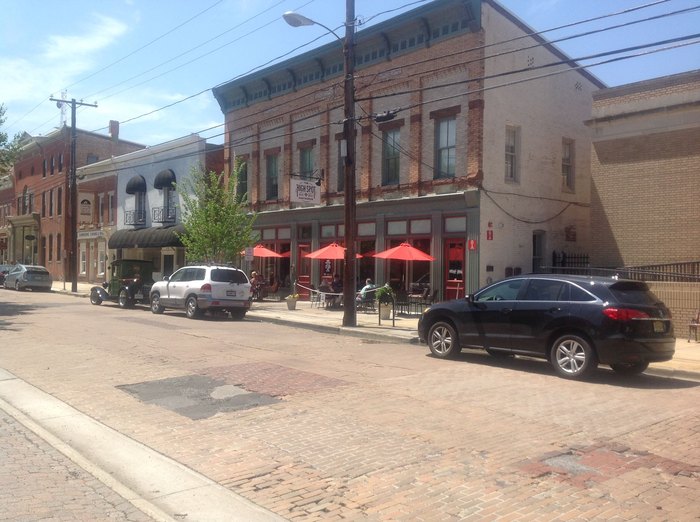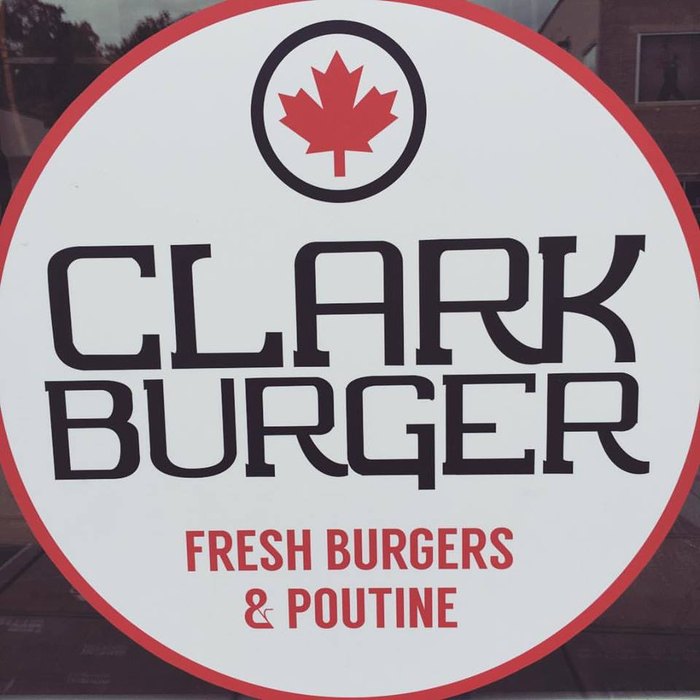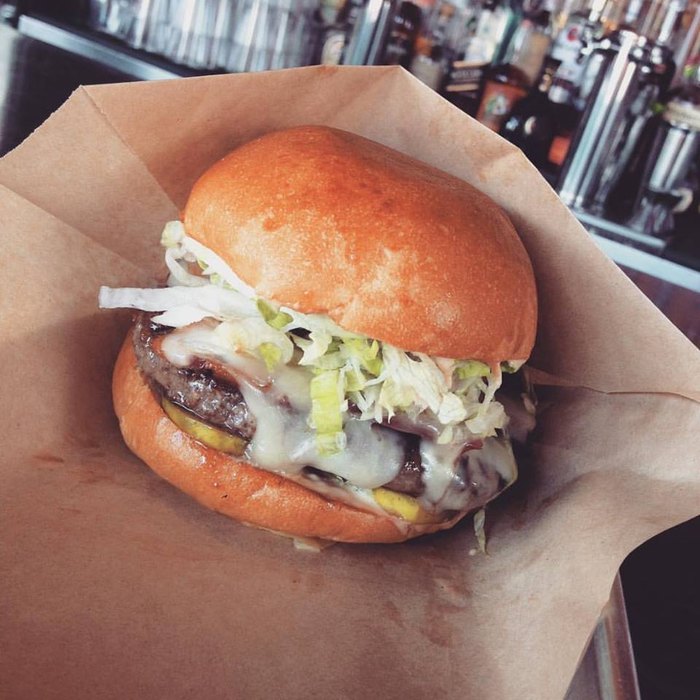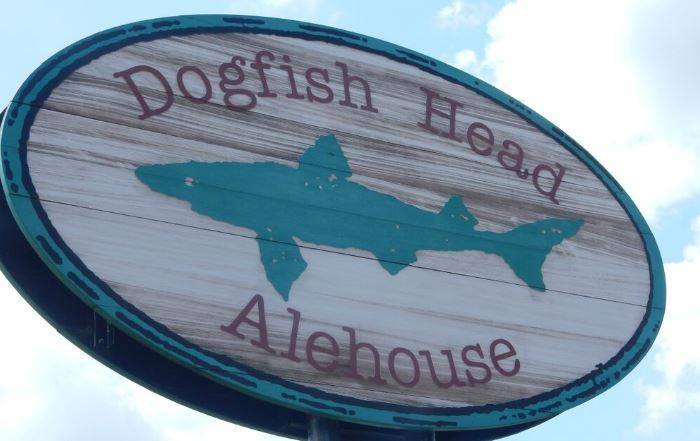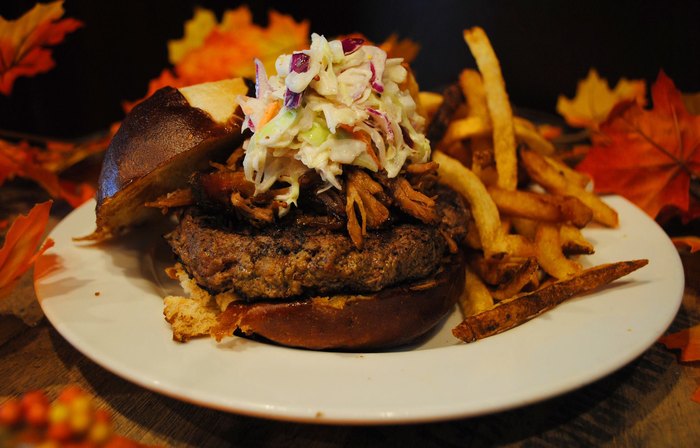 Where is your favorite place in Maryland to grab a tasty burger? Share in the comments below, assuming you haven't already left to go grab a meaty lunch.