10 Phrases That Will Make You Swear Baltimoreans Have Their Own Language
There's no culture quite like Baltimore culture. Check out these oh-so-true phrases that only Baltimoreans say. How many are you guilty of using?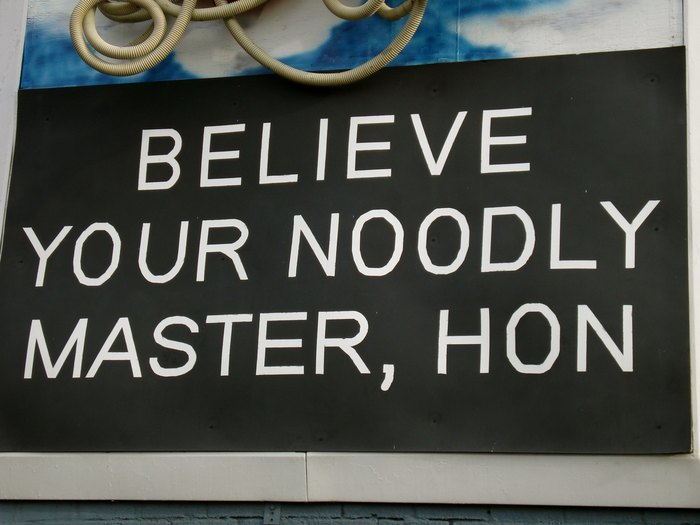 What are some other Baltimore phrases commonly used around the city? Feel free to share below, hon!
OnlyInYourState may earn compensation through affiliate links in this article.