This Charming Town Is Perfect For A Day Trip From Baltimore
Baltimore has a handful of natural hidden gems, a few of which we previously featured here. If you seek even more natural views and a change of scenery, then the following town is perfect for a day trip. Leave early in the morning to enjoy a full day of outdoor fun in Jarrettsville.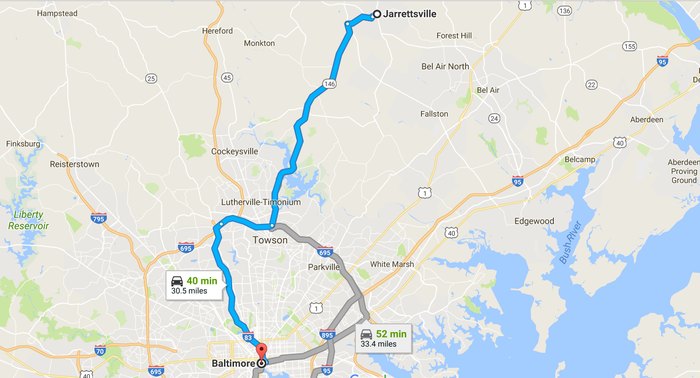 Have you explored the area attractions at Jarrettsville? For another town near Baltimore worth visiting, click here.