Chow Down At These 13 All-You-Can-Eat Crab Restaurants In Maryland
It's never a bad time to plan out your next big crab feast in Maryland. But if your favorite spots are seasonal, summer always seems to fly by and before you know it, you realize you forgot to chow down on Maryland's state food: blue crabs. Plan ahead! Check out these 13 restaurants that offer all-you-can-eat crabs in Maryland. The best crab buffets in Maryland are sure to impress even the pickiest crab fan.
For this article, we tried sticking with seafood restaurants that we haven't featured yet, and ones from all around the state (after all, not everybody can make it to the eastern shore). Enjoy the below list and prepare your appetite for endless steamed crabs! Not all of the restaurants below are seasonal, but be sure to double-check hours and crab availability before heading out to dine.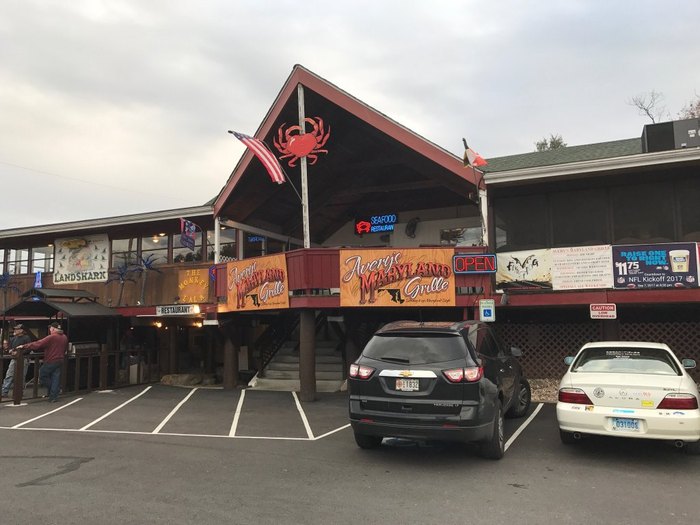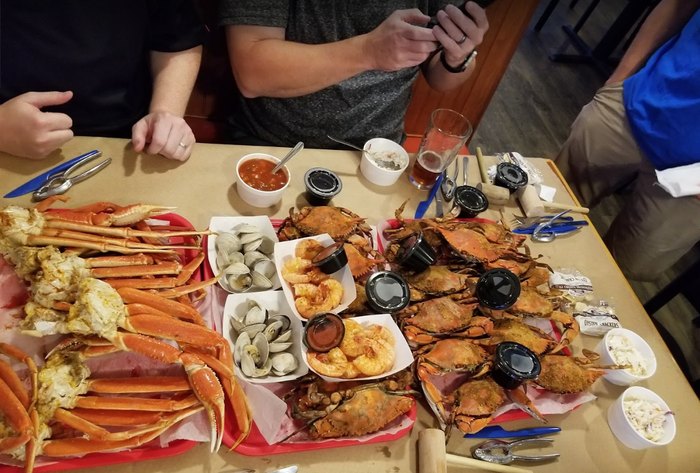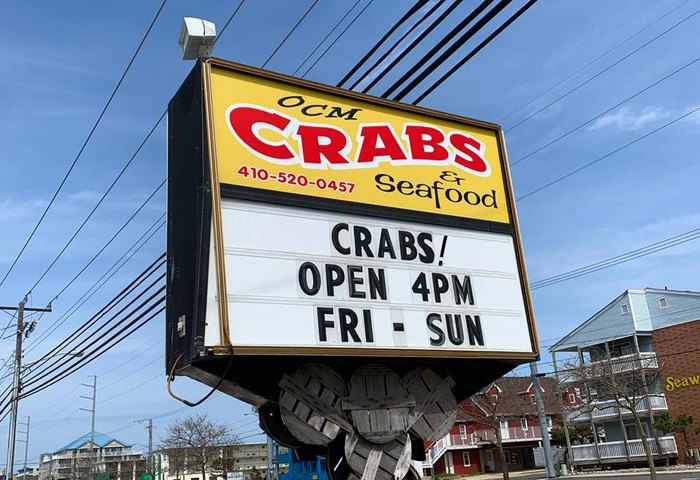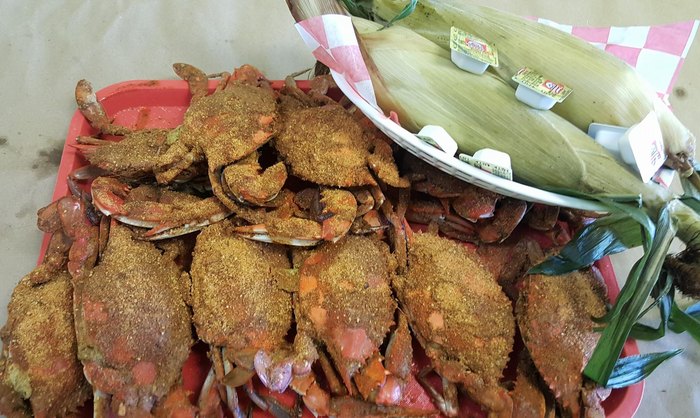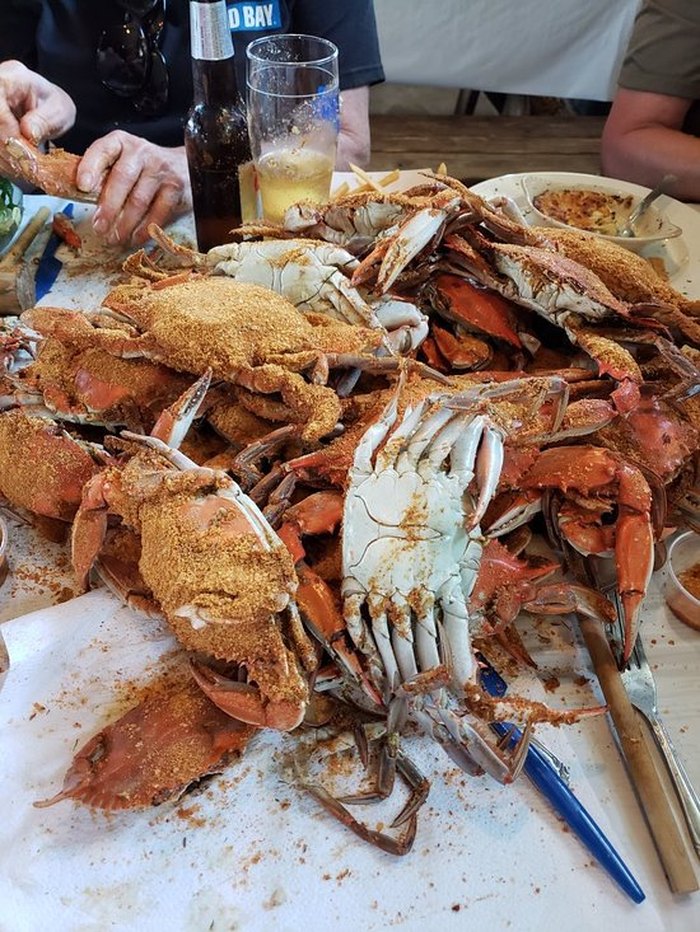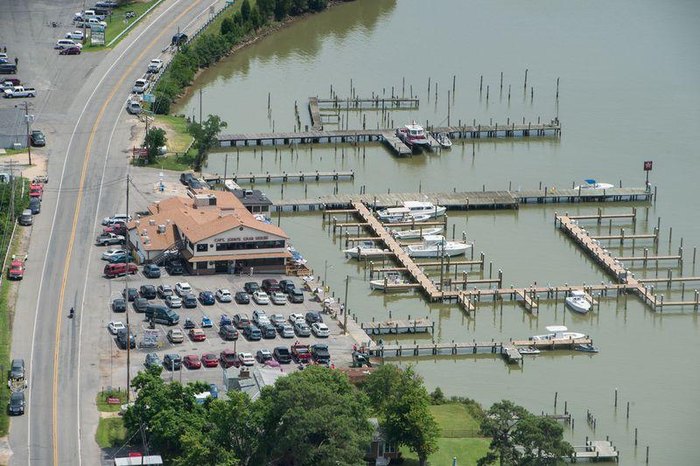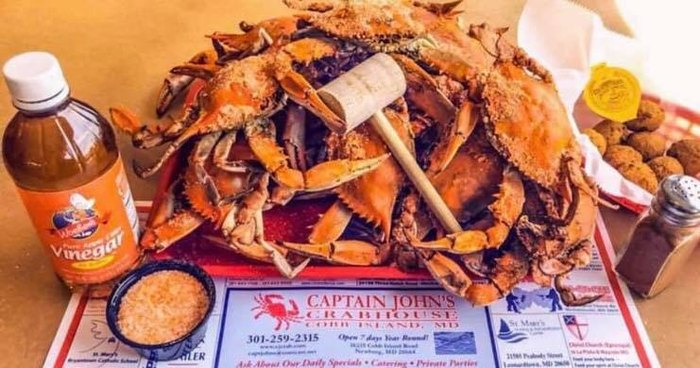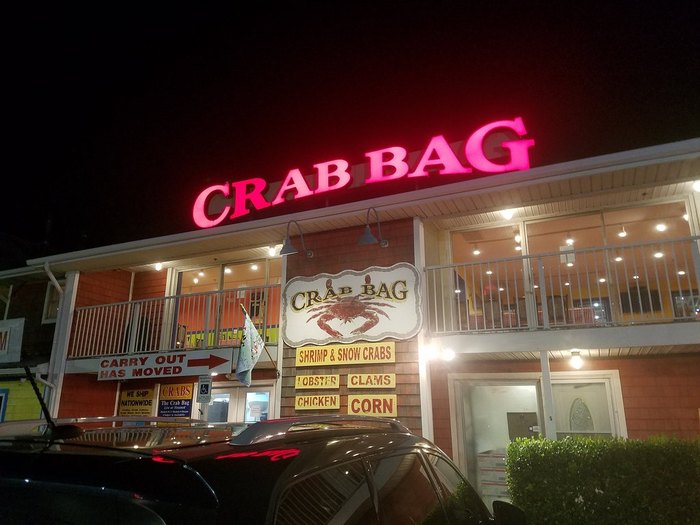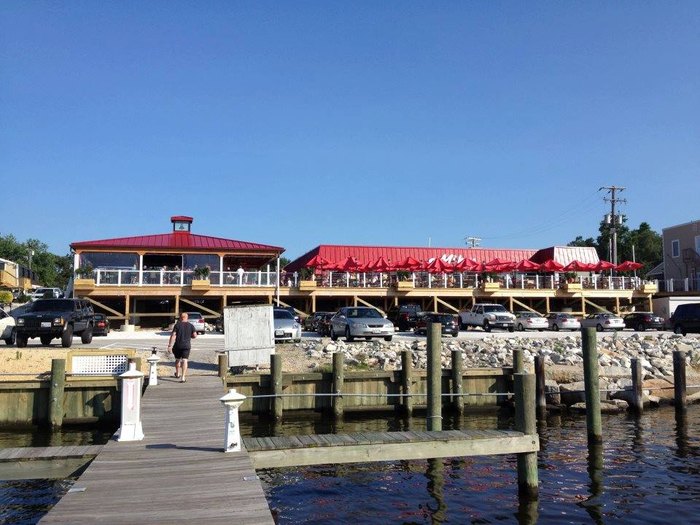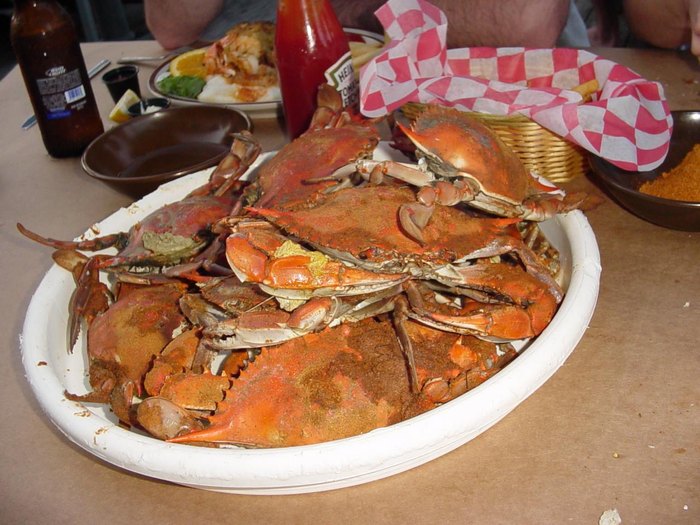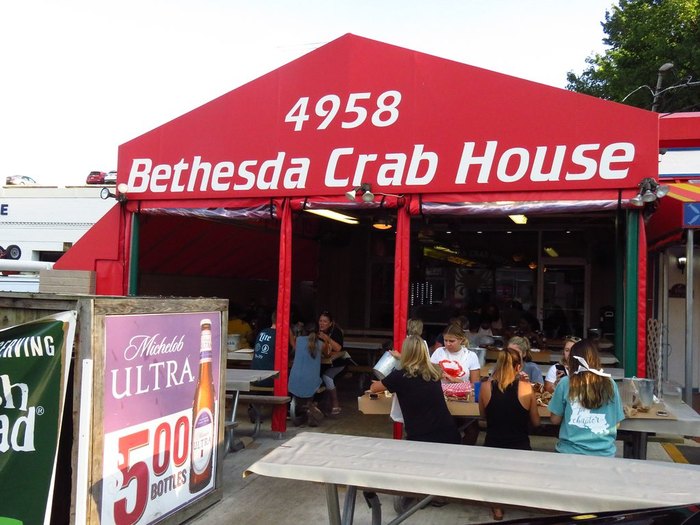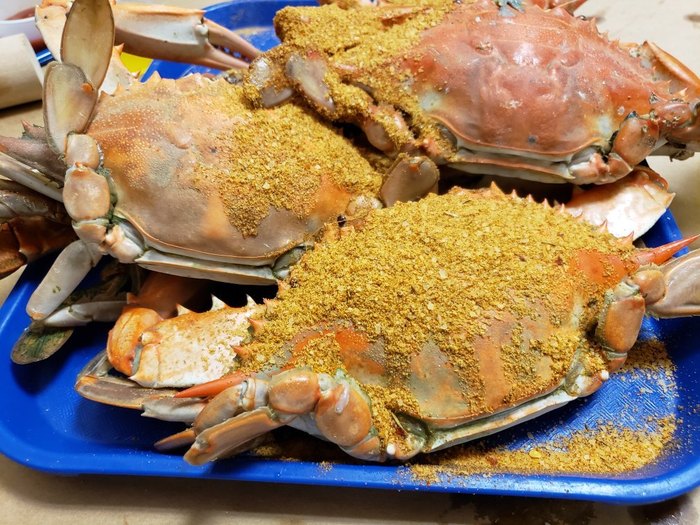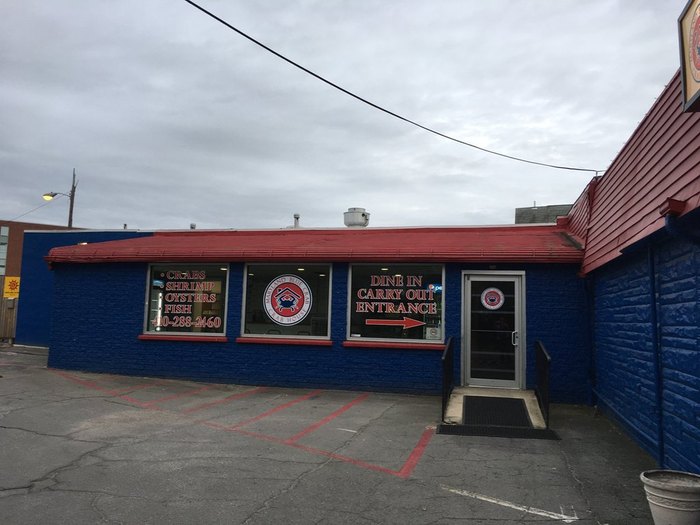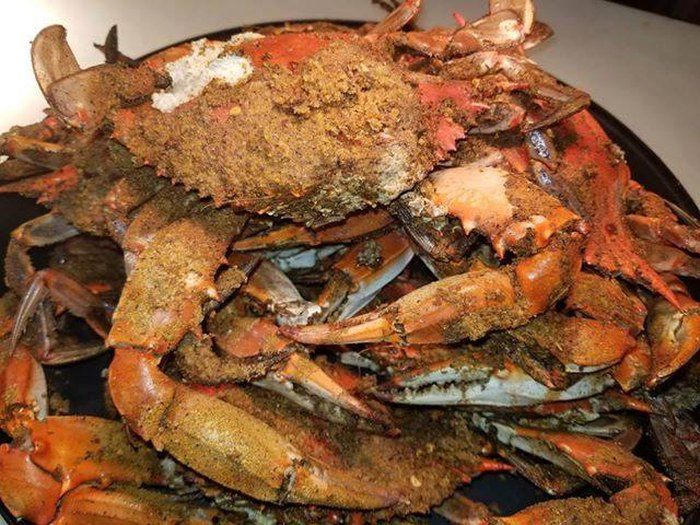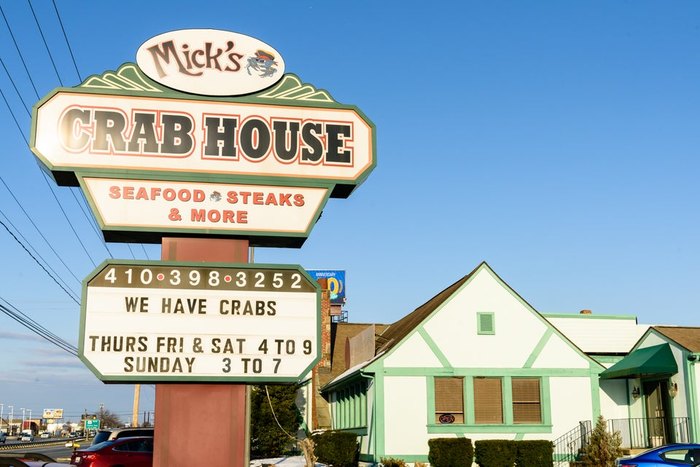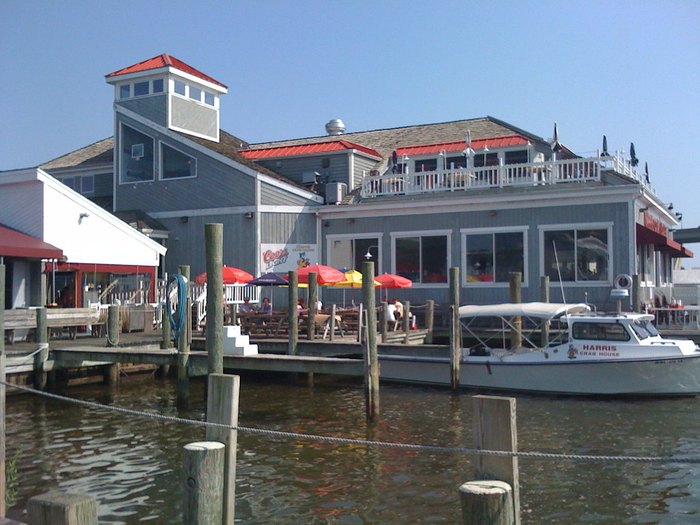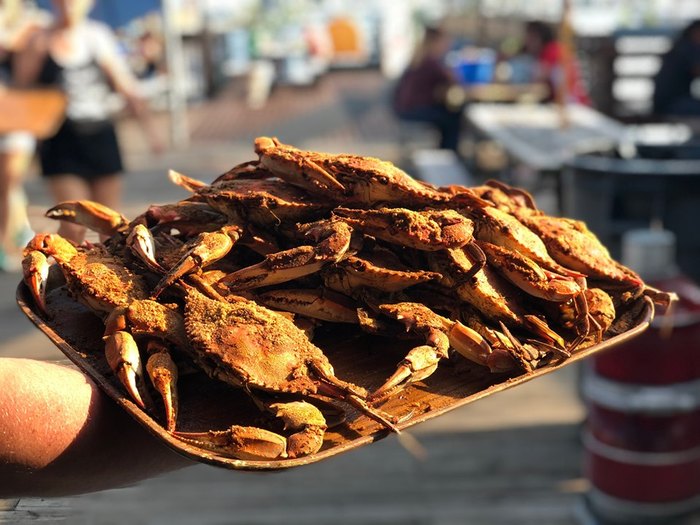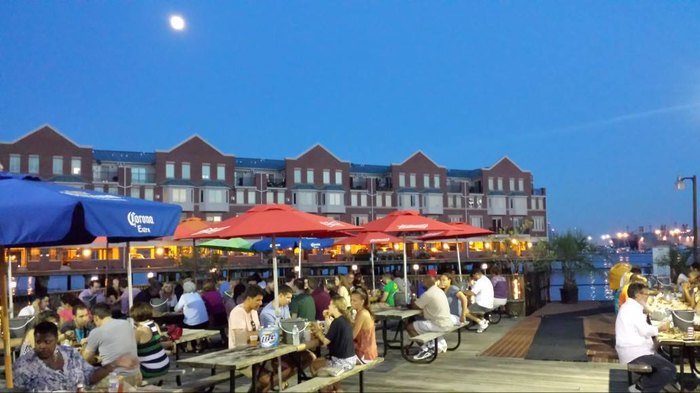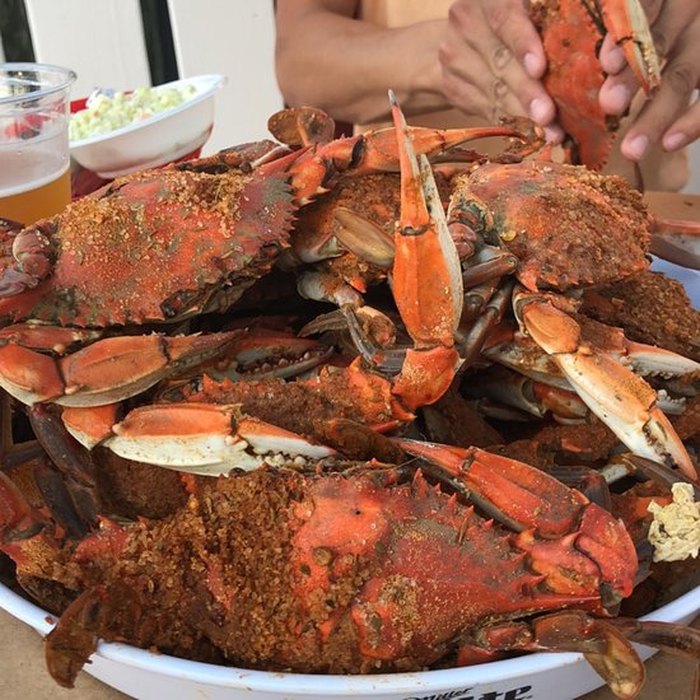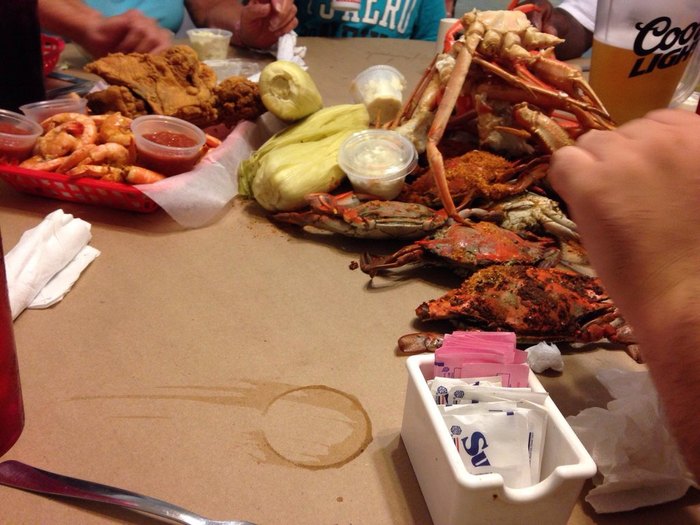 Where are your favorite places to get all you can eat crabs in Maryland? Let us know in the comments!
There are even MORE crab restaurants to enjoy around Maryland. If there's one thing that's true about Marylanders, it's that we take our steamed crabs very seriously. And we know it might get a little heated, but here are the 15 restaurants dishing up the best steamed crabs in Maryland.
OnlyInYourState may earn compensation through affiliate links in this article.
More to Explore
ALL YOU CAN EAT CRABS IN MARYLAND & RELATED INFO
Aside from these all you can eat crab joints, what are the best crab restaurants in Maryland?
The best crab restaurants in Maryland serve some of the most mouthwatering crabs that you can find in the state. Here are 10 of the best crab restaurants in Maryland:
Cantler's Riverside Inn, Annapolis

Westpointe Crab House, Frederick

Moe's Crabs & Seafood Carryout, Accokeek

Captain Dan's Crab House, Eldersburg

Lindy's Seafood, Woolford

Mike's Restaurant & Crabhouse, Riva

Richard's Fish & Crabs, Bel Air

Ships Cafe Restaurant and Crab House, Catonsville

Crab Stop, Ocean City

Trout's House Seafood, McHenry

Here's a previous article with some more of the best crab restaurants in Maryland.
What stereotypes are there about Maryland?
Maryland is a state with a lot of pride, but that doesn't mean all Marylanders are the same. Sure, we have more state-flag apparel than anyone in any other state... and we really love crabs... but surely, there's more to the Old Line state than crabs and flags? Right? Well, Marylanders are also known for being avid boaters, we're pretty quick to defend Natty Boh, and we'll put Old Bay on just about everything. Maybe these stereotypes about Marylanders have some teeth, after all.
What are the most popular foods in Maryland?
The cuisine in Maryland is the best in the country! Not only will you find the world's best steamed crabs and crab cakes here, but we're also home to Old Bay, the tastiest and most versatile seasoning on Earth. Anyone with a sweet tooth will be quick to mention that both Otterbein's and Berger cookies are easy to find here, and Baltimore's Pit Beef has made a name for itself as the best interpretation of BBQ in the region. Ocean City has made a name for itself with delicious salt water taffy, crabby Bloody Mary cocktails, and the best boardwalk fries you'll ever try, from Thrashers, served with vinegar. Maryland truly is a foodie's dream come true!
Which tiny restaurants in Maryland are worth trying?
Drum Point Market, in Tylerton, is the epitome of a tiny hole-in-the-wall that will blow you away with the best food around. Some other perfect tiny dining rooms include the Crab Alley in Odenton, Linda's Cafe in Lexington Park, and Peter's Carryout in Bethesda. Each one is worth a visit if you're trying to track down the tastiest meals here in Maryland!
Related Articles
Explore Maryland