Most People Don't Know These 10 Super Tiny Towns in Maine Exist
Maine is a wild and wonderful state; the kind of place where you can go to really escape from it all. The state is home to some truly remote areas and towns where the moose quite possibly outnumber the residents! We were wondering about the tiniest hidden towns in Maine, so we consulted City-Data, our go-to source for census, income, and residential data for places across the country. According to City-Data, these Maine towns all have under 1,000 full-time residents. In terms of trends, the Pine Tree State has seen a slight uptick in residents in the last decade; however, it's still among the top 10 *least* populated states in the country. All of this is to say, Vacationland remains a largely unexplored American treasure, but the following 10 hidden towns in Maine are a great place to start exploring!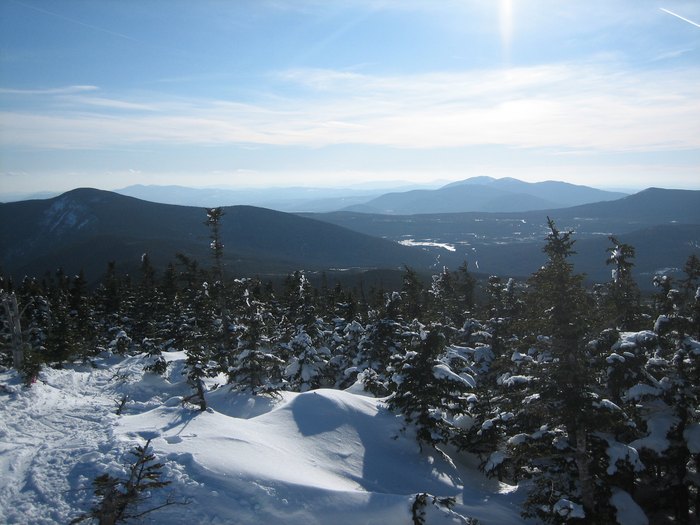 Okay, as always, now it's your turn! Are you from any of these tiny towns in Maine? Do you know anyone who is? If so, share this so they can chime in and let us know what it's like to be from a place where a trip to the grocery store is a bit like a town hall meeting!
Learn more about Maine's littlest and most remote locales here.
OnlyInYourState may earn compensation through affiliate links in this article.
Address: Carrabassett Valley, ME 04947, USA
Address: Saint Agatha, St Agatha, ME, USA
Address: Abbot, ME, USA
Address: Sebec, ME, USA
Address: Robbinston, ME, USA
Address: Chebeague Island, ME 04017, USA
Address: Roque Bluffs, ME 04654, USA
Address: Allagash, ME 04774, USA
Address: Long Island, ME, USA
Address: Mount Chase, Mt Chase, ME 04765, USA
Tiny towns in Maine
August 11, 2021
What are some tiny island towns in Maine?
Did you know that Maine was home to over 3,000 islands?! This includes the largest actual island (Mount Desert Island) to tiny ledges that can only be considered islands during a very low tide. Maine's islands are one of the state's most unique features, and make for some really fun day trip adventures! Here are eight of our favorite tiny island towns in Maine worth exploring; we guarantee you'll be positively delighted by these little island locales!
What's the largest city in Maine?
While this article focused on Maine's littlest locales, there are some larger cities in Maine, too! Portland is the most populous city in Maine and the seat of Cumberland County. Portland's population was 66,215 as of 2019. For reference, the Greater Portland area is home to over half a million people, making it the 105th largest metropolitan area in the United States.
What are the best small towns to visit in Maine?
We just adore Kennebunk! Of course, the state of Maine is chock-full of charming towns, each offering something unique; but visitors and residents alike agree that it doesn't get much better than the town of Kennebunkport. If you're looking for the quintessential New England escape, Kennebunk is positively perfect. With breathtaking coastal views, charming architecture, and friendly residents, this corner of Maine seems tailor-made for a day trip. Here's more on what you can expect from your visit to Kennebunkport, one of Maine's most charming historic towns. It's also been ranked as one of the best places to live near the coast!