12 Small Towns In Maine That Offer Nothing But Peace And Quiet
If it's some peace and zen you're after, Maine is perfect. Even our larger cities lack the true hustle and bustle that you might find in places like New York and Boston. But, how do you pick the perfect place to sit back and calm down when there are so many quiet towns to choose from? Start with this list of a few towns in Maine that we think are the calmest, peaceful, and quiet. In such a perfect state, there are lots of lovely towns to choose from. So, start here and do your own exploration. When you've found that you can breathe deeply and truly enjoy life the Maine way, you've found your perfect spot!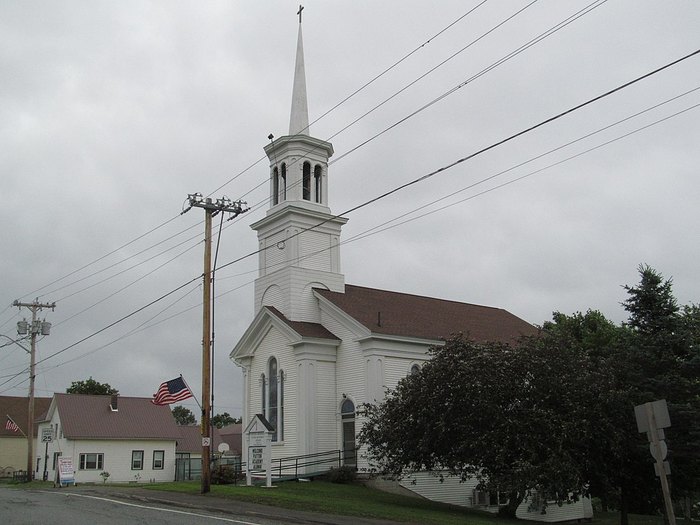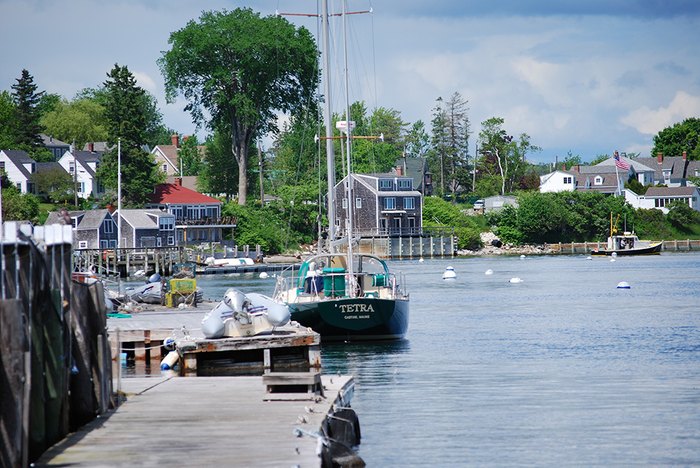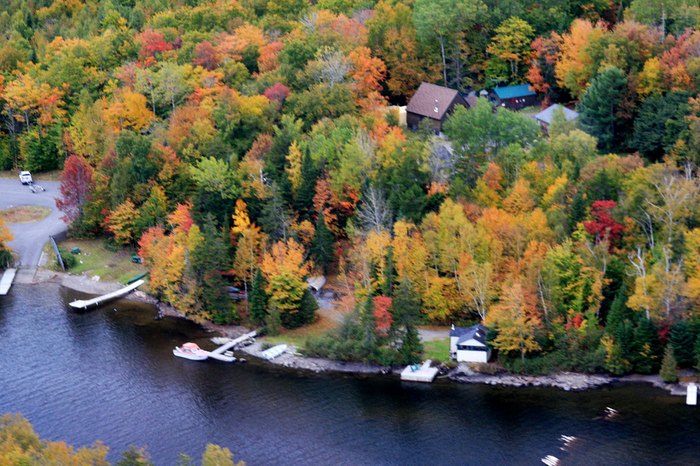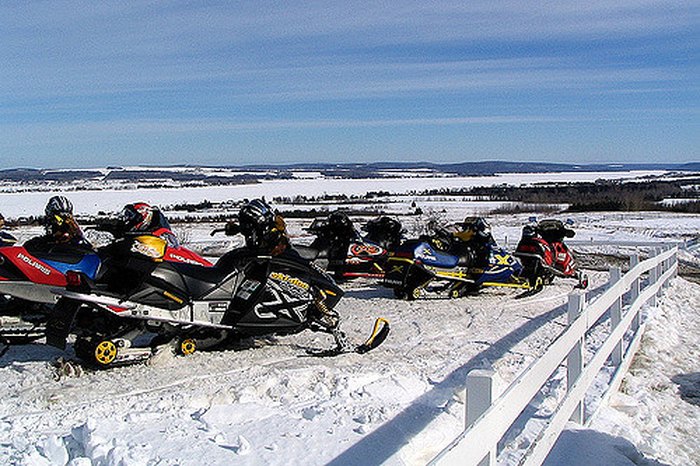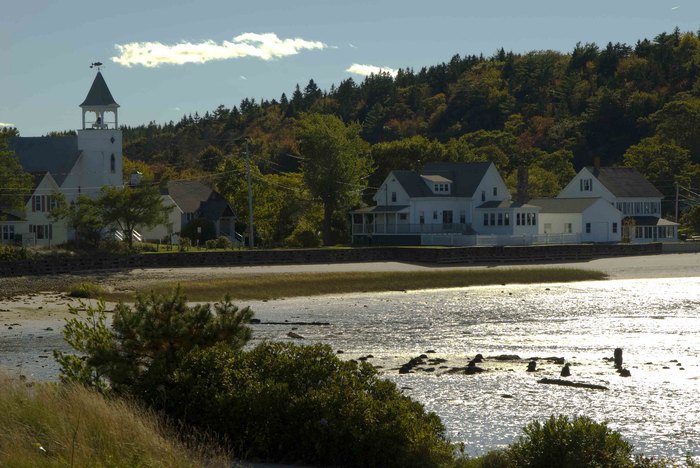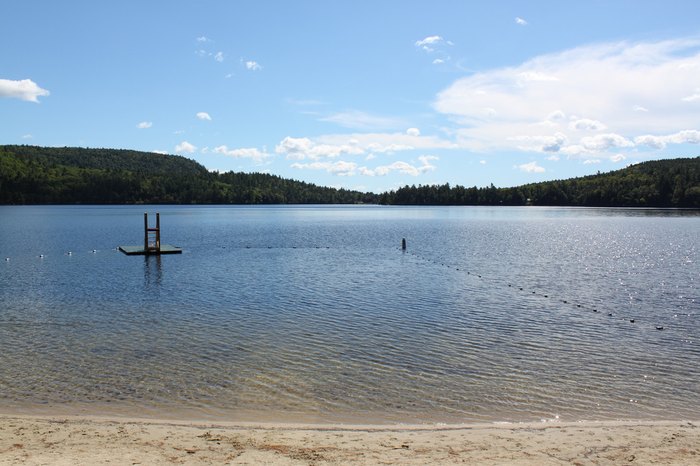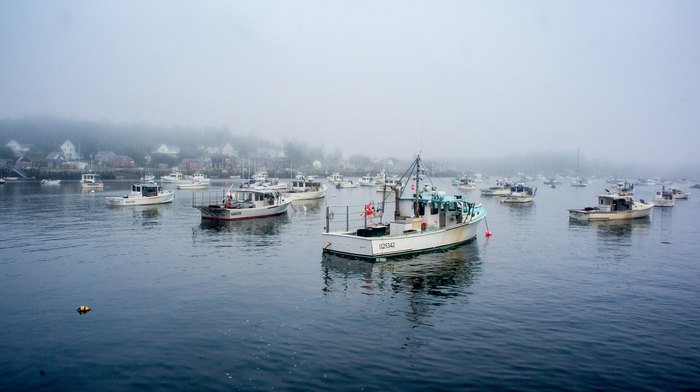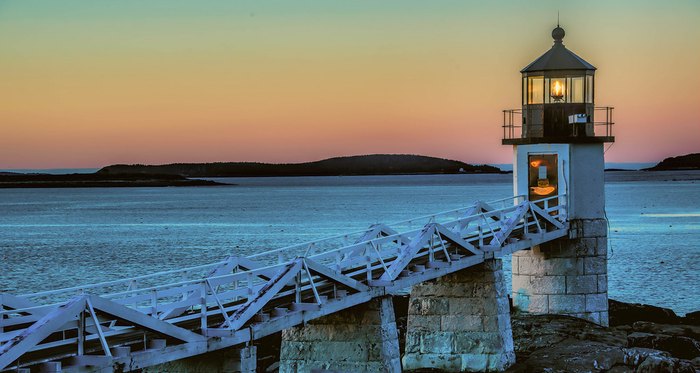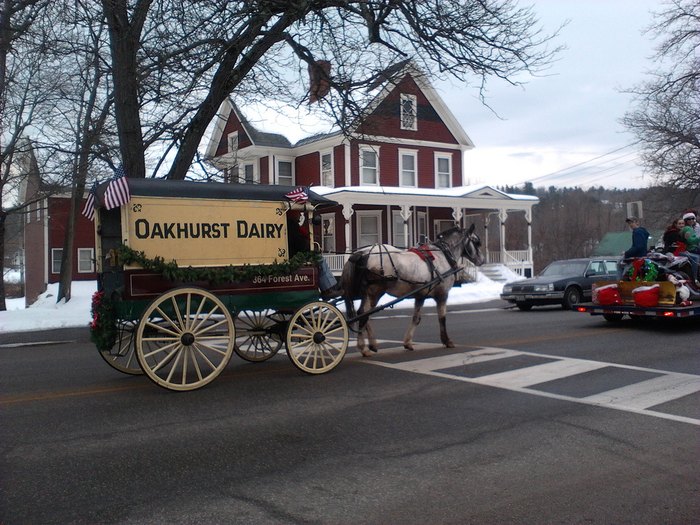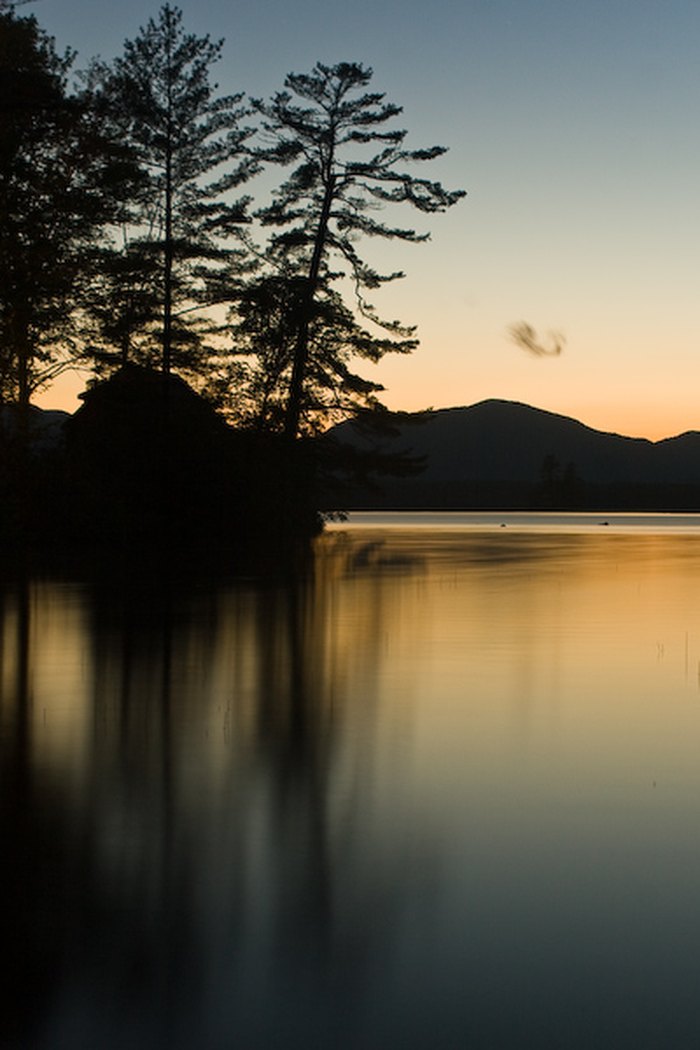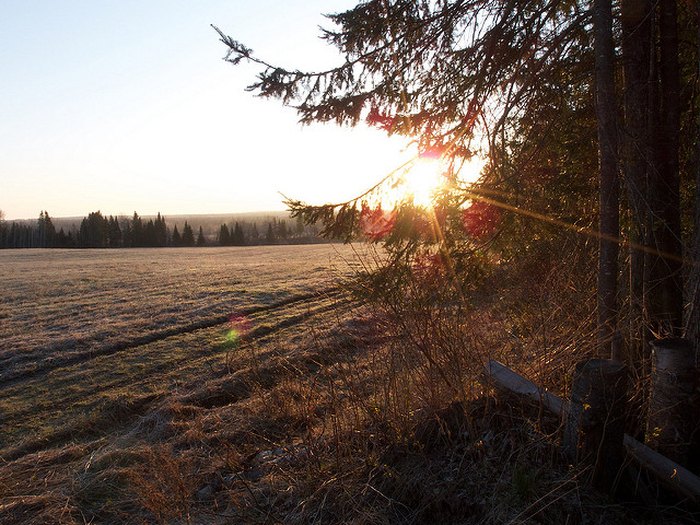 No matter how calm you are, you've gotta eat! Check out these great restaurants in some of Maine's quiet towns that might surprise you!
OnlyInYourState may earn compensation through affiliate links in this article.
Quiet Towns In Maine
September 18, 2022
What is the biggest city in Maine?
By population, Portland is the biggest city in Maine. Just over 68,000 people live there and there are plenty of reasons why it's such a great place to live. Between the restaurants, shopping, waterfront, parks, history, and low cost of living, you can visit and see what it has to offer for yourself. It's an absolutely gorgeous coastal city to explore! The second largest city in Maine by population is Lewiston, which is home to around 36,600 residents. Coming in third place for population is Bangor with nearly 32,000 residents.
What is the smallest town in Maine?
With a population of five people, Frye Island happens to be the smallest town in Maine. It is located in Sebago Lake and it is reachable by ferry. Considered a resort town, the island residents live here part-time.
What is Maine known for?
Maine is known for its rocky coast, iconic lighthouses (there are over 60), lobster rolls, outdoor activities, and forests. In fact, Maine's nickname is The Pine Tree State. As the easternmost state in the country, it sees the first sunrise. If you're into hiking, you're in luck. Aside from hundreds of miles of trails around the state, the Appalachian Trail also starts here.