There's A Pumpkin Trail In Maine And It's Everything You've Ever Dreamed Of
Peru has the Inca Trail, Boston has the Freedom Trail and Maine has…the Pumpkin Trail!
Maine does a lot of things well. Lobster, beaches, whoopie pies, lakes, sensible boots, sugary sweet drinks…the list goes on and on. But, of all the things we do well, it might be autumn that we do the best. Yesterday we told you all about an awesome fall foliage train trip. Today, we're bringing you something so unique, you likely had no idea it even existed in Maine! Before this season is over (and after the fall foliage train trip, of course) take a journey down Maine's Pumpkin Trail!
Maine's Pumpkin Trail consists of over 50 miles of some of the most wonderful mid-coast coastline. It includes cruises, train rides, a pumpkin boat race, parades and lots more! The events that are a part of the trail began earlier in September, but we've collected some things that are upcoming!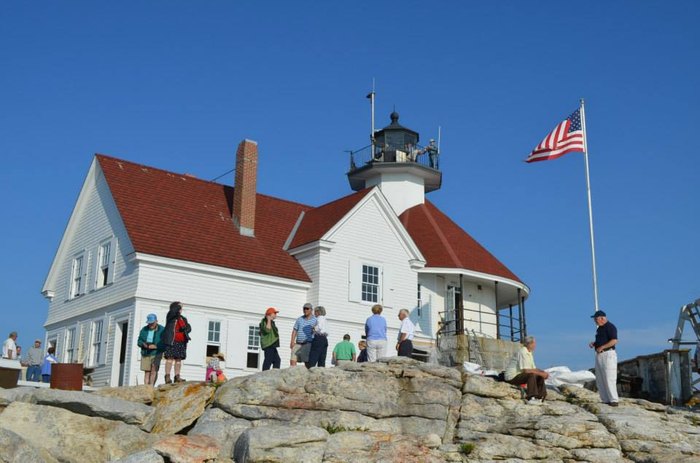 Doesn't this sound like the perfect way to celebrate fall?
OnlyInYourState may earn compensation through affiliate links in this article.