The One Mesmerizing Place In Maine To See The Northern Lights
It's true that living in Maine means a typical Northern climate, complete with some rough winters and beaches that feature chilly water even in the midst of a warm summer. But, it's not all bad! In fact, it's pretty great. We've got the chance to enjoy cozy fireplaces for a bit longer than most states and if you're a snow lover — well — you're in the best place in the country! While the list of things we love about Maine's northern location is long, one of the most beautiful benefits is the chance to see the Aurora Borealis. The Aroostook National Wildlife Refuge is one of the best places in Maine to see the Northern Lights, so let's check it out: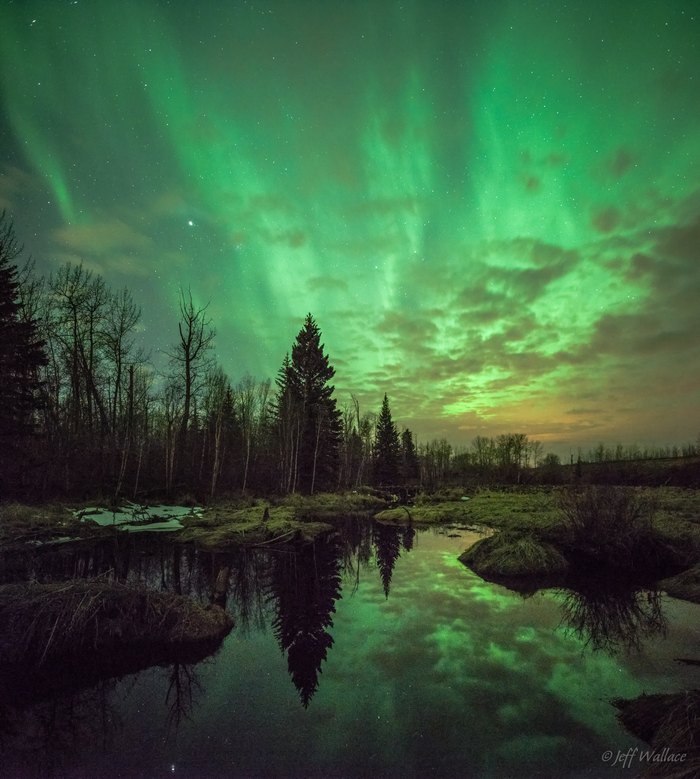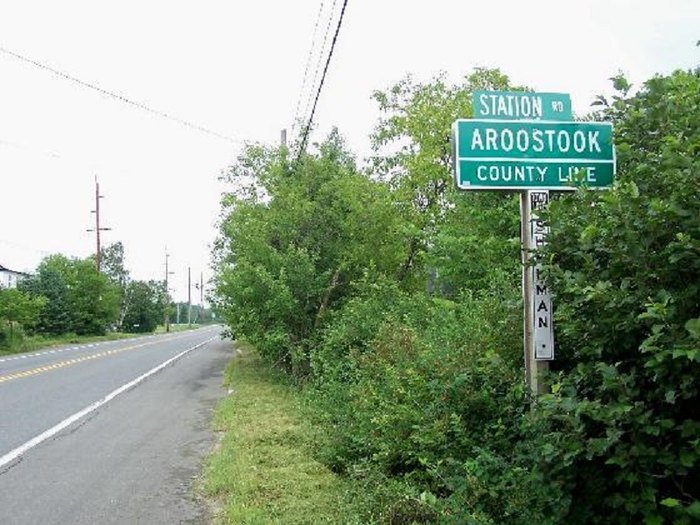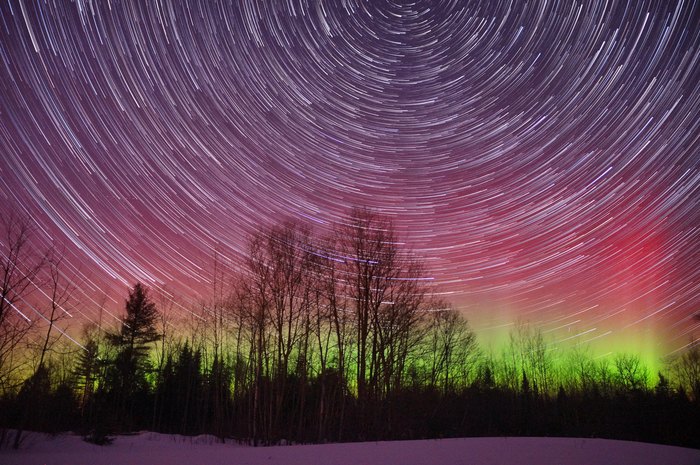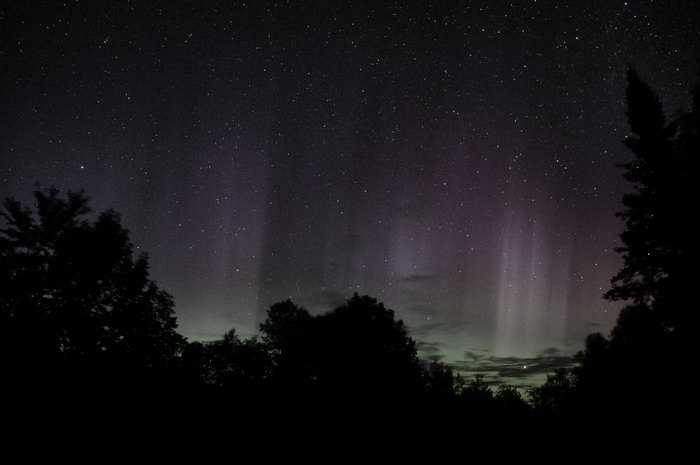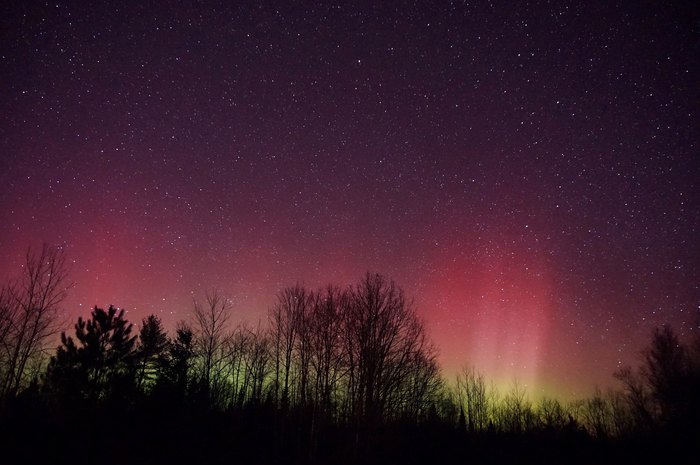 There's more than one spot to see the Northern Lights in Maine, though! You can also see this natural light show at Caribou-Speckled Mountain Wilderness, which is managed by White Mountain National Forest and includes Caribou Mountain and Speckled Mountain. To see when and where the Northern Lights are most visible, check out the NOAA 30-minute forecast here.
And to see the Northern Lights in all their glory over Maine, check out this video:
Moosehead Lake Aurora with thanks to Mike Taylor – Taylor Photography on Vimeo.
Maine's night sky is beautiful year-round, and these backcountry camping spots in Maine are some of the best spots for pitching a tent and stargazing.
OnlyInYourState may earn compensation through affiliate links in this article.
Address: Aroostook National Wildlife Refuge, Woodland, ME 04736, USA
aroostook national wildlife refuge northern lights
July 18, 2022
Does Maine have any natural wonders?
Mother Nature certainly left her mark on Maine, as it's overflowing with natural wonders. Thunder Hole is one of the most visited natural wonders in the state, and it's truly a sight to see. Located in Acadia National Park, this is one unique rock formation that's a treat for the eyes and the ears. If tight spaces don't bother you, then a visit to explore the Debsconeag Ice Caves is an absolute must. Of course, the biggest (and brightest) natural wonder is seeing the Northern Lights in Maine!
What are the best outdoor adventures in Maine?
No matter what time of year you visit, there are plenty of outdoor adventures to be had in Maine. During the warmer months, cool off in one of the many swimming holes in Maine like Tumbledown Mountain Lake or bask in the spray of a waterfall swimming hole like the Cataracts in Oxford County. In the fall, a road trip to some of the best fall foliage in Maine is a must, and during the winter, enjoy the outdoors from an entirely new perspective with winter activities like snowshoeing, tubing, or skiing.
What are the best family-friendly campgrounds in Maine?
Camping with your family is always such a memorable experience. There are plenty of family-friendly campgrounds in Maine, and many of them have lovely waterfront views like Papoose Pond Family Campground in Waterford or Wildlife Campground in Steep Falls, which boasts over 300 acres to explore including treehouse campsites!