The Magical Secret Garden In Maine You'll Want To Visit At Least Once
Maine is full of incredible nature, but you'll be hard pressed to find a garden or other outdoor area that feels as lush and green as the Abby Aldrich Garden in Seal Harbor. It's truly one of the most hidden gems that Vacationland has to offer. That might be because it's only open for a portion of the year, but it also might be that it competes with a certain well-known national park in the area. No matter what else draws your attention when you're in the region, we recommend a side trip to this garden – you won't regret it! But remember, this is a secret garden. It's not to be visited all the time and you must be extremely respectful when you do.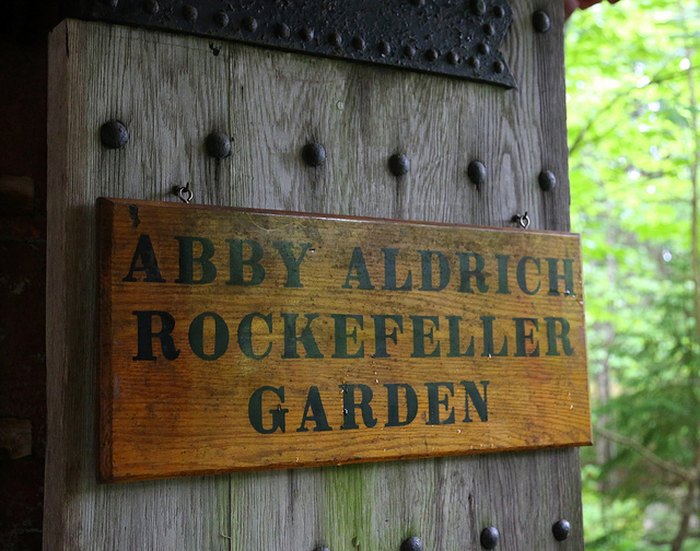 Looking for more enchanting places to visit in Maine? Click here for some of our favorites!