The Secret Garden In Maine You're Guaranteed To Love
We always hear people say that living in Maine through the long winter months is only bearable because we have the wonderful summer months. Whether you agree or disagree (some of us just love all this snow!) it's not hard to see why people love when it's warm here. The trees bloom, the flowers come out and everything just feels a little more leisurely. While we always advocate for getting to the beach, lakes and mountains, don't forget about our other wonderful attractions – public gardens. We have many, but one of our favorites is one you may not be familiar with.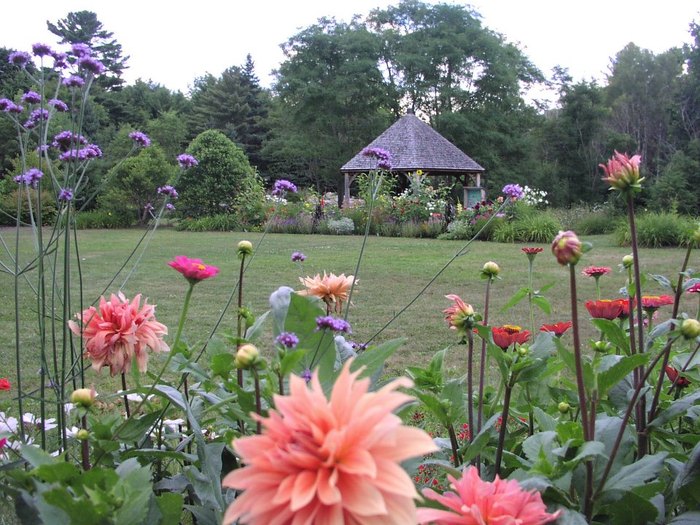 Merryspring Nature Center is located at 30 Conway Road in Camden. They can be reached via phone on (207) 236-2239 or check them out on Facebook to stay abreast of all their upcoming events.
Click here to learn about another great garden to visit in Maine – Asticou Azalea Garden.