Most People Have No Idea There's A Fairy Garden Hiding In Maine And It's Magical
Maine is a magical place. From crashing seas to misty mountains, experiencing our natural landscape can feel like stepping into a whole new world. But, if most of Maine simply FEELS like a whole new world, Mackworth Island just might actually BE a whole new world. Located just north of Portland, in the town of Falmouth, Mackworth Island is easily accessible and worth the trip.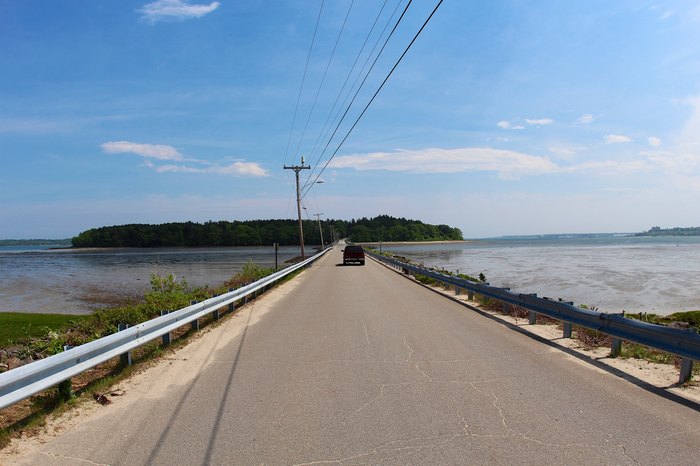 Love these secret, hidden spots in Maine? Check out these teensy tiny towns as well!