Driving Down This Haunted Maine Road May Give You Nightmares
We love road trips in Maine! We love the windy roads through forests and along the coast and we especially love that Maine fog that lays on the pavement for the perfect Maine photo ops. But, what we don't love is when those perfect Maine road actually come with some serious fear factor. While we have quite a few haunted places here in The Pine Tree state, one of the most chilling stories is of this haunted road.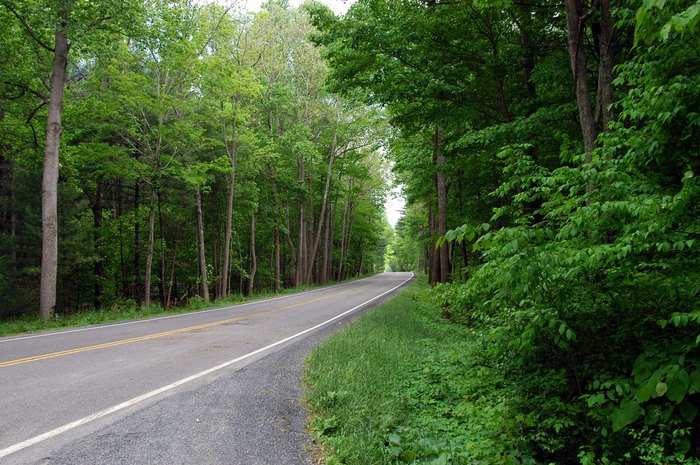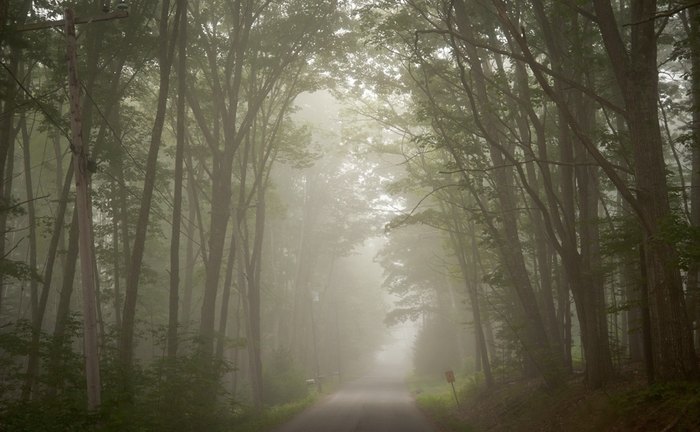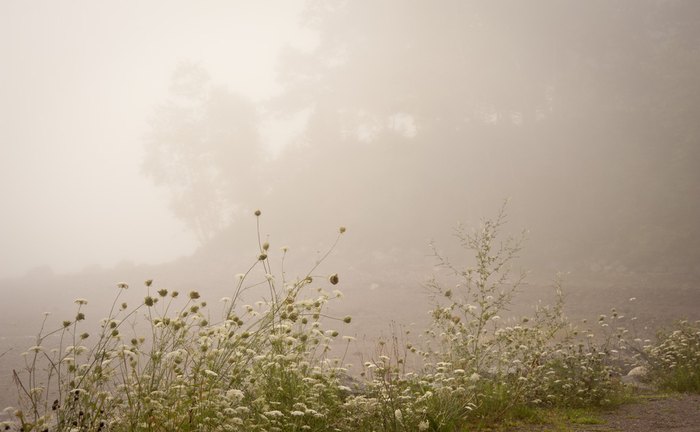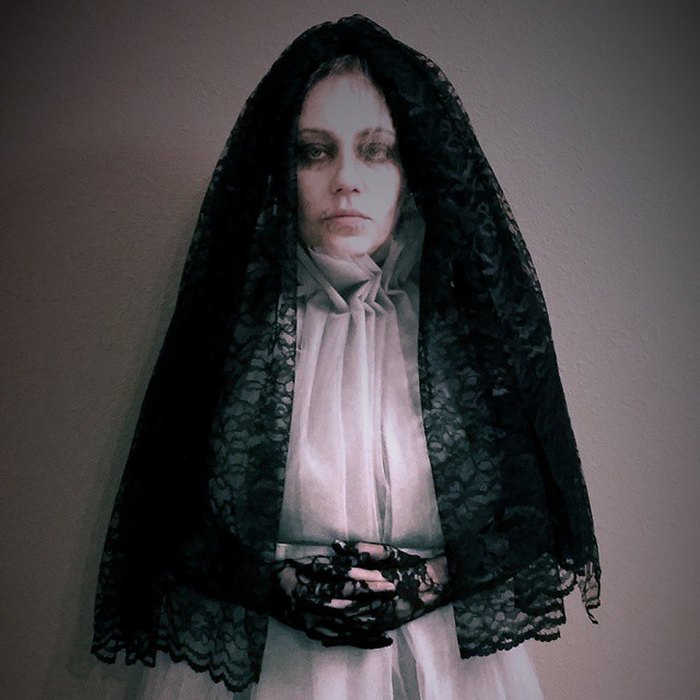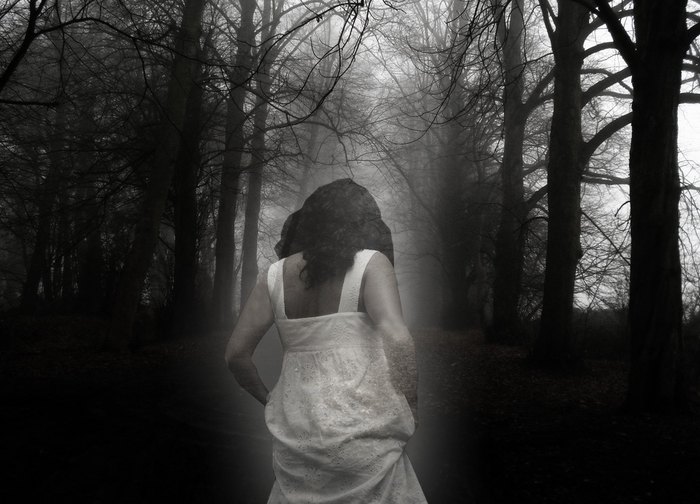 While the road is especially treacherous during the winter, with at least one nearly 90 degree curve, reports of ghost sightings have happened throughout the year. While we can't be sure, we think traveling this road might be just a bit more scary this time of year. If you like that sort of thing, you can find Route 2A in the Aroostook County's Haynesville Woods in Haynesville.
If you're looking for more scary stories for Halloween, check out the tales of these five haunted islands in Maine.