You'll Be Terrified By The Stories Of These 5 Haunted Islands In Maine
Did you know that Maine's coast is dotted with over 3,000 islands? All of those little specks that are visible from the window of a plane are full of stories and history. Some of it has been shared by former residents and some has stayed locked within them, known only by the birds and small animals that have been their only inhabitants. However, the stories we do know are oftentimes mysterious and intriguing. Some, like these, are downright spooky.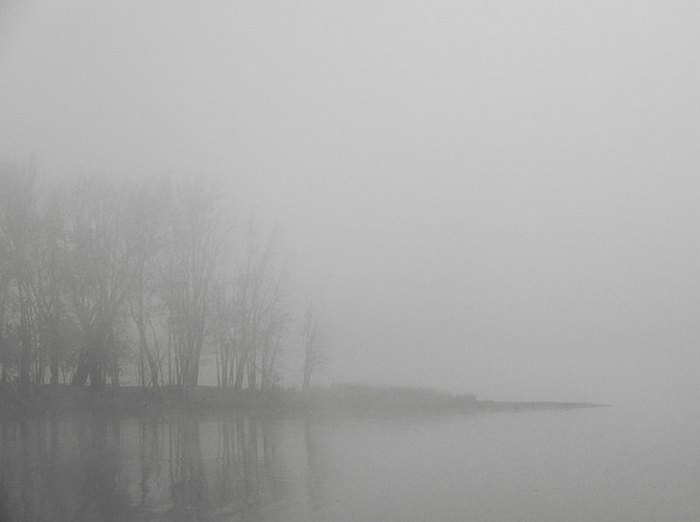 All of these ghosts and many more can be found in the new book by Maine author, Dr. Marcus LiBrizzi. Read more about Haunted Island in the Gulf of Maine by clicking here.
Have you visited this spooky Maine town? To find out which one houses a very creepy fort, click here!