The Haunted Bar That's Been Around Since Before Maine Was Even A State
From having the oldest house on the real estate market for sale here to an impressively dated apple orchard, it's clear that the state of Maine has been churning and moving long before any of us ever got here. And, with all that history comes the inevitable tales of ghosts and goblins. Okay, maybe more ghosts than goblins. Honestly, we don't even know that a goblin is. Regardless, this tavern is reportedly haunted and it's been around since before Maine was even Maine. Pretty impressive! If you've been here, we'd love to hear your stories. Have you encountered a ghost? Or just the ghost of your past decisions over a few whiskeys?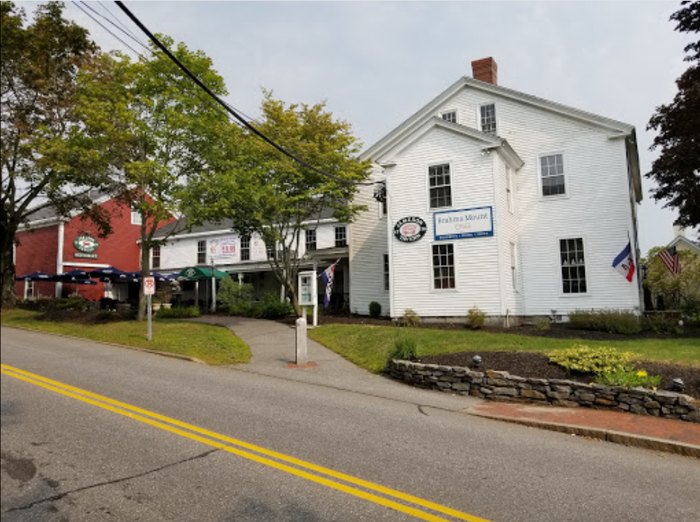 You can find Jameson Tavern at 115 Main Street, Freeport, Maine. Check them out online for more information on their fascinating history, or visit them them on Facebook. You can call them on (207) 865-4196. Jameson's Tavern is open everyday from 11am to 9pm.
Maine's oldest operating inn might not be haunted, but it's a cool place to learn about. Check it out here!
OnlyInYourState may earn compensation through affiliate links in this article.