Some People Call This Forest Path In Maine A Little Slice Of Paradise
Hiking in Maine can be a (literal) walk in the park or something much more difficult. The challenging hikes are best for those who have experience traversing rocky terrain, but people need not be afraid to take on all hikes in Maine for fear that they'll be too hard. There are so many lovely and easy trails here that can be tackled in a short afternoon outside. One of our favorites is Jesup Path, located in Bar Harbor.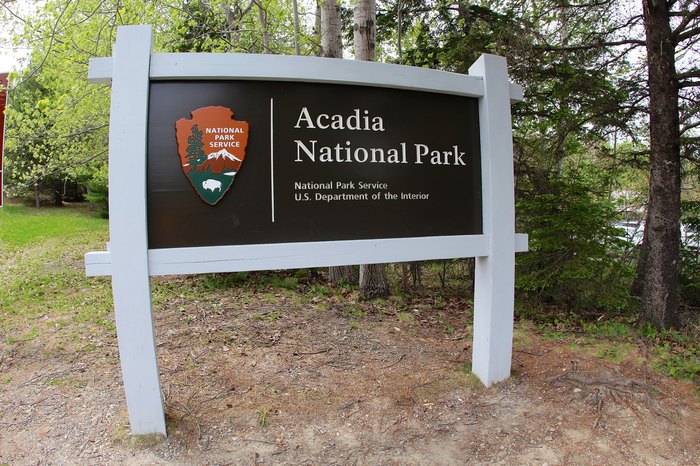 For an incredible video journey through Acadia, click here! And, share on Facebook this with someone you'd love to take on this easy, lovely walk.