If You Didn't Know About This Swimming Hole In Maine, You've Been Missing Out
One of our favorite things about Maine is the fact that behind every bend in the trail lies another hidden gem. From secret hikes to small lobster shacks, you never know when you might run into something that will take your day in a totally new direction. During the summer, we love finding Maine swimming holes! This is one of our favorites!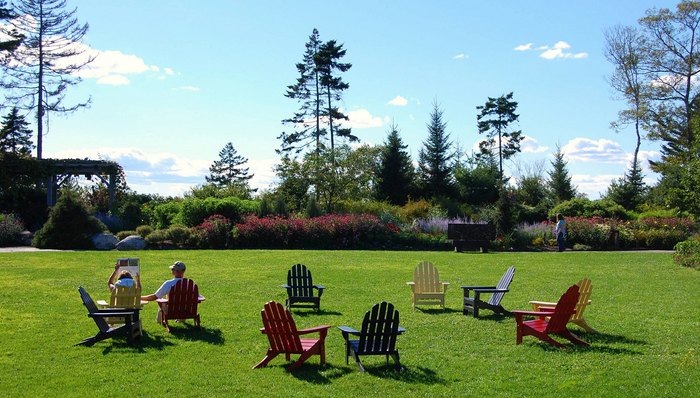 To see get a sense of what Frenchman's Hole is really like, check out this fun video!

Proctors@Frenchmans from Max Jones on Vimeo.
If you're looking for more swimming holes to explore, check out this article with 10 more fun summer options!