10 Tried And True Maine Restaurants That Never Grow Old
Maine food is some of the best in the country. From lobster rolls to seaside seafood shanties to the more upscale spots that have been delighting tourists for years, you can come to Vacationland and simply eat your way through the state. While we love the culinary scene that's emerged throughout the state, the best spots are the ones that have stood the test of time. These classic Maine restaurants have been around for years and they just keep getting better!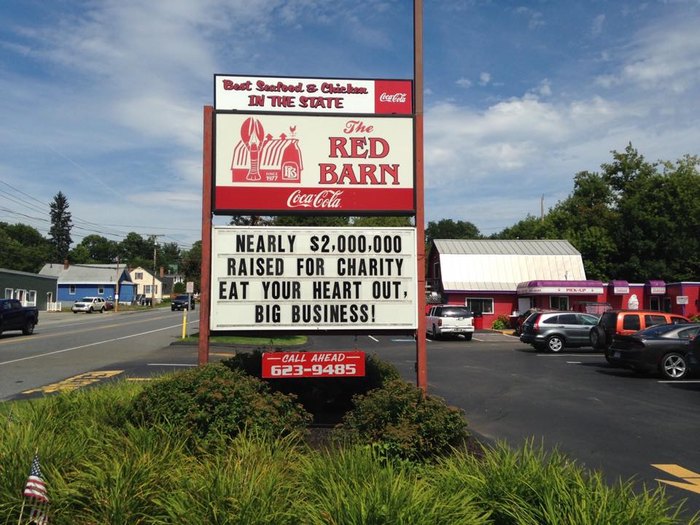 This ice cream spot is another Maine classic. Check it out when you want something unique.