Here Are The 10 Poorest Towns In Maine
The Pine Tree State's landscape is dotted with some impressive coastal homes, but even in our lovely state, there are towns in Maine affected by poverty. But the economic landscape isn't quite as lovely in all areas of the state. Based on the Census.gov 2014 American Community Survey, 14.1% of individuals in the state are living below the poverty level in the poorest towns in Maine. That number is lower than the 15.9% of individuals in the United States living below the poverty level, but it's a staggering number nonetheless. To be more specific, here is a roundup of the poorest towns in Maine, here defined as the towns with the highest percentage of the population living in Maine below the poverty level. This information has been gathered from ZipAtlas and will be updated after the next Census.
It's important to keep in mind that these places still hold much of the natural beauty that comes with being in Maine. To remind our readers of this, we've also included photos that illustrate this.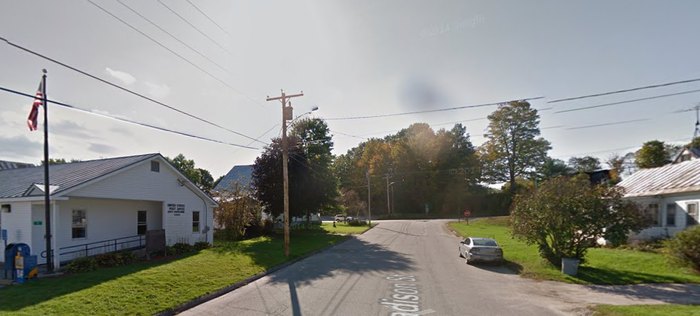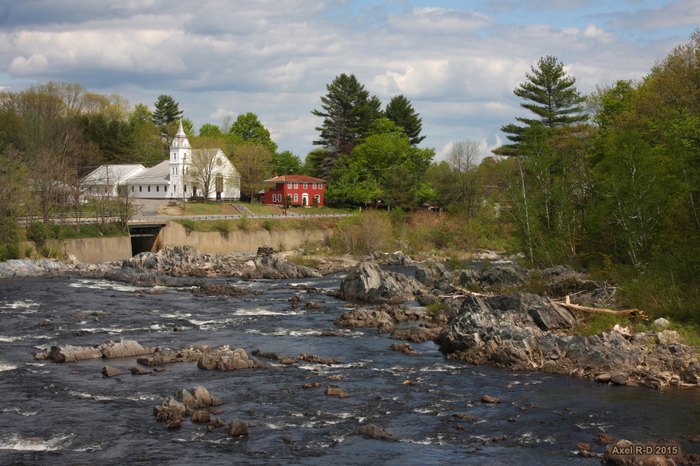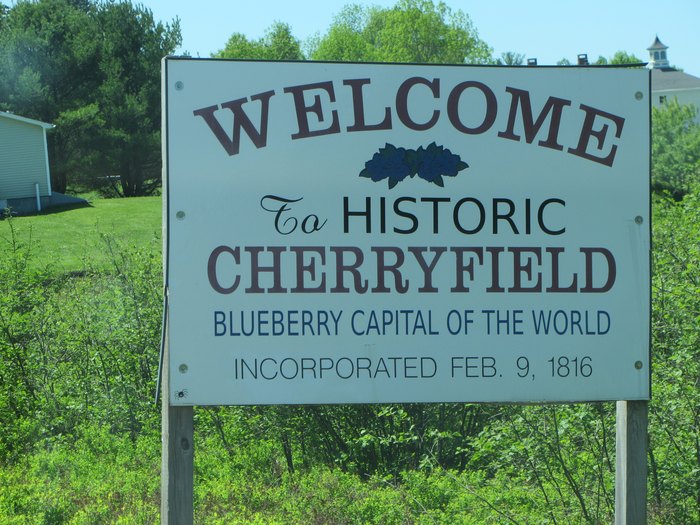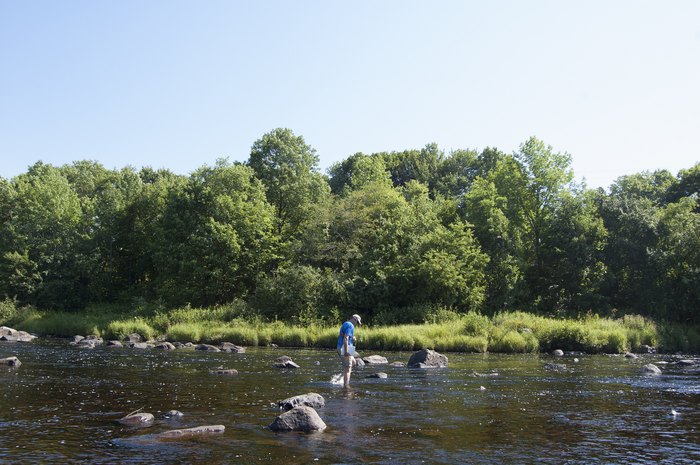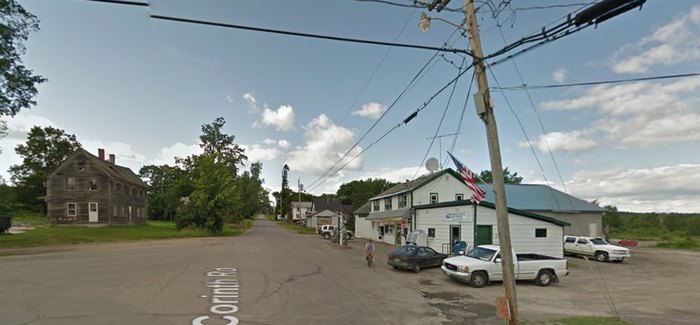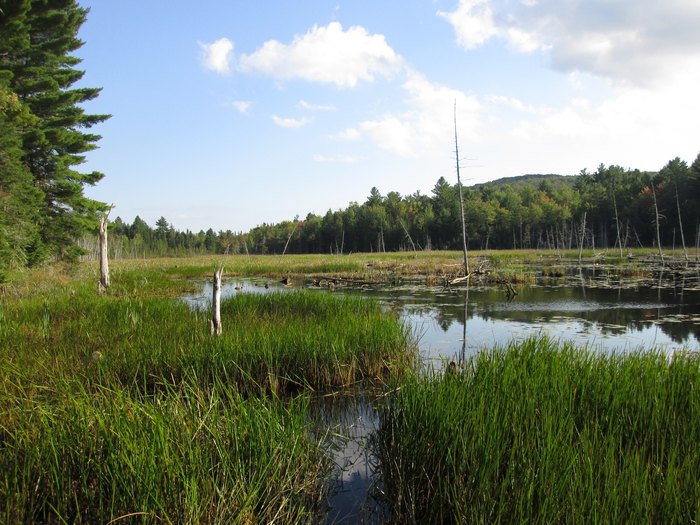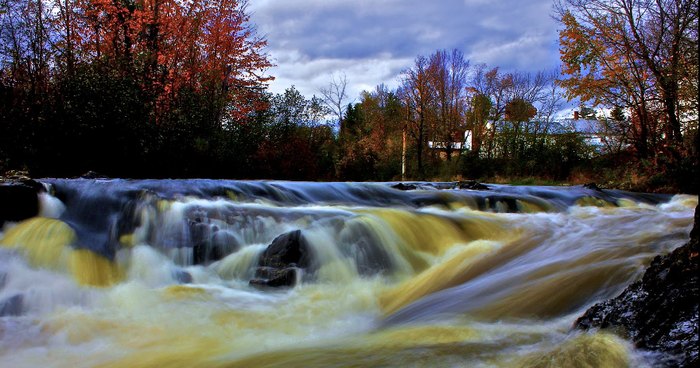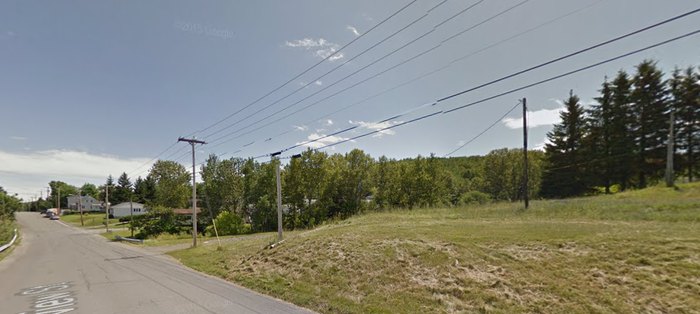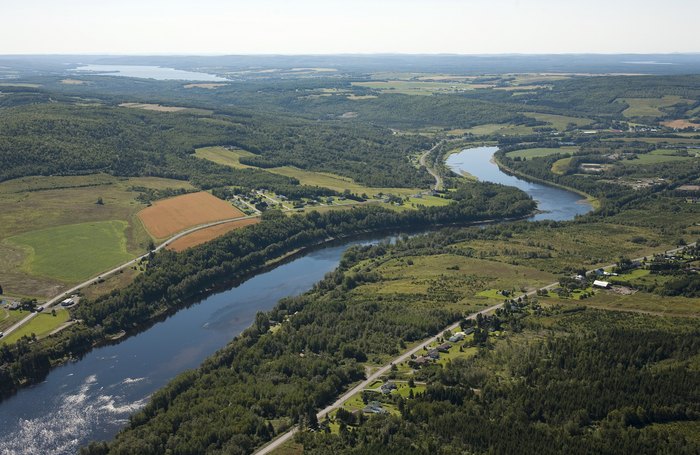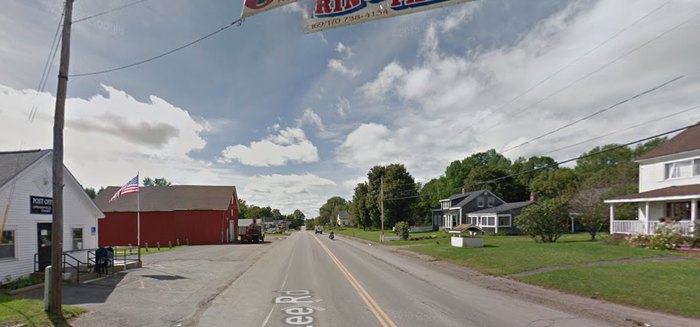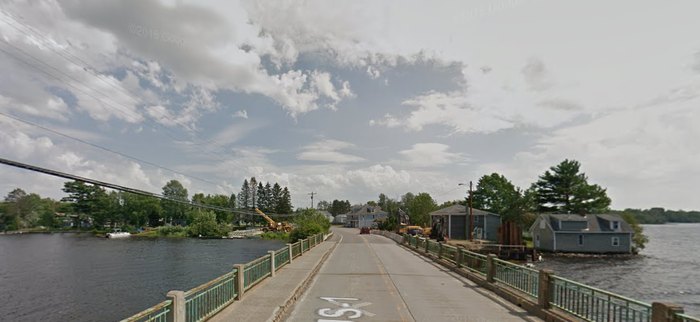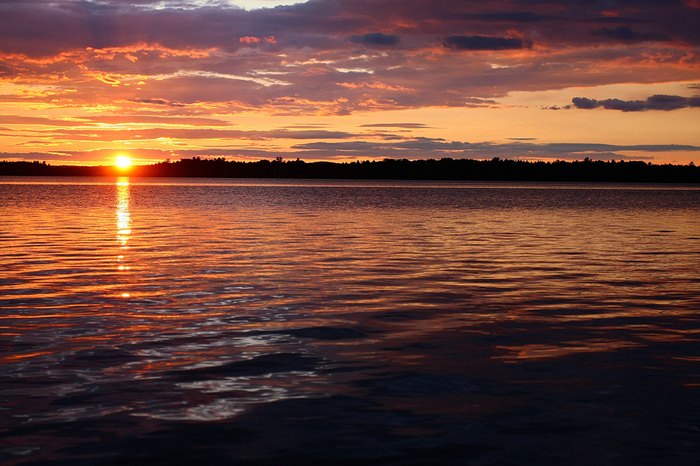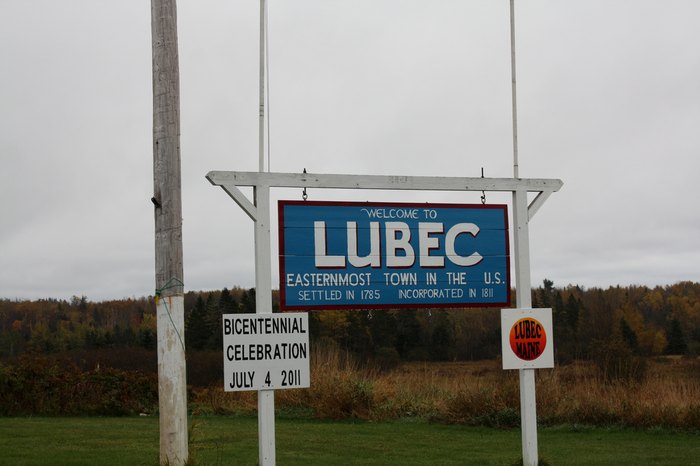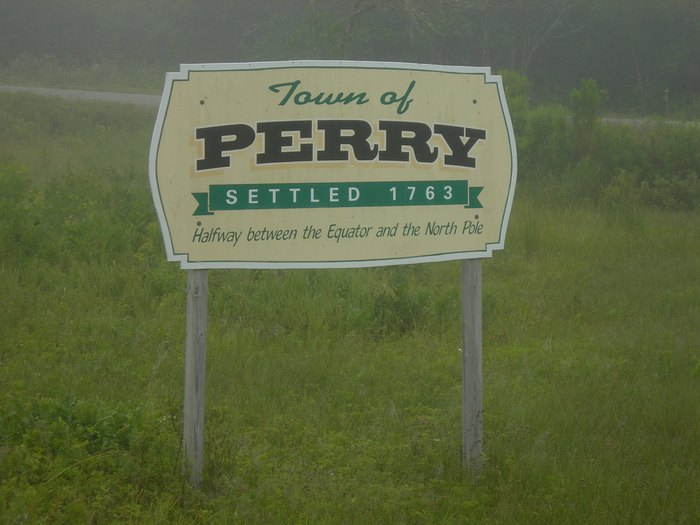 What are your thoughts on this list? Let us know on our Facebook page.
OnlyInYourState may earn compensation through affiliate links in this article.
Poorest Towns in Maine
May 24, 2022
What are the most scenic towns in Maine?
Maine has lots of amazingly scenic towns. You'll love each and every one of them, so check out this list of all of the most scenic towns in Maine, and plan to hit as many as you can this year! Some of the ones you'll love are Searsport in Waldo County, Rockport in Knox County, and Stonington in Hancock County.
What is the oldest town in Maine?
The oldest town in Maine is Kittery, Maine. It was founded in 1623! There is so much to learn in Kittery, so if you're a fan of history, this is the town for you. You'll learn about all of the different significant elements of the small town, from being settled by the British to the military's Fort McClary, created in 1844. Check out Gerrish Island for some interesting 1900s historical tidbits. The island is very close to Kittery, so even if you're not there for too long, you can still fit it into your trip!
What is the richest town in Maine?
The richest town in Maine is Saco. With a population of about 19,500 residents and a median income of approximately $70,500, people in Saco live comfortably in a beautiful setting. Whether you're a fan of fall foliage, summer beaches, or just nice and fun people, Saco has lots to offer. There is plenty to love here, including this classic drive-in theater in Saco.