These 10 Pizza Places In Maine Are So Good That Your Mouth May Explode
When you think about food in Maine, you might automatically assume we've only got lobster and seafood. While we certainly do that better than any other state, let's not forget about things like hamburgers, BBQ joints and…pizza! Check out these awesome pizza places in Maine and let us know which ones we left off the list.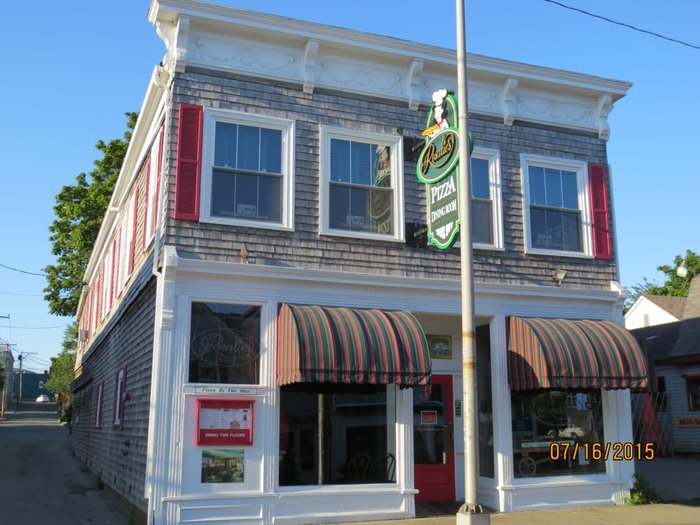 Speaking of eating in Maine, have you checked out our ice cream road trip yet?!