7 Things No One Tells You About Surviving A Louisiana Winter
With most of the state experiencing its first cold front of the season by now, it's safe to say we are officially in winter. While we may not have the intense winters the northern parts of the country experience, we do have some unwritten rules about surviving winter in Louisiana. If you are going to be living in Louisiana over the winter take notes.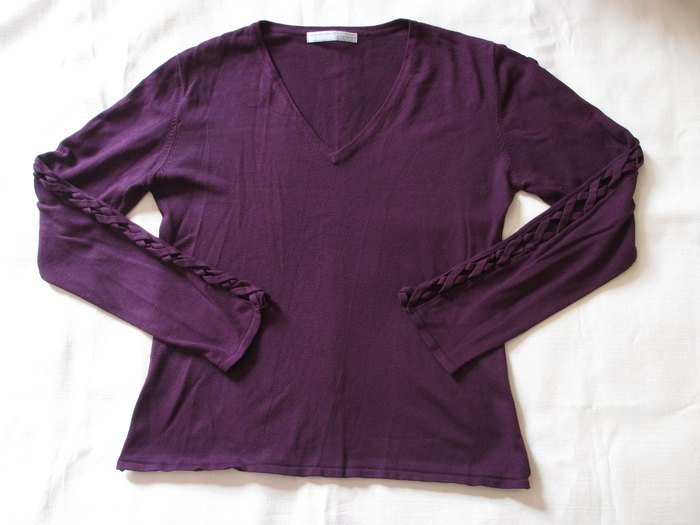 Winter in Louisiana can be unpredictable but we are proud of our home state. If you have lived in Louisiana what other things can you tell us about surviving a Louisiana Winter? Share your thoughts in the comments!
If you are spending some time in Louisiana this winter here are a few spots you should definitely check out.
OnlyInYourState may earn compensation through affiliate links in this article.
What is winter like in Louisiana?
November 26, 2022
Does Louisiana get a lot of snow?
Louisiana does not get much snow but it does happen from time to time mostly in the northern part of the state. With an average low of 24 degrees, Fahrenheit in January and a of 39 degrees snow is possible. However, the average snowfall in a typical Louisiana winter is only 0.2 inches. Only Florida and Hawaii have less snow.
What is the coldest part of Louisiana?
Louisiana isn't known for its cold, but if you want to live in the coldest town in Louisiana try Ruston, LA. Ruston is east of Shreveport in northern Louisiana. The average low for the entire year is a brisk 52 degrees Fahrenheit which is actually matched by nearby Monroe, Louisiana.
What years did it snow in New Orleans?
Snow in southern Louisiana is pretty rare but it does happen. New Orleans has had one memorable white Christmas in 2004 when a half inch of snow fell at the airport. (With more falling in the surrounding area) The largest snowfall ever was in 1895 on Valentine's Day when 8.2 inches blanketed New Orleans. In fact, the 1800s saw seven out of the top ten highest snowfall days.
Here are the top ten largest snowfall days since 1852:
1. Valentine's Day storm 1895 (Day 1), Feb. 14, 1895, 5.0 inches (8.2 inches over two days, Feb. 14-15, 1895)
2. New Year's Eve, Dec. 31, 1963, 4.5 inches
3. Jan. 12, 1853, 4.0 inches
4. Valentine's Day storm 1895 (Day 2), Feb. 15, 1895, 3.2 inches
5. Feb. 12, 1899, 3.0 inches
6. Jan. 24, 1881, 2.8 inches
7. Jan. 23, 1881, 2.2 inches
8. Feb. 12, 1958, 3.0 inches
9. Dec. 11, 2008, 1.0 inch
10. Jan. 5, 1879, 1.0 inch
OnlyInYourState may earn compensation through affiliate links in this article.