In Louisiana, We Don't Have Normal Seasons. This Is What We Have Instead.
If you live in Louisiana for even just a short time, pretty soon you realize that we don't really have the normal seasons. Instead, we have some alternative ways to mark the years. Here are real seasons of Louisiana, brought to us by LouisianaTravel.com.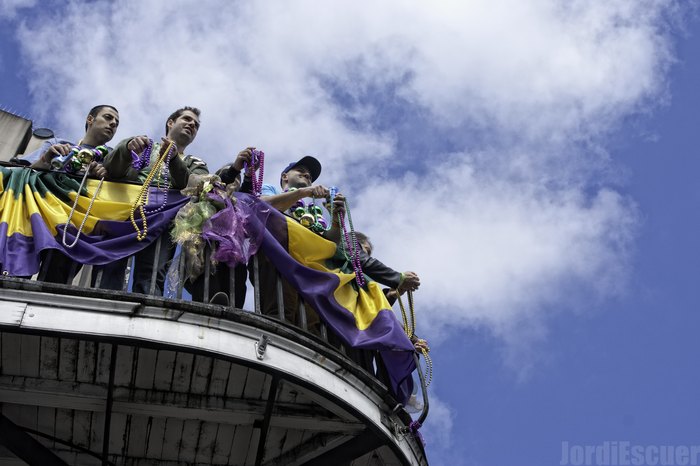 Do you agree with these 'real' Louisiana seasons? Any you would add or subtract? Let us know! We love to hear from you.
OnlyInYourState may earn compensation through affiliate links in this article.