The Oldest Restaurant In Louisiana Has A Truly Incredible History
Antoine's is not only the oldest restaurant in Louisiana—it is actually known as the oldest family run restaurants in the entire country. This New Orleans institution has been serving customers since before the Civil War and it is truly one of the most interesting places in the entire state. Learning about it is really fun.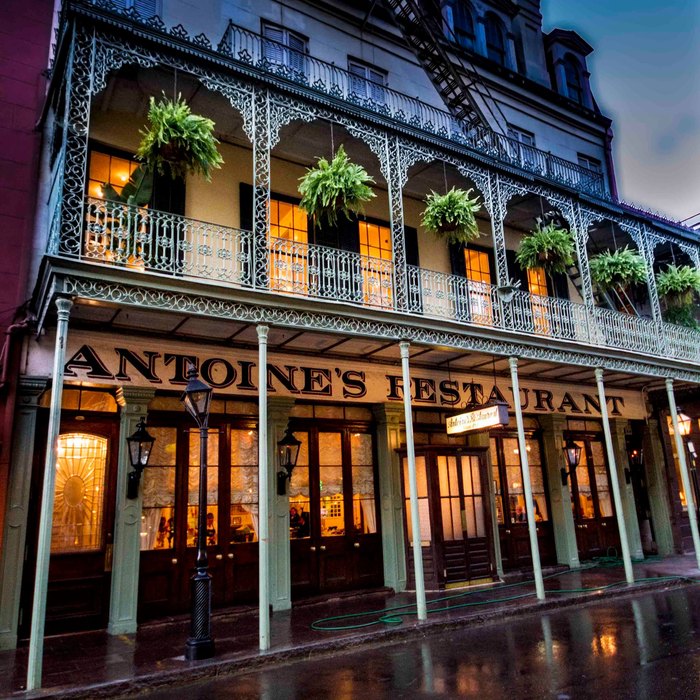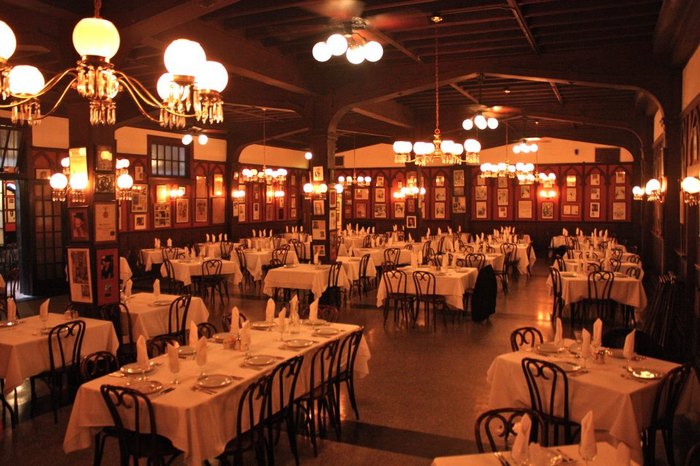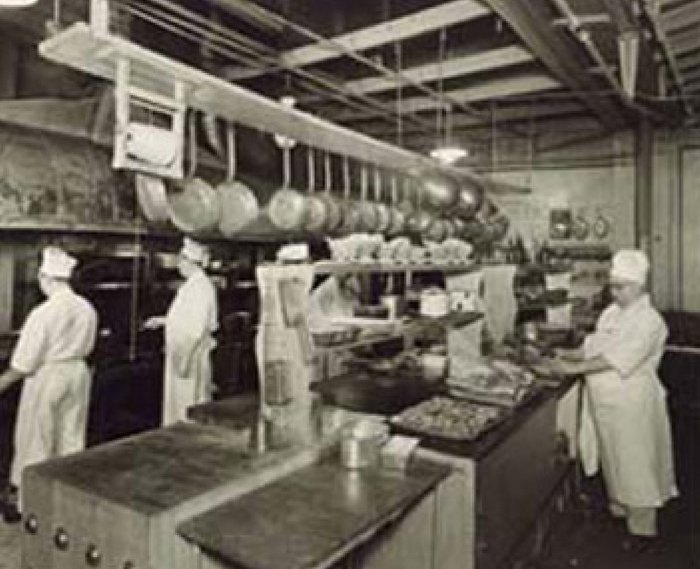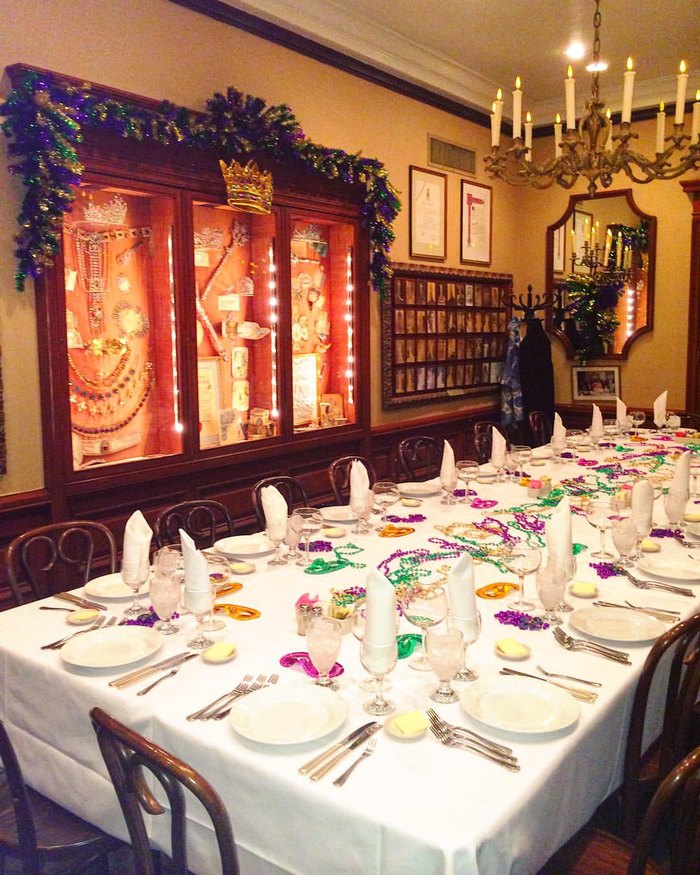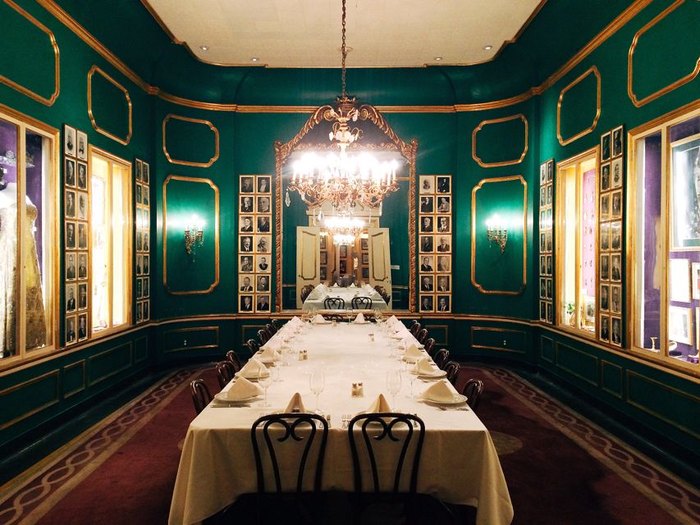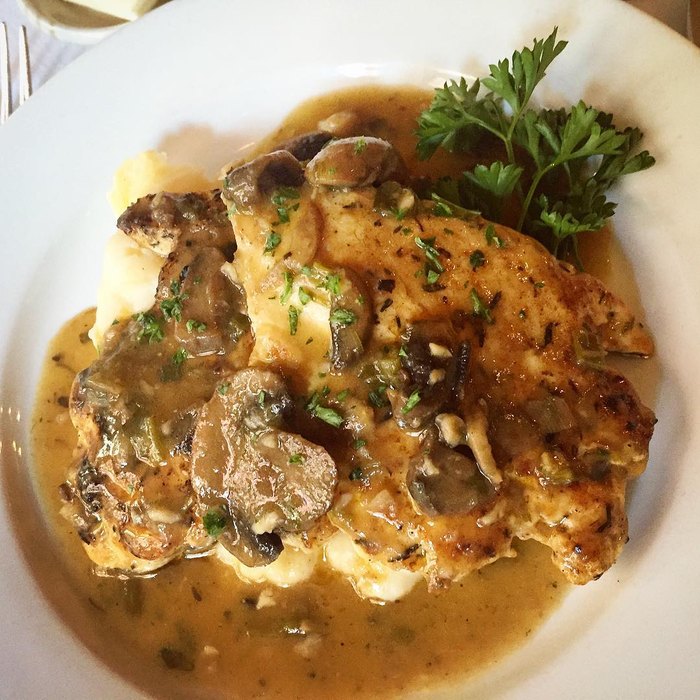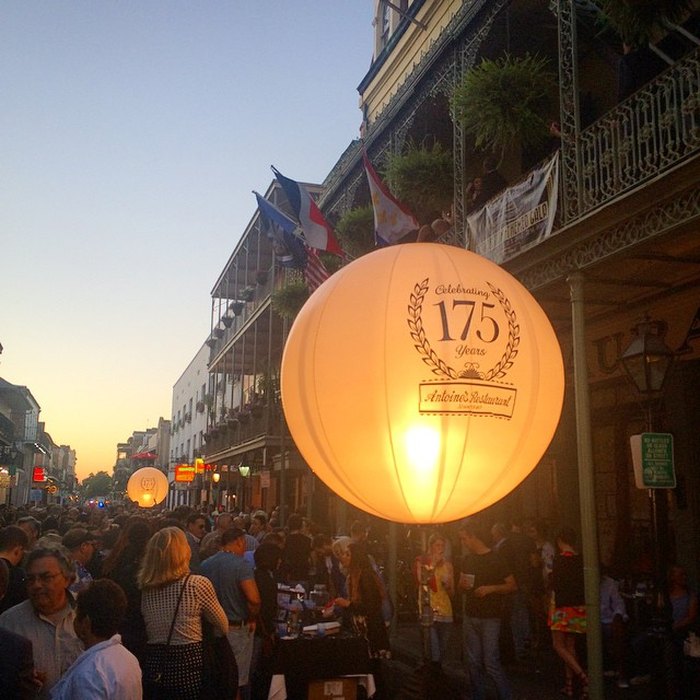 If you have ever been to Antoine's, what was it like for you? Let us know about your memories of this restaurant that has more history than almost any other in the country.