It's Impossible Not To Love This New Orleans Restaurant Right On The River
It's that special time of year when everyone's craving seafood. Crawfish boils start to fill your weekends, and spending time outdoors is always preferable. There's one restaurant right on the Mighty Mississippi that not only offers up some incredible views, but also serves some amazing seafood.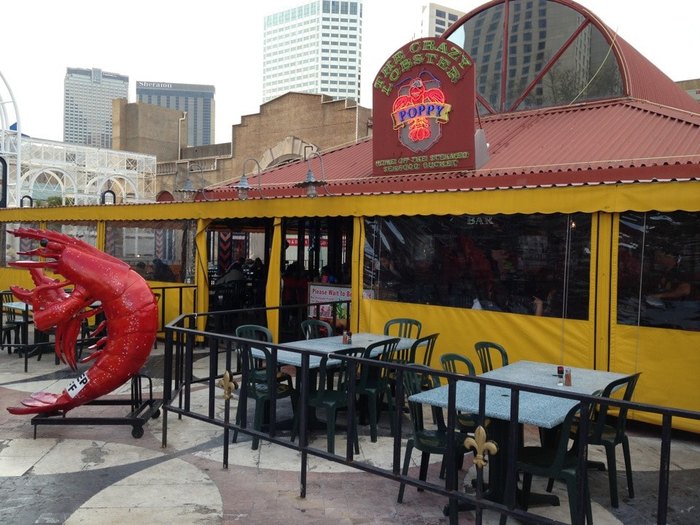 Have you ever eaten here? Let us know in the comments below!