You Can Find Some Of The Best Food Inside This Inconspicuous Building In New Orleans
As the saying goes, you shouldn't judge a book by its cover. Sometimes, the best little hidden gems are tucked away inside inconspicuous places, and that's exactly what's going on with this particular joint. It may not look like much from the outside, but we promise–inside has some of the best food you've ever tasted.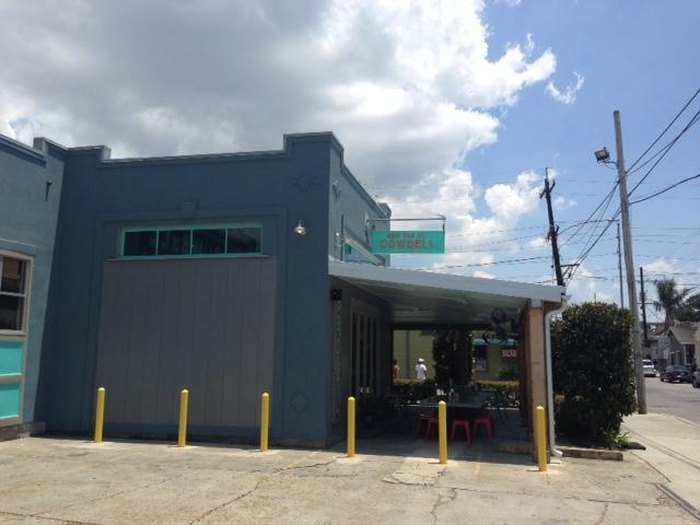 You can find Cowbell at 8801 Oak St, New Orleans, Louisiana 70118. Have you ever eaten here? Let us know in the comments below!