6 Rare Photos Taken During The Huey P. Long Construction That Will Simply Astound You
For many New Orleanians, the thought of crossing the Huey P. Long Bridge brings back memories of fear and dread. For decades, this bridge was infamous for being incredibly narrow and somewhat dangerous for cars. It has since been widened (hooray!) but let's take a look back at the construction of this famous bridge and how it came to be a historical engineering landmark.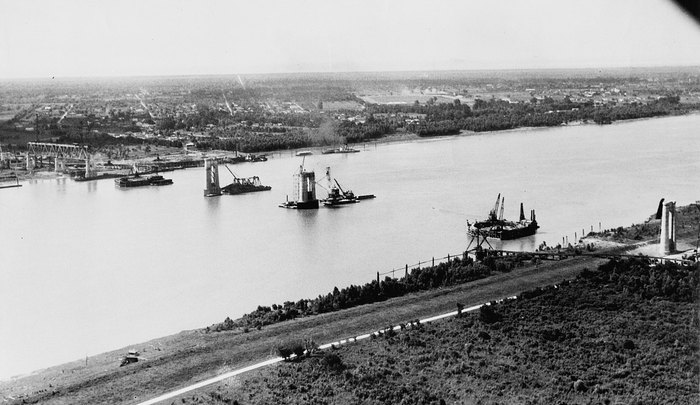 Do you remember driving the Huey P. prior to the expansion? Share your stories in the comments below!
OnlyInYourState may earn compensation through affiliate links in this article.