These 14 Iconic Foods In Louisiana Will Have Your Mouth Watering
We'll admit it: sometimes just thinking about all the amazing Louisiana foods found here makes us go a little crazy. There are so many truly amazing things to eat in this state, Louisiana food items, iconic dishes, and amazing restaurants that offer the best the South has to offer! Making this list was no easy task, but we've picked the most amazing dishes that just scream Louisiana foods here. Find out if your favorites made our list: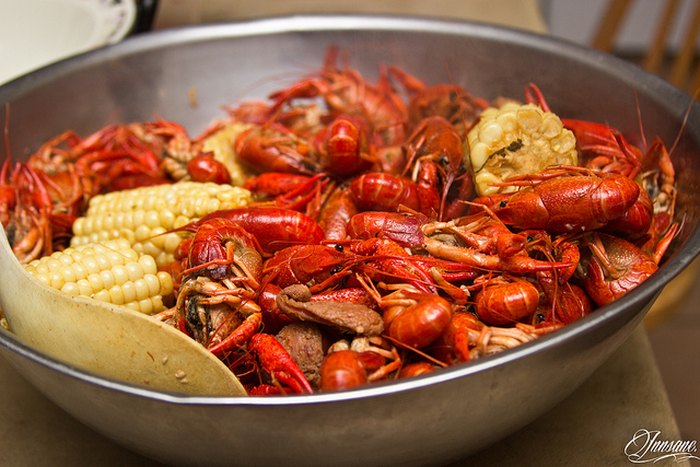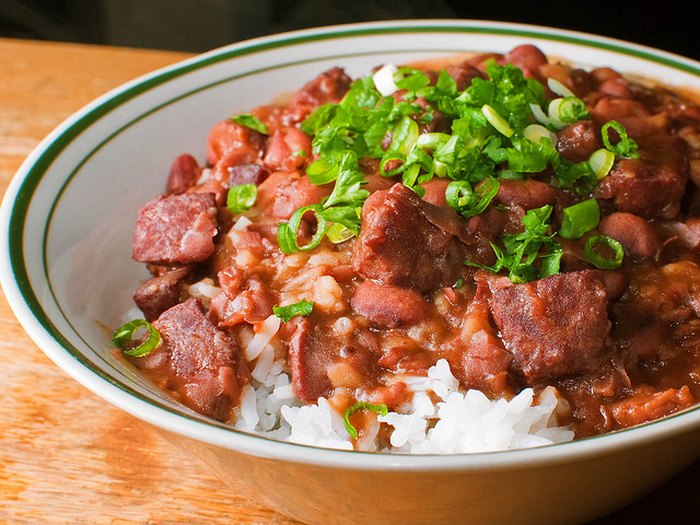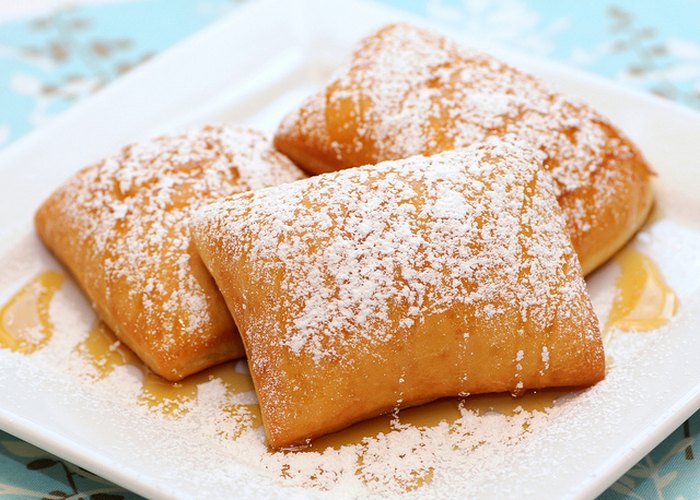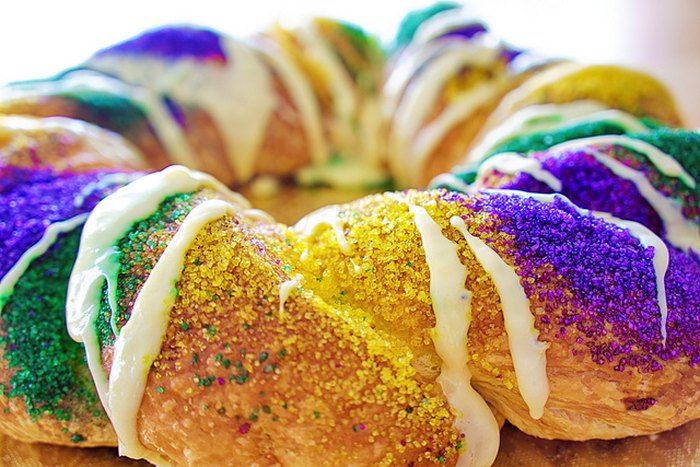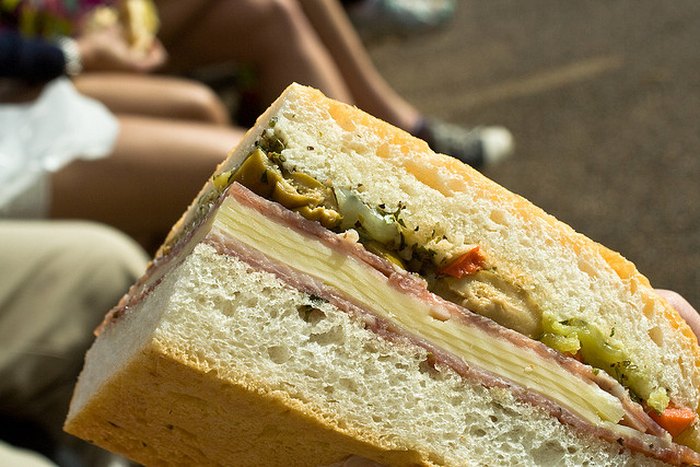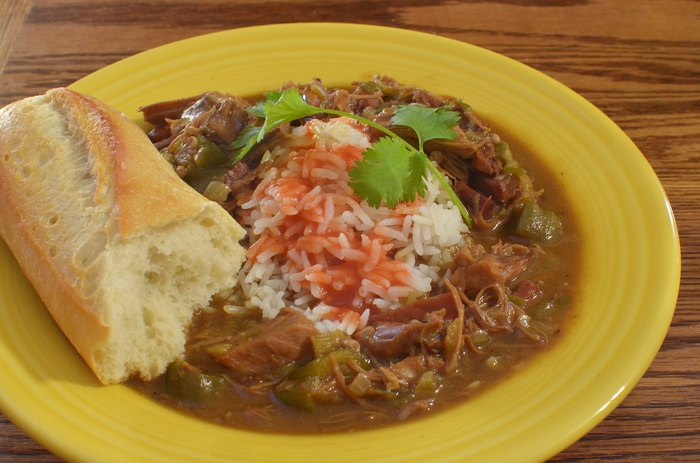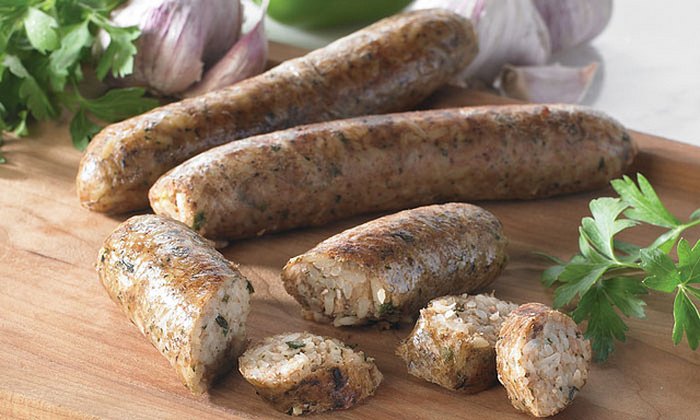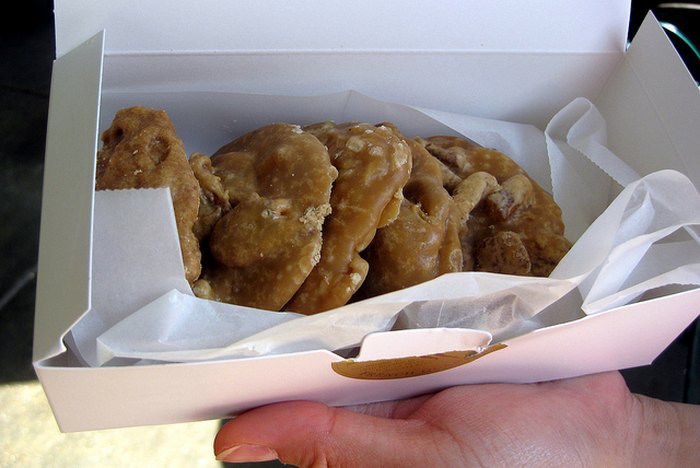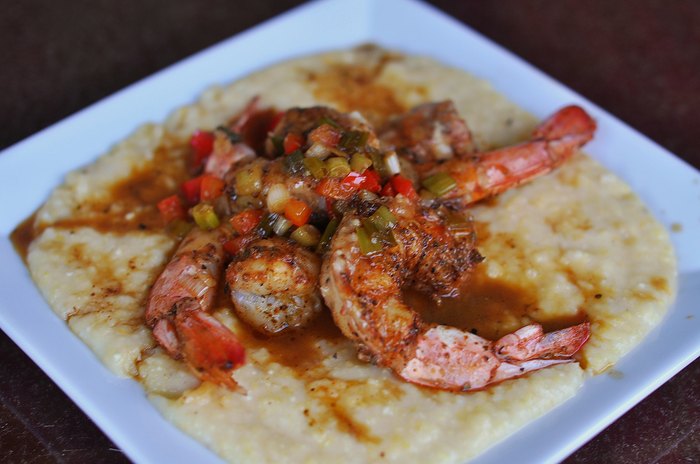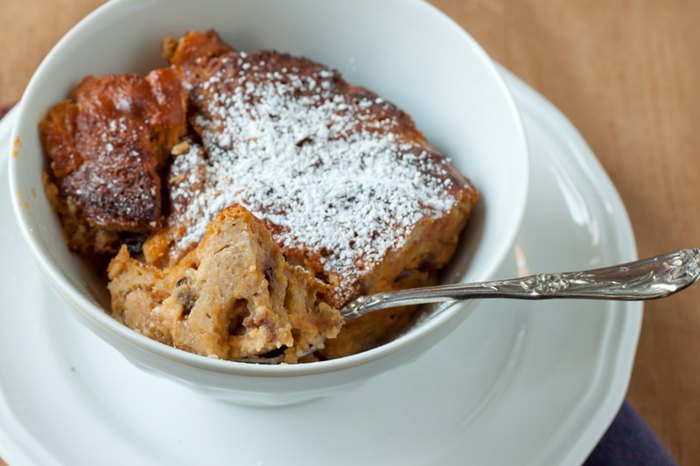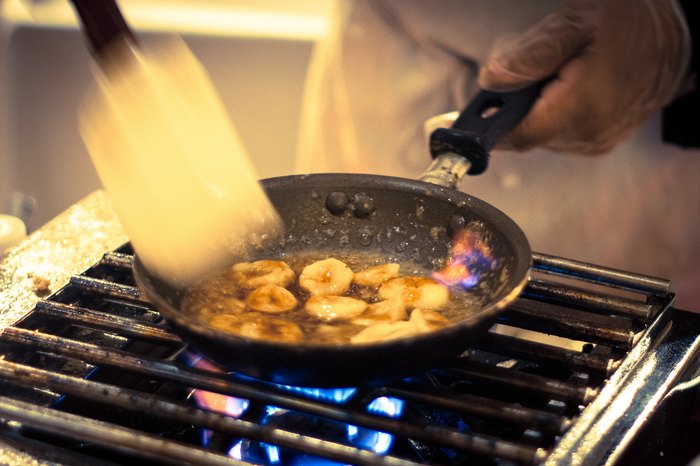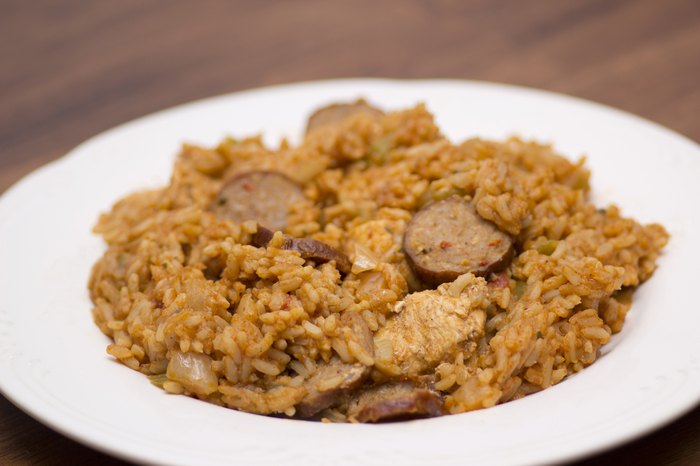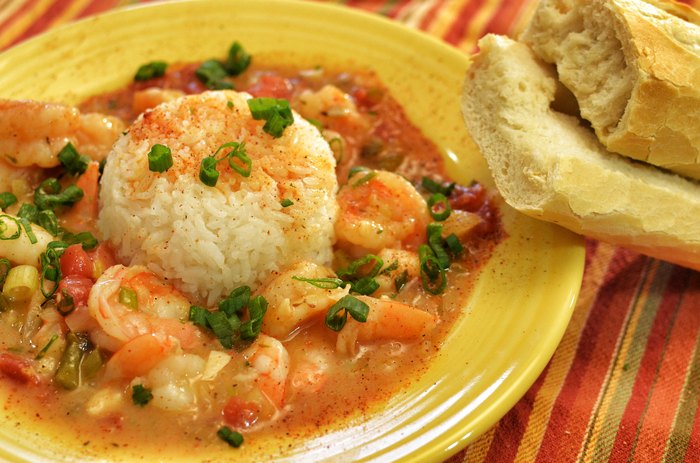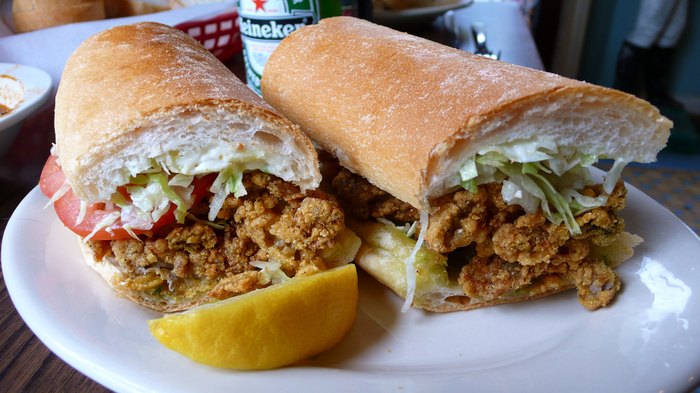 Are you hungry yet or what? We bet you can't finish this article without getting some delicious Louisiana food. What are your picks for the best Louisiana foods and the most iconic Louisiana dishes? Share them with your fellow Bayou State foodies in the comments below! Now if you'll excuse us, we are headed out to get some delicious Southern food from this longstanding restaurant.
OnlyInYourState may earn compensation through affiliate links in this article.
Louisiana foods
May 20, 2022
What's the best Louisiana food that I absolutely have to try?
The United States of America is home to some of the most unique cuisine in the world; its melting pot of cultures and varied geography has lead to some truly inspired dishes that have become iconic. We searched far and wide, looking for *the* definitive dish that truly represents its respective state, and for Louisiana, we picked a star: the beautiful, perfect, powdered sugar-dusted beignet. Like a donut, but somehow lighter and fluffier, the French-style beignets in Louisiana are a revelation. And Louisiana beignets hot out of the fryer? There are no words.
Of course, while so many places across the Bayou State do the beignet justice, there's one place that really has taken on iconic status, and that's Cafe du Monde in New Orleans. Because really, New Orleans and beignets go together like peanut butter and jelly. Even if you've lived here your entire life, sometimes you just get a craving for a fresh beignet piled sky-high with powdered sugar. There's one iconic cafe that's been around for over 150 years and they've got the best beignets in New Orleans. The original French Market coffee stand has been around since 1862, and remains a fan favorite in the Big Easy. And yes, it is a popular tourist destination, but this establishment has let its fame affect the quality of these beignets, which are perfect little powdered-sugar pillows of fried dough deliciousness. Paired with one of their signature coffees, while people watching in the French Quarter, and you have the makings of a perfect, only-in-Louisiana experience!