Plan A Trip To Grand Isle, One Of Louisiana's Best Small Towns
Small towns are the heartbeat of a state. Sure, big cities are wonderful in their own right, but the sense of community and history that small towns are known for is just one of the reasons we love them. Visiting these small towns is one of the most wonderful things to do in Louisiana. Luckily, Louisiana has countless small towns peppered throughout the state, and each one is more delightfully charming than the next. There's one small town, in particular, that's worth a trip to, and that's Grand Isle. Keep reading to learn more about all of the fun things to do in Grand Isle, Louisiana.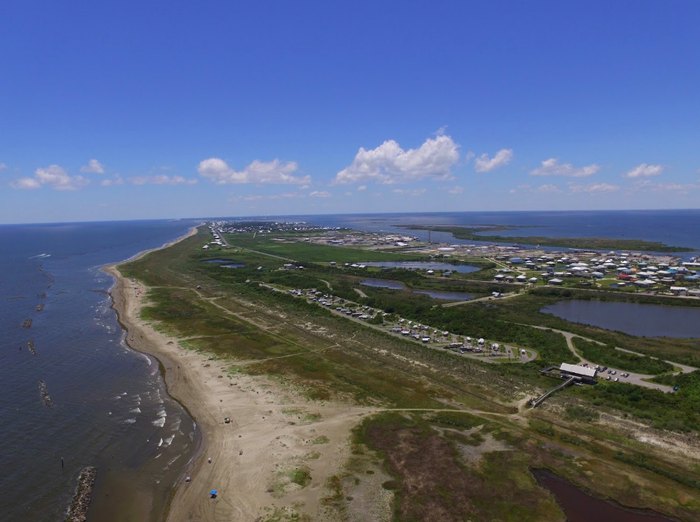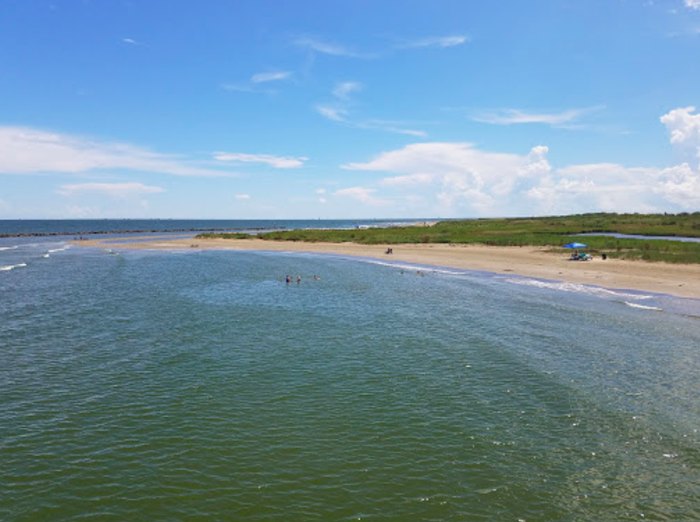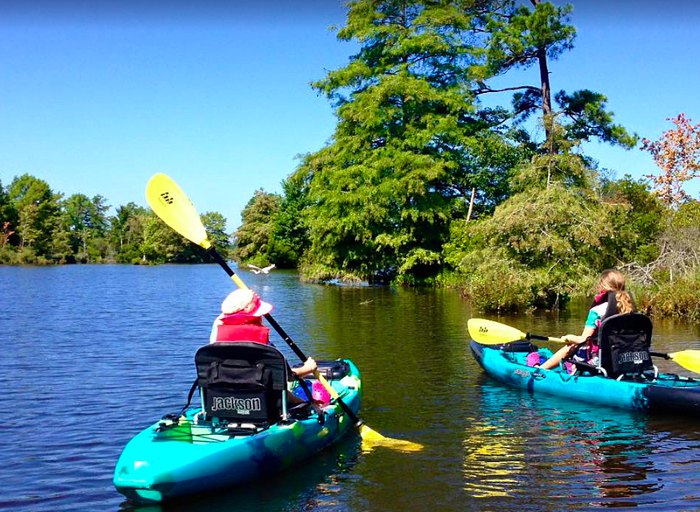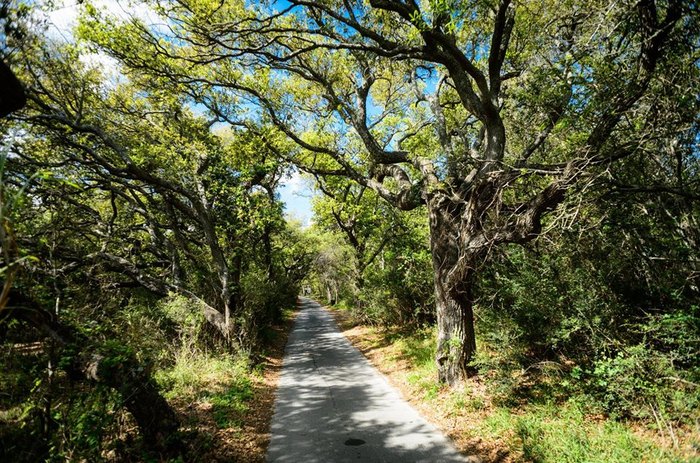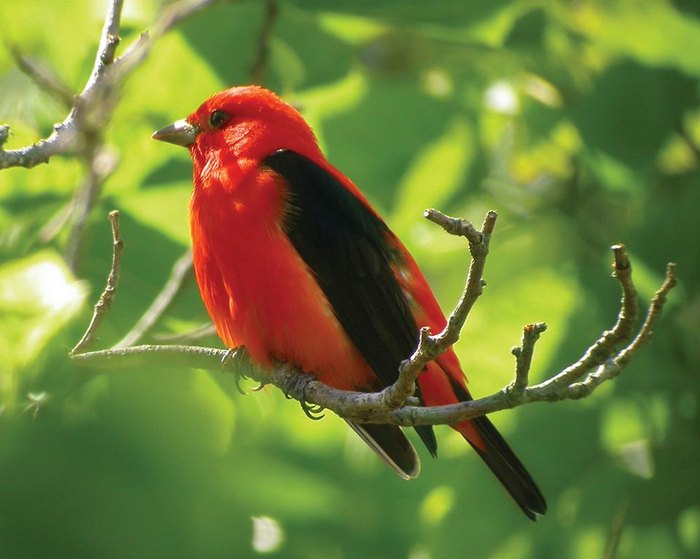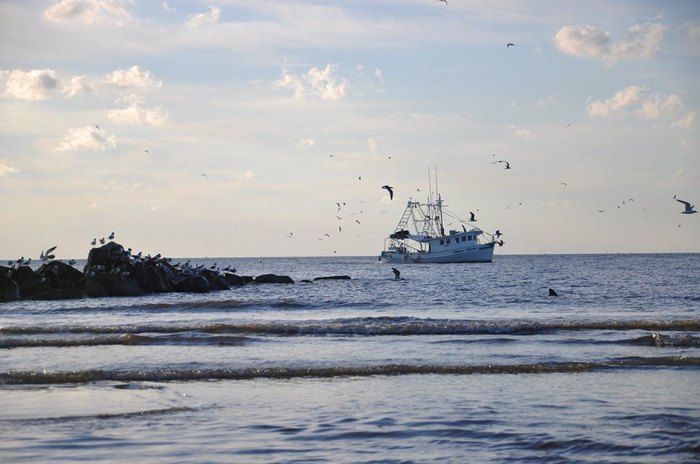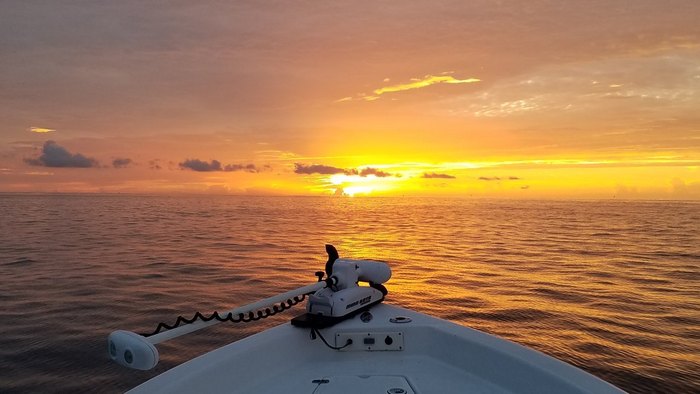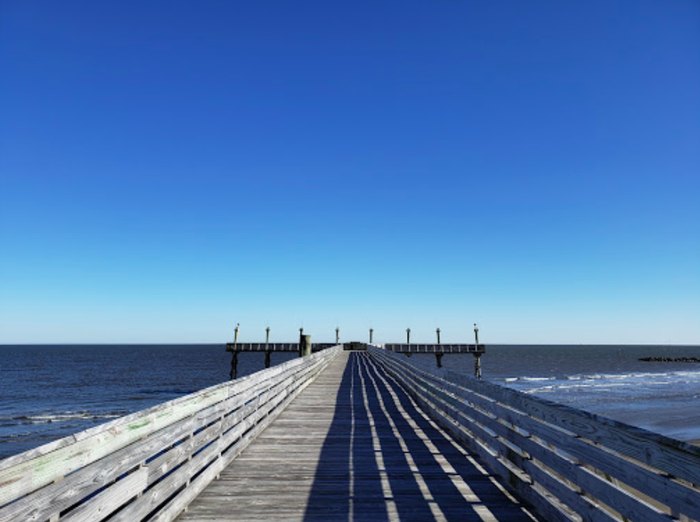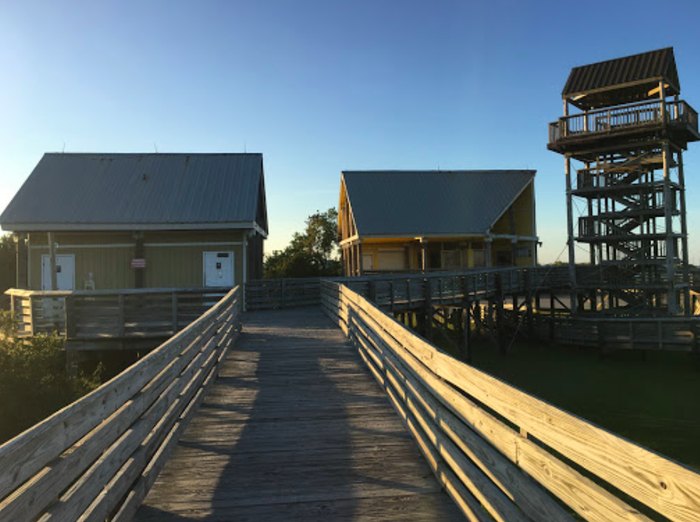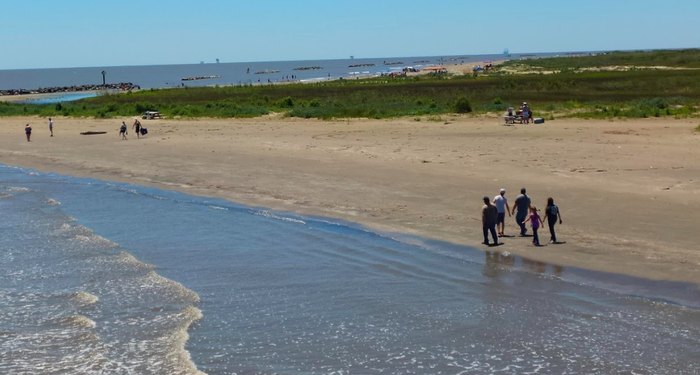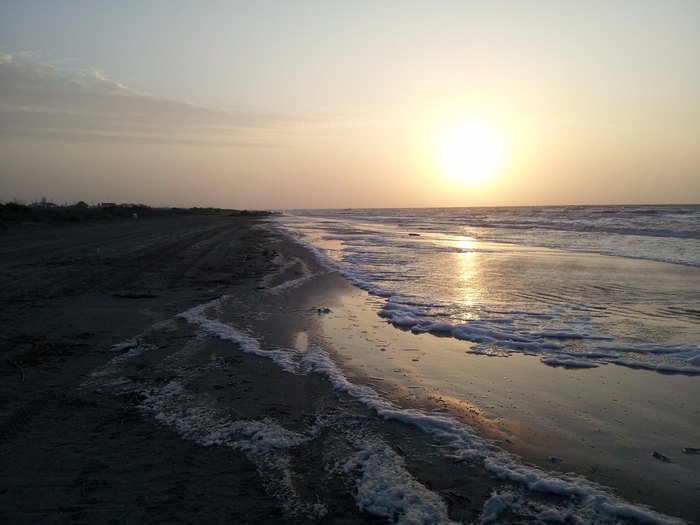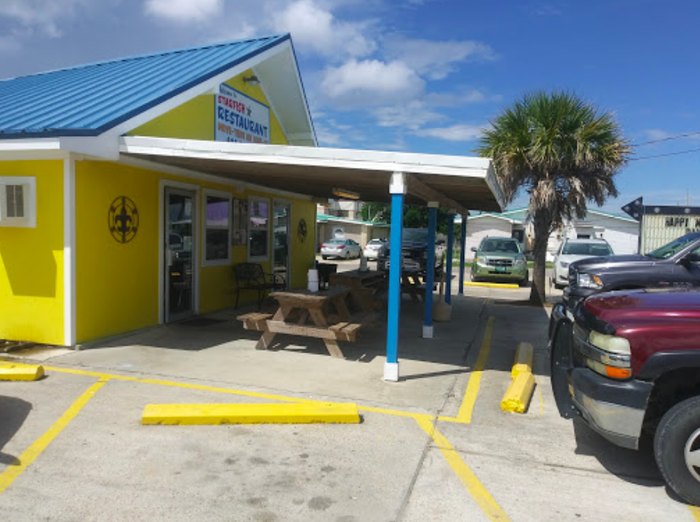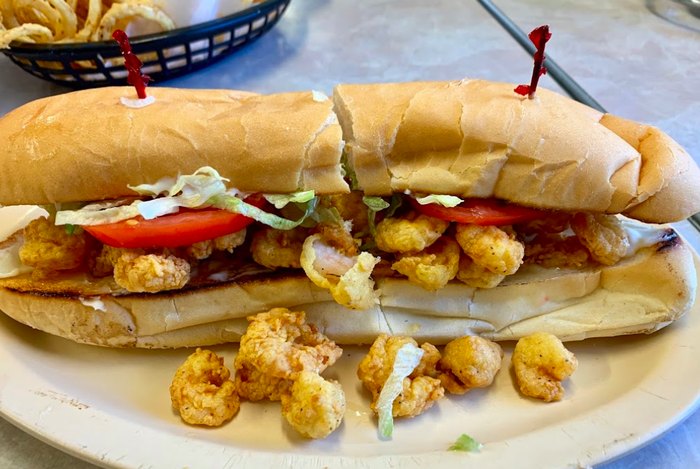 Have you ever been to Grand Isle? Do you agree that it's one of the best small towns in Louisiana? Don't forget to share your experience in the comments below — we'd love to hear from you! If you liked this small town, be sure to take day trips in Louisiana to these 12 other charming small towns.
OnlyInYourState may earn compensation through affiliate links in this article.
Address: Grand Isle, LA, USA
best small towns in Louisiana
December 09, 2021
What are the most charming small towns in Louisiana?
The most charming small towns in Louisiana include:
Winnfield
Many
Tallulah
Winnsboro
Crowley
Mansfield
Leesville
Anacoco
While Louisiana is known for its larger cities such as New Orleans, it's also true that the small towns are equally impressive. Now that you've learned all about Grand Isle, it's time to take a deeper dive into some other positively charming small towns throughout the state. Just about every small town in Louisiana is worth a trip; however, the above is a list of some of the most popular. How many of these delightful small towns in Louisiana have you visited?
What are Louisiana's hidden gems?
Louisiana's hidden gems include:
Louisiana is positively brimming with hidden gems. No matter which region of the state you happen to be exploring, you can rest assured that there are some treasures to be discovered nearby. From hole-in-the-wall restaurants to incredible natural attractions and more, Louisiana has endless sites to be explored. Learn more about these must-see hidden gems in Louisiana.
What are the best road trip destinations in Louisiana?
The best road trip destinations in Louisiana are:
Lake Martin
Cajun Prairie
One of the best ways to explore Louisiana is by hopping in the car and going for a drive. Louisiana is a vast state, and there's a lot to be seen! One of our favorite road trips in Louisiana is the natural wonders road trip. Along the way, you can look forward to seeing the destinations above.