There's A Little Known Unique Mural In Louisiana…And It's Truly Mindblowing
Did you know that the largest publically funded mural in America is found on Louisiana? If your answer is no, you're not alone. Many people don't realize that this mural in downtown Shreveport, "Once Upon A Millennium Moon" was painted in 2000. Check out all this amazing mural has to offer: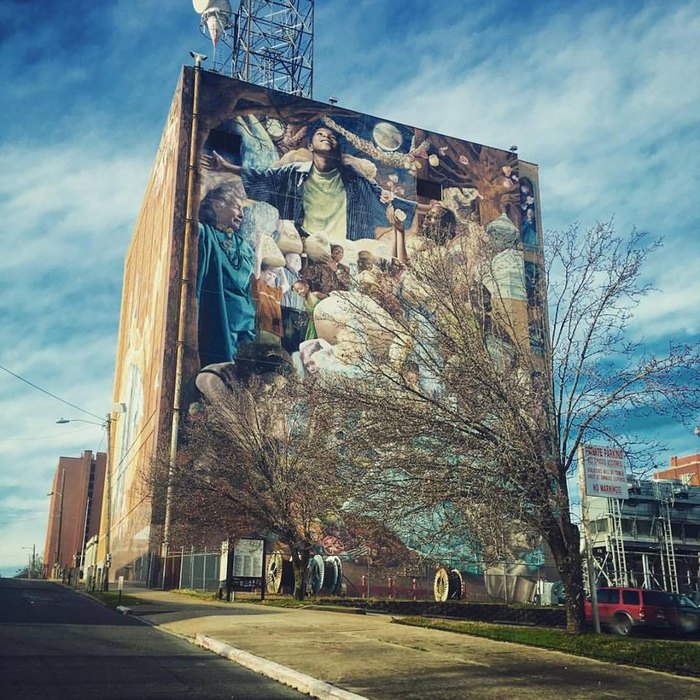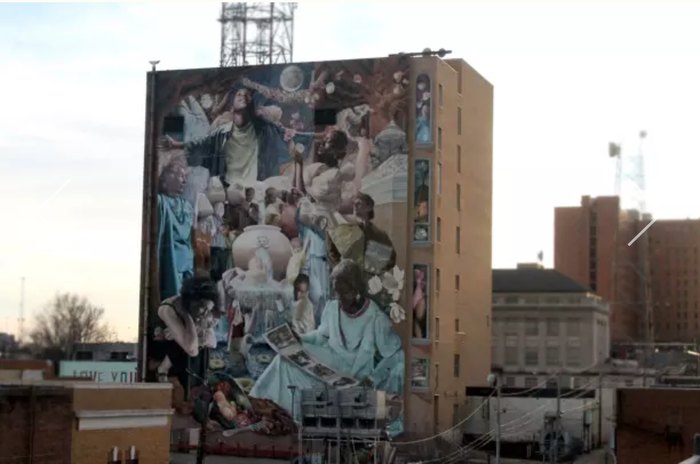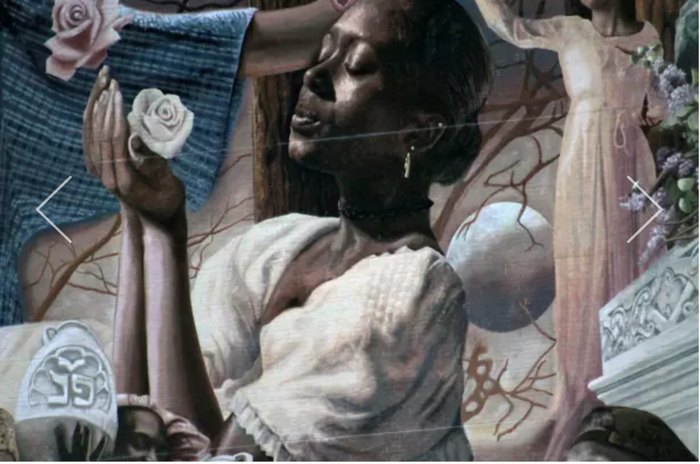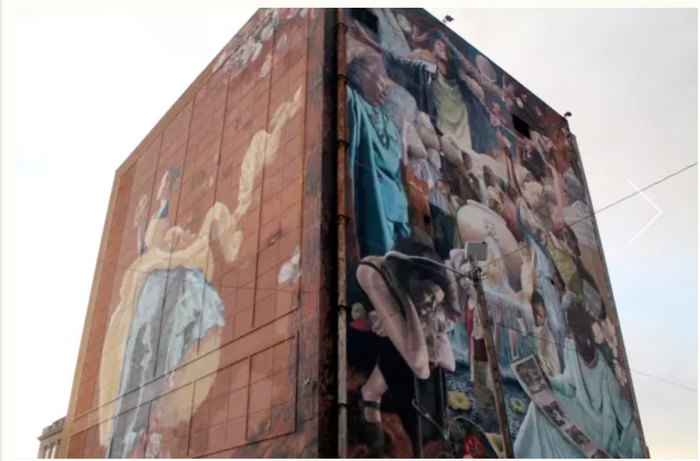 And to really get a unique view of this mural, check out this video by Twin Blends that offers a really unique view of the mural:
Isn't that amazing? Have you ever been to this mural before? What did you think of it? What's your favorite part of the mural? Let us know your thoughts! We love hearing your feedback.