7 Folktales, Legends, and Superstitions Every Louisianian Has Heard At Least Once
Every state has its own unique lore that is passed down from generation to generation, and the Pelican State is no different. Louisiana folklore is as colorful as the state, and if you've spent any time living here, then you've certainly heard these seven Louisiana legends, folktales, and superstitions at least once. From the spooky to the downright silly, here are some of our favorite tales from Louisiana folklore.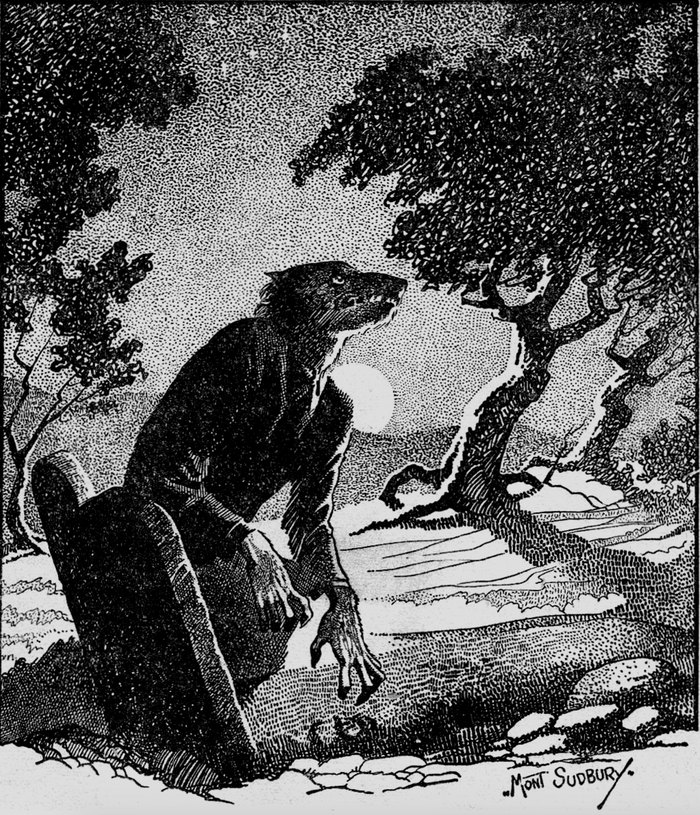 So, were you already familiar with these oft-repeated tales from Louisiana folklore? If not, which ones had you not heard of before? Do you know of any other Louisiana legends? Did we miss any creepy Louisiana cryptids? Are there others that you know of? Share your stories with us – especially if you have had a run-in with any of the terrifying Louisiana cryptids mentioned above!
When it comes to eerie state tales, these stories from Louisiana folklore are just the tip of the iceberg. The Pelican State is shrouded in history and mystery. Need some proof? We thought so, which is why we compiled a list of the most haunted places in Louisiana.
OnlyInYourState may earn compensation through affiliate links in this article.
More to Explore
Louisiana Folklore
What are the most haunted places in Louisiana?
There seems to be no shortage of Louisiana ghost stories. Here are some of the most haunted places in Louisiana:
Are there any abandoned places in Louisiana?
Like any other state, Louisiana has its fair share of abandoned places. Here are a few of the creepiest abandoned places in Louisiana:
Related Articles