13 Amazing Field Trips Every Louisianian Took As A Kid…And Should Retake Now
Do you remember when you were a kid and it was field trip day at school? Wasn't that just the most exciting thing in the world? We've found some amazing field trips you can take in the Louisiana area—whether you have kids or not. These are the best places to take field trips in Louisiana, and the most kid-friendly places in Louisiana: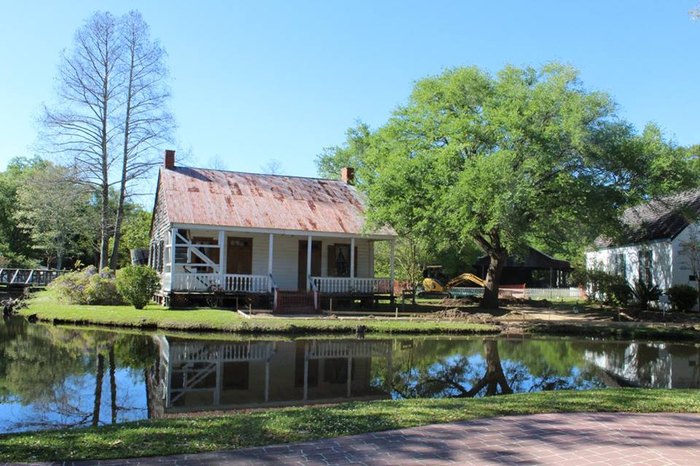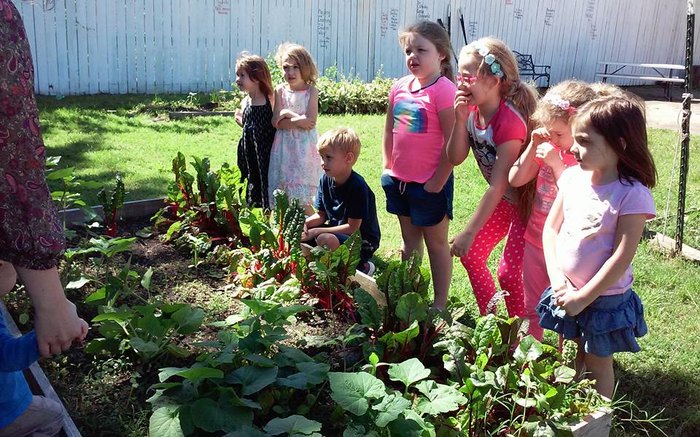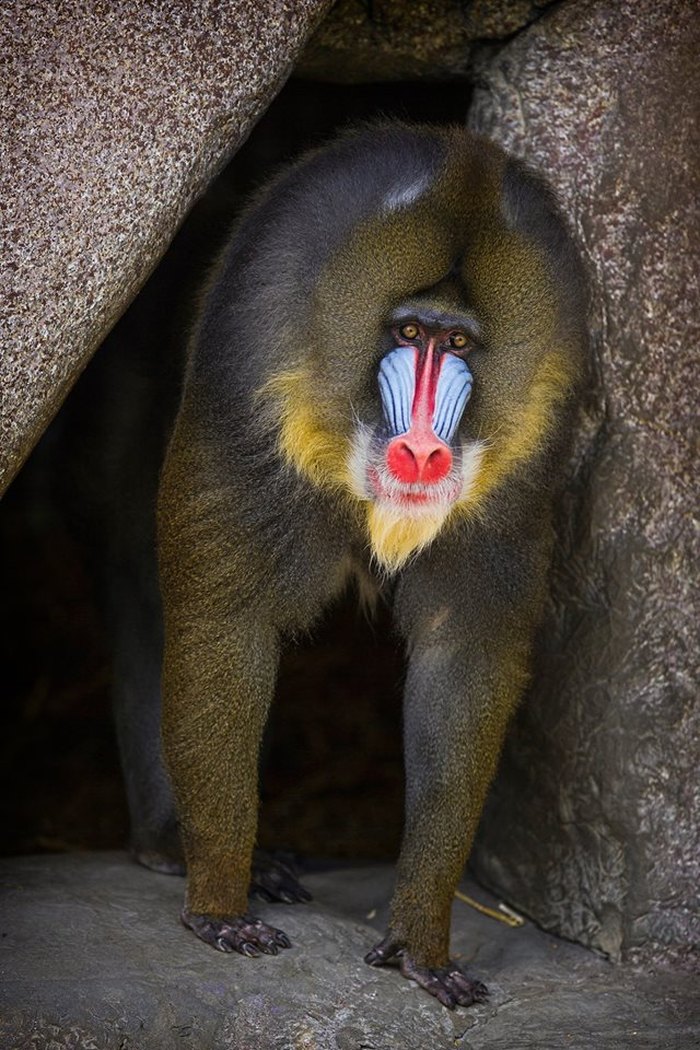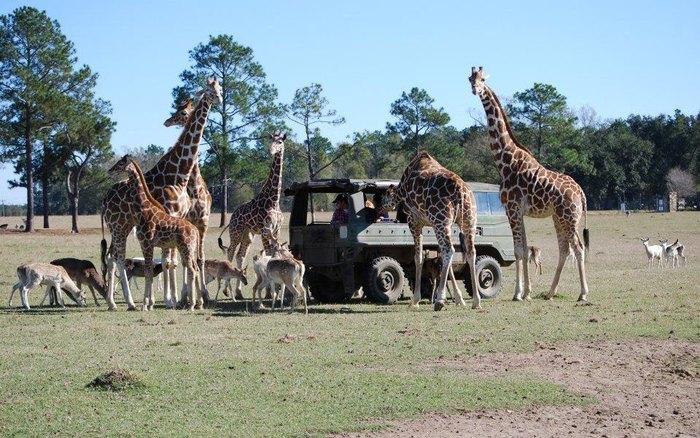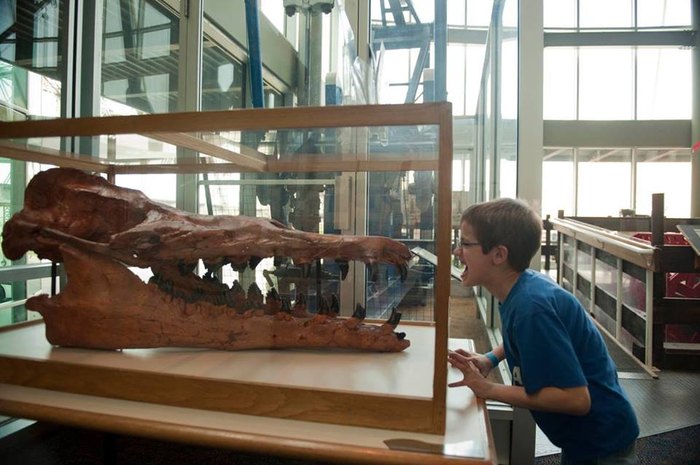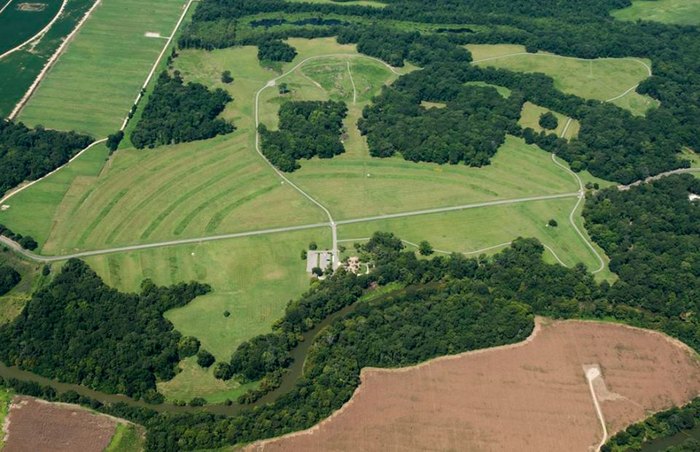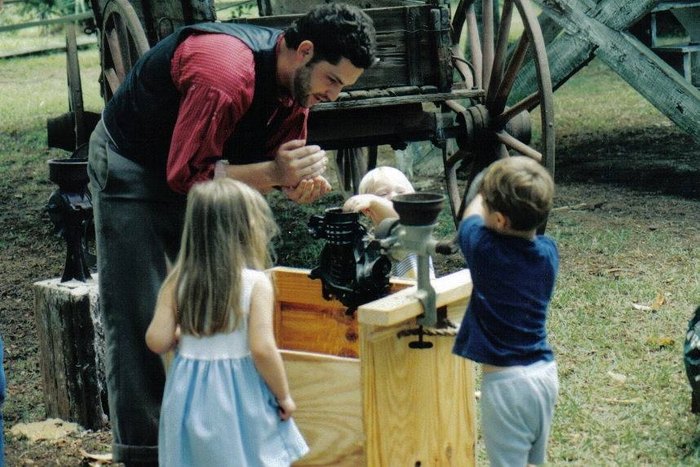 These amazing places to take your kids in Louisiana are truly special aren't they? Do you remember visiting places like this when you were a kid? Let us know about your experiences! We love to hear your feedback.
OnlyInYourState may earn compensation through affiliate links in this article.