It Was So Cold In Louisiana In 2021, Single-Digit Temperatures Broke Century-Old Records
Winters in Louisiana are generally pretty mild, especially when you compare temperatures to our friends up north. While it's true there have been many flip-flop and tank-top Christmasses, there have been a few winters in Louisiana that have made the history books. Historically, the winter of 1899 was the coldest winter in Louisiana, where Minden saw -16° F for a day or two. While Minden hasn't come close to those temperatures in the last century, we have seen some record-breaking temperatures elsewhere in the Pelican State.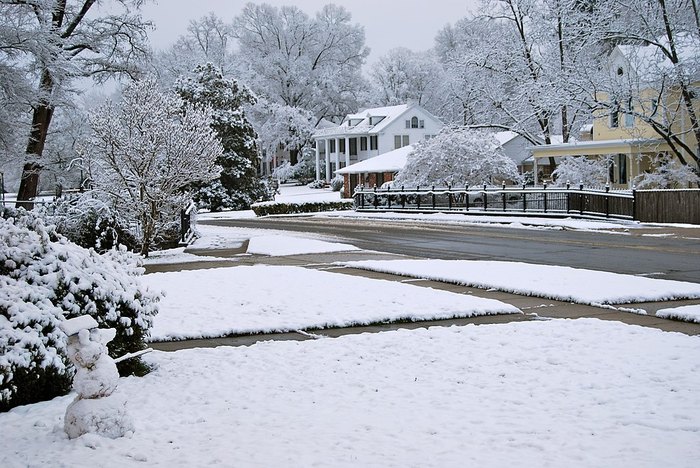 Winters in Louisiana can be all over the place, and if you've never experienced one before, here are some tips for making it through a winter in Louisiana. 
OnlyInYourState may earn compensation through affiliate links in this article.