The Pristine Lake In Louisiana That's Devastatingly Gorgeous
Cane River Lake is a beautiful, winding body of water that runs through Natchitoches Parish. While Cane River Lake has the unique distinction of having the appearance of a river and the characteristics of a stream, it is technically a lake. But it has a pretty cool history of how it came to be — let's take a closer look.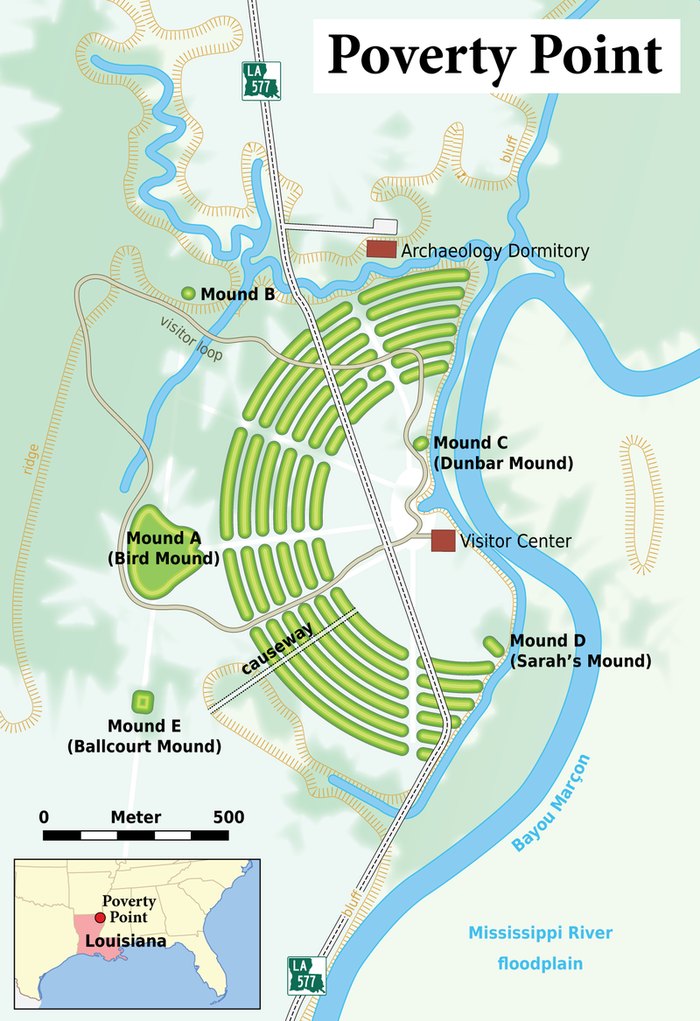 What's your favorite lake in Louisiana? Let us know in the comments below!