The Most Amazing Po'Boys Can Be Found Inside This Charming Grocery Store In Louisiana
There are some places that are worth the road trip. When you're in the mood for a delicious po'boy, then you'll love this delightful family-run shop over in St. Bernard Parish. Let's take a look at what makes this place so special.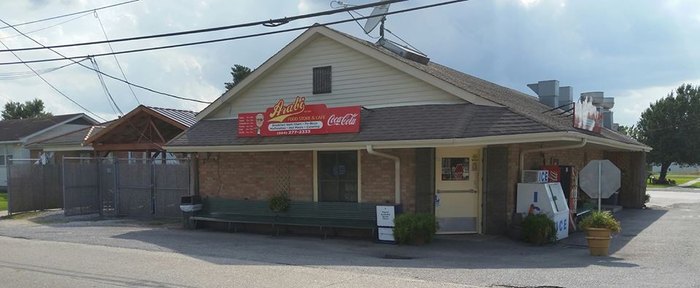 You can find the Arabi Food Store & Cafe at 650 Friscoville Ave., Arabi, LA 70032. They are open Monday, Tuesday, Thursday, and Friday from 6 a.m. to 6 p.m., on Wednesdays from 6 a.m. to 2 p.m., and Saturdays from 6 a.m. to 3 p.m. They are closed on Sundays.
For more information, including a peek at the menu, visit their website here and follow along on Facebook here to stay up to date on daily specials.
Have you ever eaten at Arabi Food Store & Cafe? Do you have a favorite po'boy? Let us know in the comments below!