11 Creepy Urban Legends Around Kentucky
An urban legend is basically a creepy ghost or monster story that has been passed down for generations. Often this Kentucky lore is used during youth to test our bravery, and likely, stupidity. Many involve places that can be dangerous without safety precautions, and some are just based on the occasional apparition and one goes back to the days of Daniel Boone. Here are 12 of the creepiest Kentucky urban legends.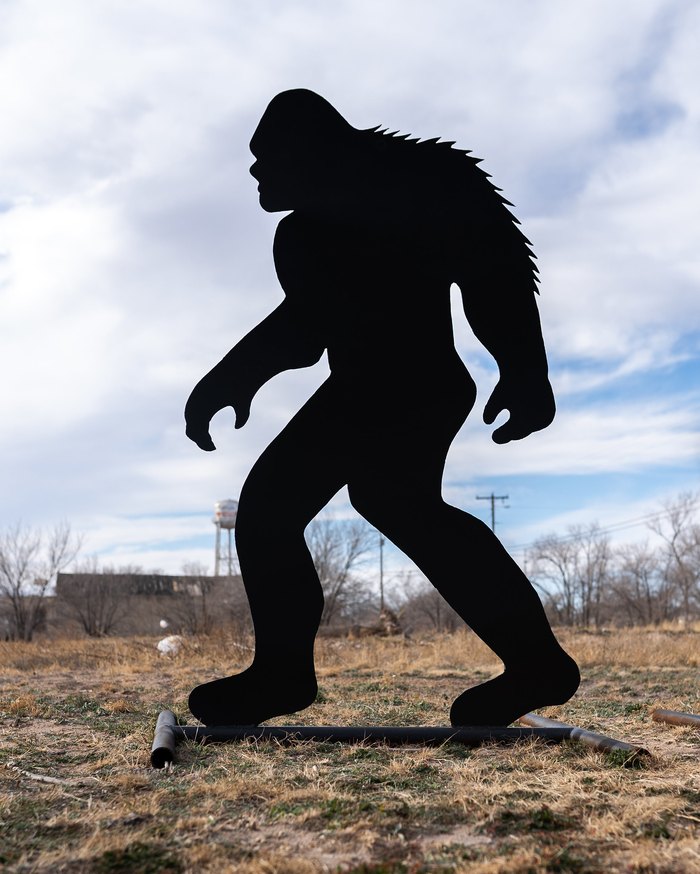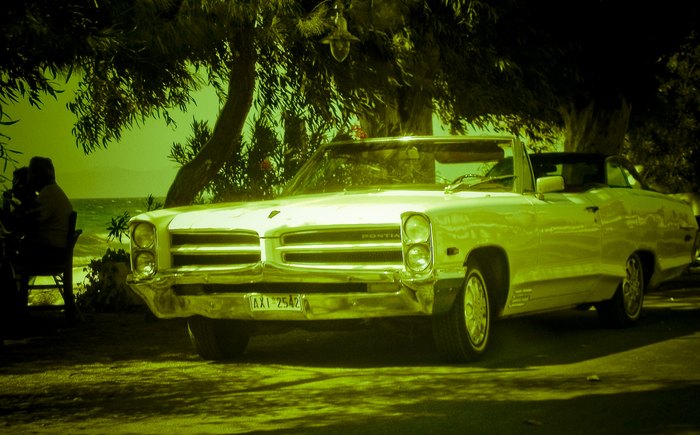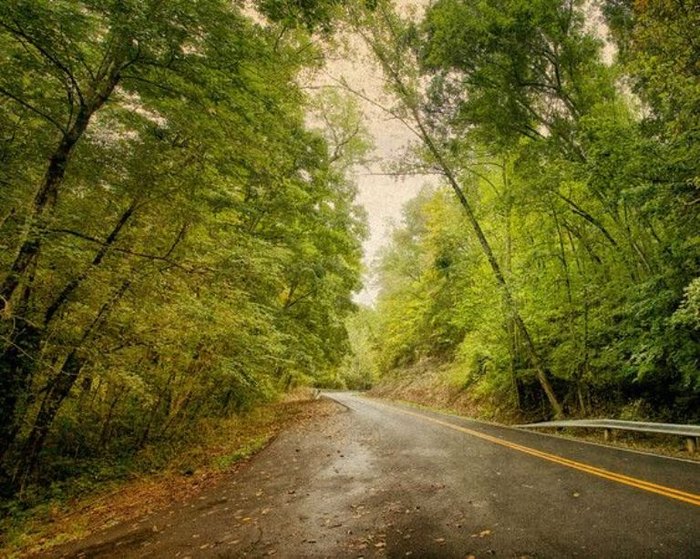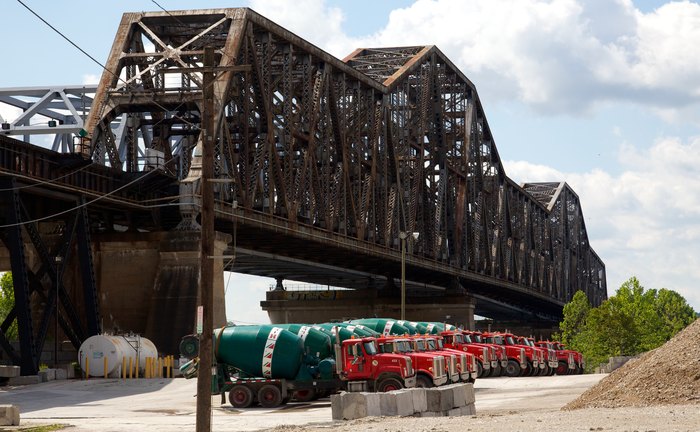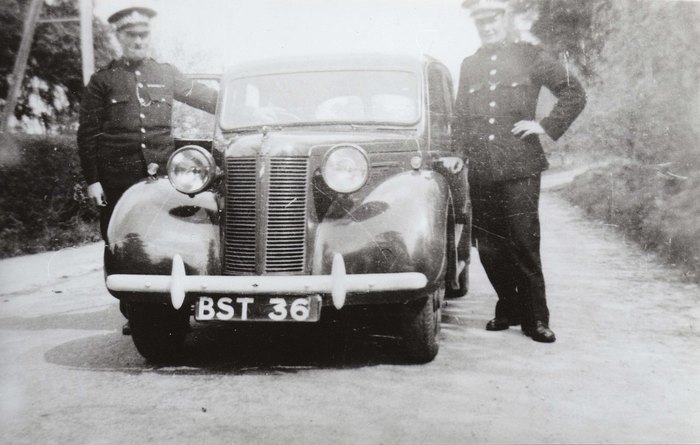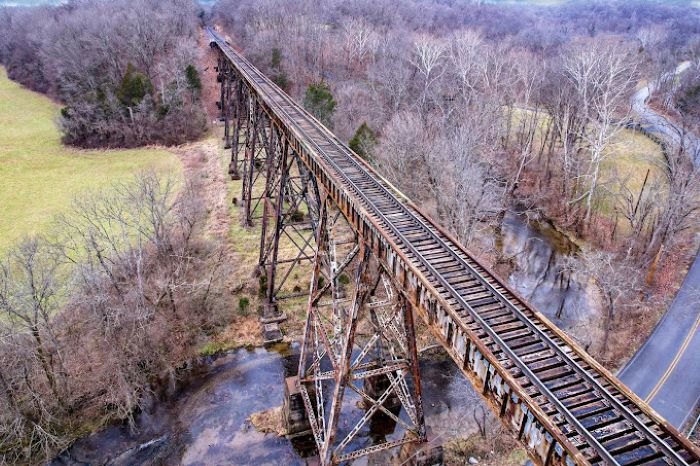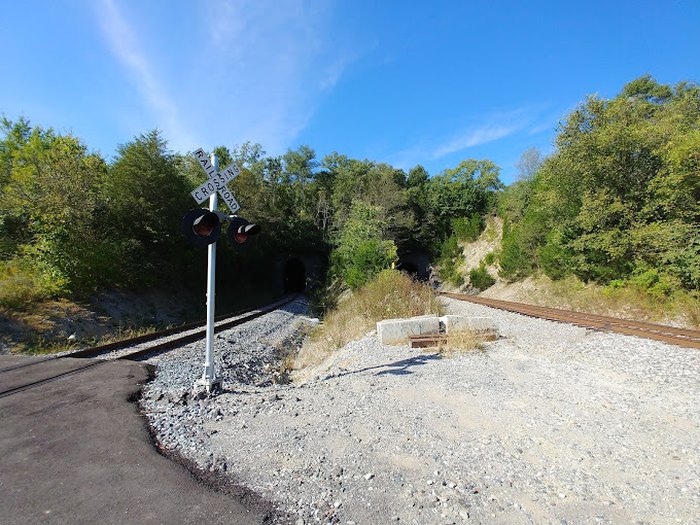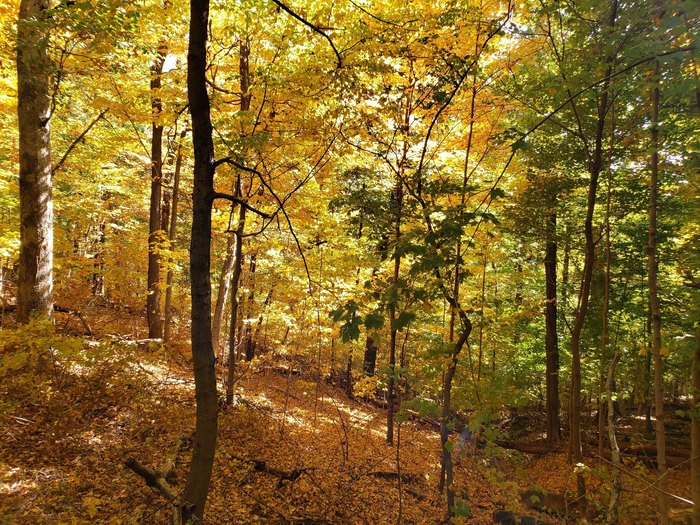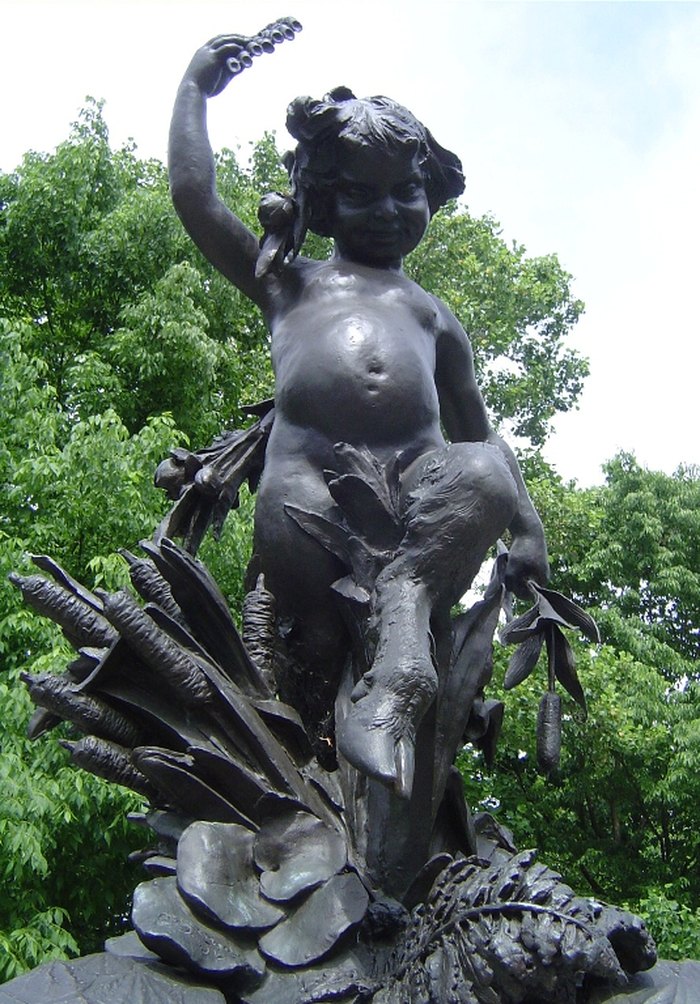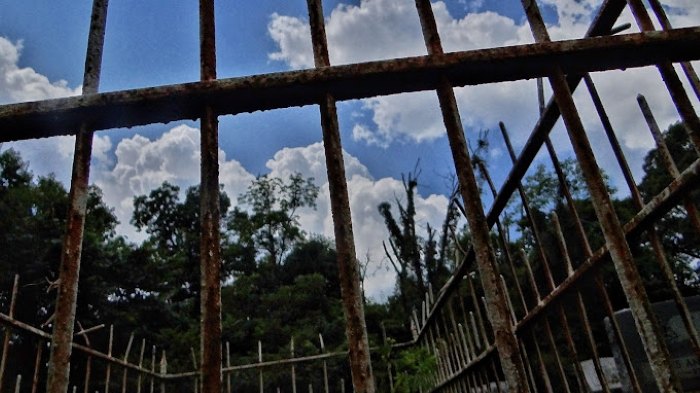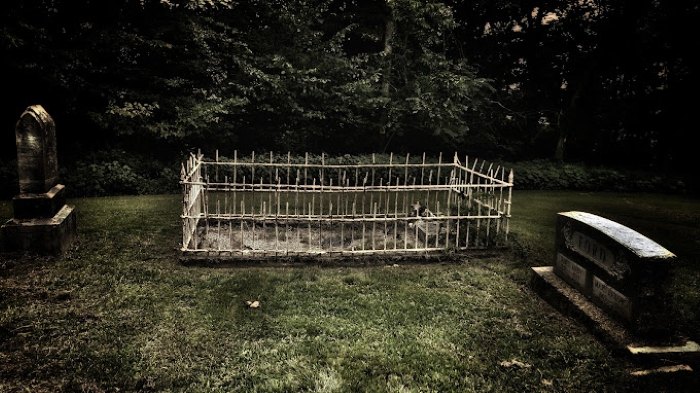 Urban legends are a unique part of our American history all across the United States. This is just a peek into Kentucky's colorful history of lore and legend. There have been some very convincing testimonials over the years in regard to many of these tales. Realistically, most lore is derived from some truth. It is interesting to wonder where the line is drawn between real and embellished.
Love Kentucky urban legends? Check out this Louisville ghost tour, if you dare…
Do you have your own Kentucky urban legends? If you have any unique lore to share, please do. It is always cool to get a glimpse into the past via other people's stories.
OnlyInYourState may earn compensation through affiliate links in this article.
More to Explore
Kentucky Urban Legends
What are the most popular ghost stories in Kentucky?
Some of the most popular ghost stories in Kentucky involve:
Carl Pruitt, the chain strangler
The Ghosts of Camp Taylor
Octavia Smith being buried alive
All of these and more can be found in our article about 10 Kentucky ghost stories.
Urban legends in Kentucky are one thing, but what about some of the more popular ghost stories in Kentucky? It's hard not to love a good scary story, especially when you're cozied up to the campfire with friends. Believe it or not, Kentucky has some pretty creepy stories involving ghosts, which is why it's been declared one of the most haunted among the southern states. From Carl Pruitt, the chain strangler to the ghosts of Camp Taylor, check out these 10 popular ghost stories from Kentucky and prepare to have goosebumps.
Can I go ghost-hunting in Kentucky?
It's one thing to hear about all of the ghost stories in Kentucky, but what about actually being present with ghosts? With all of the various legends in Kentucky, what better way to really feel it all than by taking part in an actual ghost hunt?! For anyone who really wants to test the limits of their bravery, there is a chance to ghost hunt overnight at Waverly Hills Sanatorium in Kentucky. As one of the most haunted places in the country, Waverly Hills Sanatorium opened its doors for tours so that ghost hunters can spend the night seeing what types of spirits come out at night.
Are there any haunted hotels in Kentucky?
Here are a few haunted hotels in Kentucky:
Benham Schoolhouse Inn
Brown Hotel
Boone Tavern Inn
Maybe spending a night in Waverly Hills Sanatorium is a bit much for your first go-around. So, how about checking out a haunted hotel instead? The thing about haunted hotels is that usually, it's all just hearsay, but for anyone who still wants to test their luck, Kentucky has quite a few haunted hotels to choose from. Take the Benham Schoolhouse Inn, for example. This modern-day inn was once an elementary school back in the day. Guests of the inn say that they still hear children running up and down the hallways at night.
Related Articles