You've Never Tasted Anything Like These 10 Unique Desserts In Kentucky
Kentucky has creative cooks and plenty of sweet ingredients, which paved the way for some mouthwatering desserts over the centuries. There is a lot to be said for southern cooks, especially when it comes to the sweets department. I can remember standing in the kitchen as a child while my Momma made quite a few of these from scratch. Store-bought is good, but nothing beats homemade, as southern cooks put a little love in every bite. I can easily testify to the truth in that, as over the years I've had the pleasure of trying each one of these. Here are 10 mouthwatering Kentucky desserts you'll want to try at least once: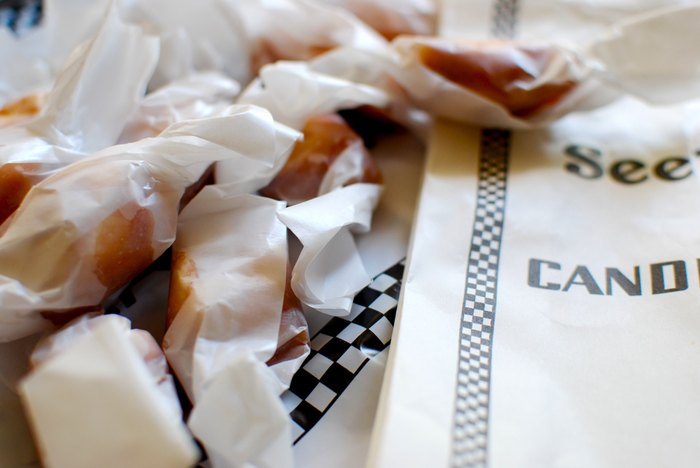 Each and every one of these unique Kentucky desserts hold a special place in my heart and my stomach. The memories of watching my elder relatives create these sweets, and then enjoying the finished products are unforgettable. I can still imagine the scents wafting through the air and the anticipation of getting a slice or a piece. These are just 10 of my personal favorites, but I know every Kentuckian has their own. What are your favorite Kentucky desserts?
OnlyInYourState may earn compensation through affiliate links in this article.
Kentucky desserts
September 29, 2022
What restaurants serve the best Kentucky desserts?
Alright Kentucky desserts fans: listen up! Looking for the best banana pudding in the Bluegrass? Banana pudding is a Kentucky delicacy that's the sweetest ending to a meal. And Shirley Mae's Café does it best. Creamy, smooth, and topped with vanilla wafers, you'll be in a happy food coma after this sweet dessert! For amazing fried apple pies in Kentucky, the seasonal farm stand at Ayres Family Orchard will get you set up. (The best sweet potato pie in Kentucky, meanwhile, can be found at the Bardstown Farmers Market!) Of course, Kentucky's breads are delicious any time of day; the Flower Pot Bread from Patti's 1880s Settlement is divine, especially when served with the seasonal strawberry butter! Finally, cornbread is a staple here in Kentucky and The Freight House does it best. Their skillet cornbread is about as perfect as it gets: crispy on the edges, moist and light in the middle, and absolute bliss topped with butter and honey.