The Wonderfully Remote Trail In Kentucky That's All About The Journey
Many trails throughout Kentucky are well-known, often traversed, and definitely worth checking out. Of course, everyone has a different comfort level when it comes to hiking through the woods, but if you're ready for a little bit more of an adventure than a typical trail, then check out the hike to Copperas Falls in Red River Gorge. This incredible trail takes you into the woods, along a creek, and even includes a stunning waterfall, when the flow is right. This wonderfully remote trail is all about the journey and is totally worth checking out.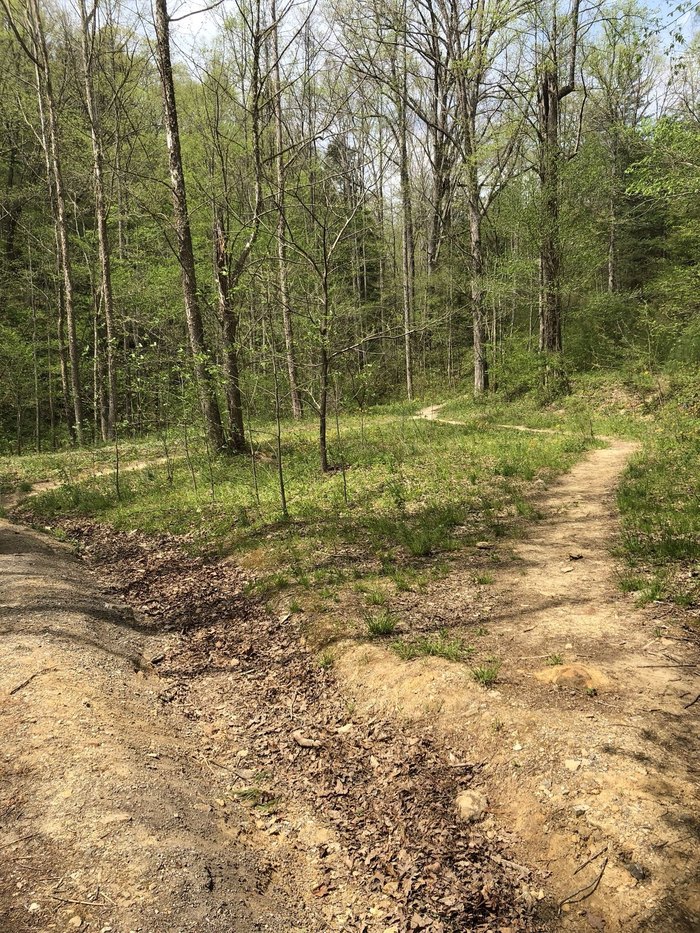 Whether or not you see a rushing waterfall, the hike to Copperas Falls is perfect for a little adventure and a journey through a beautiful area of Kentucky. Have you hiked this hidden trail in Red River Gorge? What did you think? Let us know in the comments!
For more information on Copperas Falls and how to reach it, visit here.
And for more waterfall hikes that everyone in Kentucky should definitely try, check out our previous article here.
OnlyInYourState may earn compensation through affiliate links in this article.