Our Pick For The Absolute Most Charming Town In Kentucky May Surprise You
With an abundance of adorable little towns throughout Kentucky, it's nearly impossible to narrow it down to the absolute most charming place. We've talked about the best waterfront towns, the most vibrant small towns, and incredible historic cities, but we've chosen a particular town in Kentucky that has it all. Maysville is nestled along the Ohio River and this historic and vibrant town is our pick for the absolute most charming town in Kentucky. If you don't believe us, check out these amazing photos by AJP Drones & Videography and see if we can change your mind.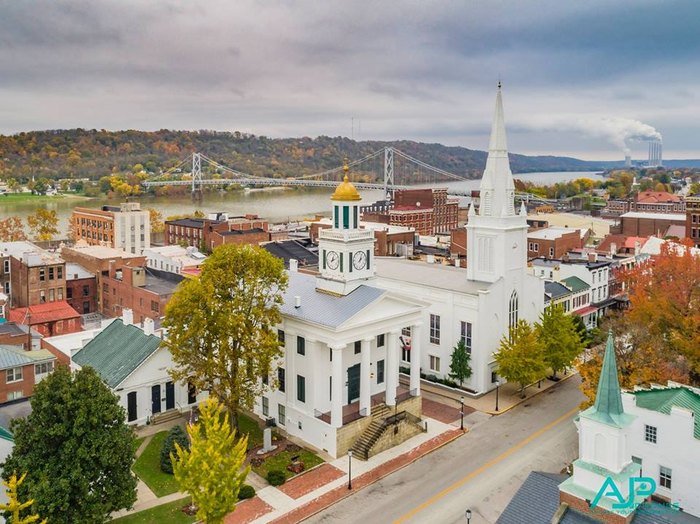 Maysville simply sparkles with history, architecture, character, and charm. What do you think of our choice for the most charming town in Kentucky? We know it's a very tough decision because we happen to love every town in our state! Please share your thoughts with us in the comments!
A big thank you to AJP Drones & Videography for these stunning photos. To see more of their fantastic work, visit their Facebook page here.
OnlyInYourState may earn compensation through affiliate links in this article.