The Most Charming Deli In Kentucky That Y'All Just Have To Try
There's nothing quite like a farm fresh meal placed before you on a vintage blue and white plate while sitting on a sunny, quaint patio. If this description sounds like your perfect lunch hour, then you'll want to make a plan to visit the charming Stella's Kentucky Deli in Lexington. This farm-to-table restaurant creates their menu based on the season's freshest offerings and serves it all within the most delightful farmhouse deli. If its overwhelming charm doesn't win you over, then the food surely will, as this is a Kentucky eatery that y'all just have to try.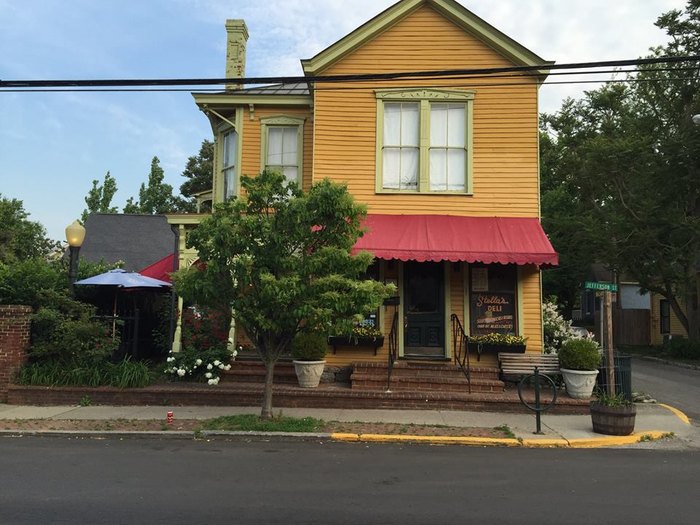 Stella's Kentucky Deli is a local Lexington favorite, so if you are ever in the area, stop on in for a charming and scrumptious meal! Are you already a fan of Stella's? What other restaurants in Kentucky exude southern charm? We'd love to hear about them in the comments!
Stella's Kentucky Deli is located at 143 Jefferson St., Lexington, KY 40508. The restaurant is open every day, 9 a.m. to 4 p.m. For more information, visit their website here.
If you're a big fan of sandwiches, check out our list of excellent delis sprinkled throughout the state.
OnlyInYourState may earn compensation through affiliate links in this article.