This Moonshine Tasting Room In Kentucky Is One Hidden Speakeasy You'll Want To Tour
There are many local traditions that run deep through Kentucky's roots and one of them is the making of Moonshine. Whether you enjoy this once forbidden product or not, it remains an interesting part of our state's history and is now shining in Kentucky's present. If you've ever been curious about Moonshine, how it's made, and how it tastes, you can now partake in it yourself at Kentucky Mist Distillery. With tasting locations in both Whitesburg and Lexington, it's the one hidden speakeasy-esque place you'll want to tour.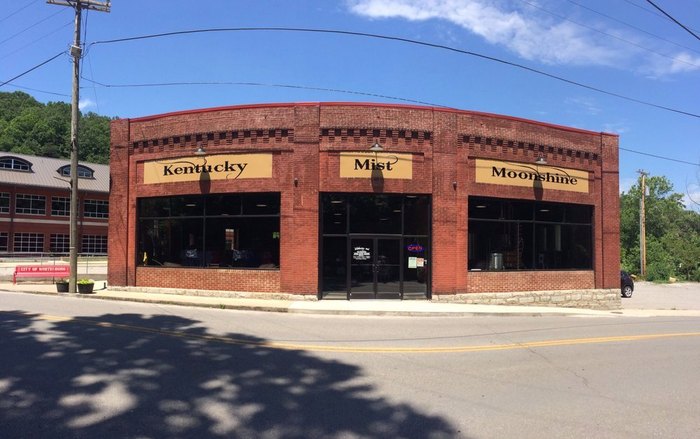 Kentucky Mist Distillery is a unique destination in our state where you can taste a little moonshine and learn about this longstanding tradition — that's now legal — in the Bluegrass State. Do you enjoy moonshine and are you interested in its past? Let us know in the comments!
Kentucky Mist Distillery is located at 128 East Main St., Whitesburg, KY 41858. Its other Kentucky location can be found at The Summit at Fritz Farm in Lexington. For more information, visit their website here and follow along on Facebook here.
And for another interesting distillery that's worth visiting in Kentucky, check out our previous article here.
OnlyInYourState may earn compensation through affiliate links in this article.
Related Articles
Explore Kentucky