The Scenic Bald Eagle Boat Tours That Will Make You Love Kentucky Even More
Kentucky is a scenic state, whether you're driving through the city lights or strolling on a trail in the middle of the woods. The Bluegrass State is also filled with a wide variety of wildlife, some of which may surprise you. The land around Kentucky Lake is known for its diverse landscape and the animals that call it home, and in the winter time, one of those is the bald eagle. These majestic birds were purposefully brought back to our state several years ago and now you can take a scenic bald eagle boat tour that will surely make you love Kentucky even more.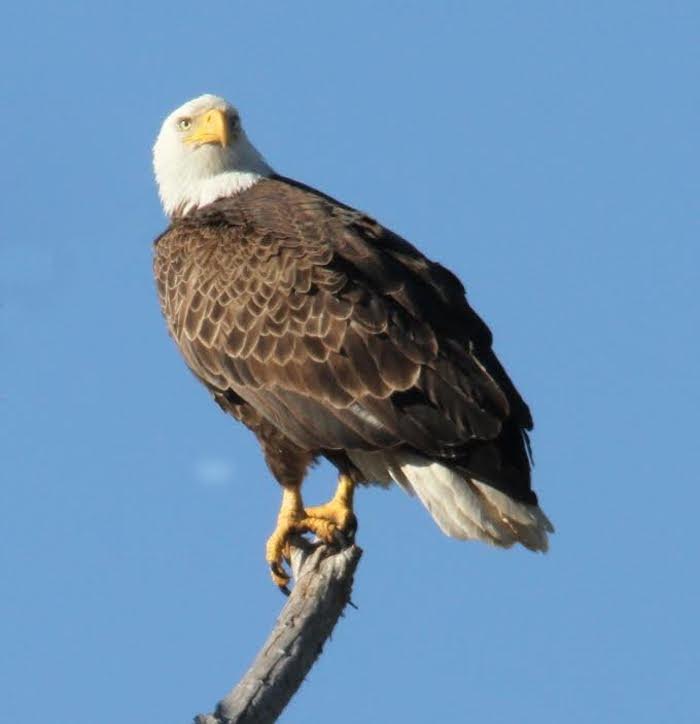 The bald eagle is one of those animals that always seems to take your breath away, and you can see them in all their glory on these scenic boat tours within Kentucky State Parks. Would you like to take this unique tour aboard a yacht? Tag someone in the comments who would like to go with you!
For more information on these events, keep an eye out on each park's events page on the Kentucky State Park's website here. You can call the phone numbers listed below to sign up for a tour and for event details.
Kentucky Dam Village State Resort Park: (270) 362-4271
Address: 113 Administration Dr., Gilbertsville, KY 42044
Lake Barkley State Resort Park: (270) 924-1131
Address: 3500 State Park Rd., Cadiz, KY 42211
Kenlake State Resort Park: (270) 474-2211
Address: 542 Kenlake Rd., Hardin, KY 42048
And for another animal tour in Kentucky you're sure to love, check out our previous article here.
OnlyInYourState may earn compensation through affiliate links in this article.