One Of Kentucky's Newest Parks Is Incredible And You'll Want To Visit
Unless you live in Louisville, you may not be aware of the massive undertaking going on to create plenty of parks and green space for residents and visitors to enjoy. Southeast of downtown, The Parklands of Floyds Fork is a system of four parks that are naturally connected, making the area one epically adventurous natural attraction. While there are still changes and additions being made, we're going to focus on one of the newer parks, as it is arguably the most beautiful. Turkey Run Park is absolutely incredible and even if you don't live in Louisville, you'll want to make plans to visit.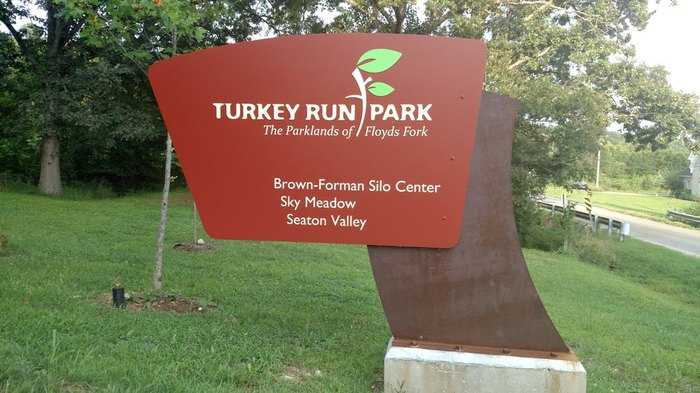 Louisville and Kentucky are so lucky to have so many naturally beautiful spaces to explore and relax. With such a beautiful state, it's no wonder there's a call for more parks and green spaces. Have you spent time at Turkey Run Park or any of the other parks at The Parklands? Share your experience with us in the comments!
Turkey Run Park stretches from Seatonville Rd. to Broad Run Rd. For directions and more information on Turkey Run, as well as the rest of the parks, check out The Parklands' amazing website here.
OnlyInYourState may earn compensation through affiliate links in this article.