Here's How Small The Tiniest Town In Kentucky Actually Is
Small towns are not surprising in Kentucky, as our state is filled with them. Sure, we have a few larger cities, but much of Kentucky is made up of quaint, little towns ranging in size from a few dozen residents to many thousand. If you think you grew up in a small town in Kentucky, then you need to hear of this city that is surely smaller than your hometown. South Park View is so small, that in the 2010 census, there were only 7 residents. You may be surprised to learn just how small this teeny town in Kentucky actually is.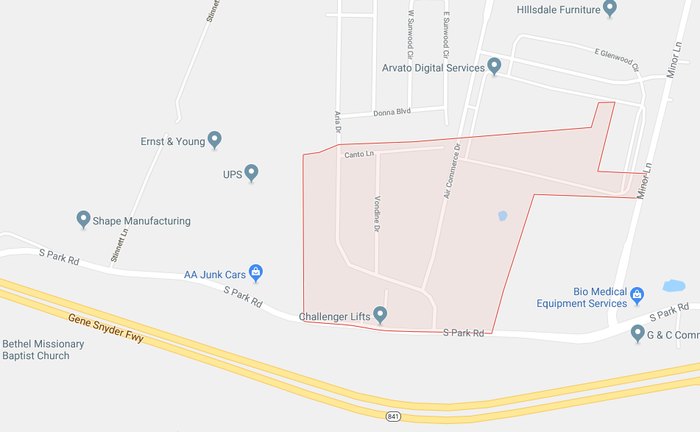 South Park View may have fewer residents than a McDonald's drive-thru in nearby Louisville, but we still love it. Are you from a tiny Kentucky town? We'd love to hear about in the comments!
And for another teeny, tiny town in Kentucky, check out our previous article here.
OnlyInYourState may earn compensation through affiliate links in this article.