The Best BBQ, Pies, And Sides Can Be Found At This Favorite Local Restaurant In Kentucky
It's a general rule of thumb that the more unassuming a restaurant is, the better its food. (Also, the very best food is always eaten with plastic utensils, often atop a checkered tablecloth.) We've found a restaurant that follows all three of these foodie commandments, dishing up the best BBQ, pies, and sides in The Bluegrass State: J&B Barbecue & Catering in Kentucky. Unassuming? Plastic utensils? Red checkered tablecloths? Check, check, and check! If you've never visited this humble little Henderson joint before, it's high-time you did!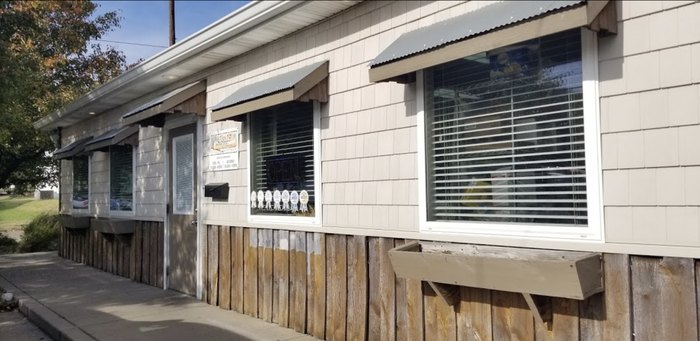 Have you visited J&B Barbecue in Kentucky before? Did you know about this unassuming little spot? If you have, what's your favorite thing on the menu? We'd love to hear about your experience!
The Bluegrass State is no stranger to great barbecue, as you know. Starnes Bar-B-Q has been called one of the most legendary barbecue restaurants in the south, and is another must-visit spot in the state!
Address: J & B Barbecue & Catering, 48 S Holloway St, Henderson, KY 42420, USA