6 Horse Farm Tours In Kentucky That Are Perfectly Enchanting
While it's possible to live in Kentucky and not have a love for horses, it's not very likely. Even if you've never been to a horse race or visited a farm, chances are you have a soft spot in your heart for these beautiful animals. Lexington, Kentucky is known as the "Horse Capital of the World" and features more than 400 horse farms throughout the region. A large area of central Kentucky is home to these farms and you are welcome to visit many of them. To get started, try these six horse farm tours in the Bluegrass State that are perfectly enchanting.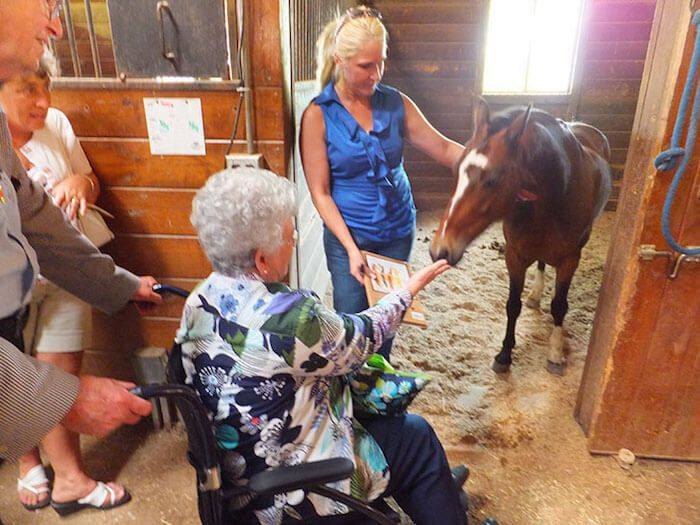 A horse farm tour is a great experience for both local Kentuckians and those visiting our state, and there are plenty of opportunities to take one in the heart of horse country. Have you toured a horse farm in Kentucky? Are there others that weren't included on this list that we should check out? Let us know in the comments!
If you'd like to plan an extended visit to horse country, check out the region's website here. And consider a stay at a horse-themed bed and breakfast, featured in our previous article here.
OnlyInYourState may earn compensation through affiliate links in this article.