You're Sure To Love A Visit To This Menagerie In Kentucky That Rescues Exotic Animals
When it comes to hidden gems, Kentucky is full of them. We have tons of underrated restaurants, little-known parks and hiking trails, and even a menagerie of animals that will bring out your wild side! Henry's Ark is located in Prospect, just outside of Louisville, and you're sure to love a visit to this farm that rescues a variety of exotic animals.
Editor's Note: Unfortunately, since the time of publication, Henry's Ark has since closed.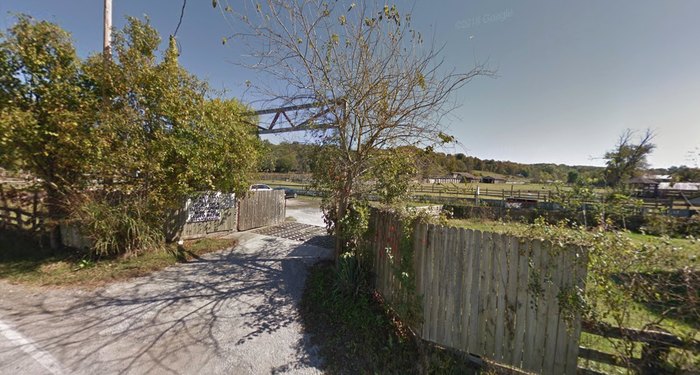 Henry's Ark is the definition of a hidden gem and remains a unique spot in Kentucky to see exotic animals that are happy to call this refuge home. Have you visited Henry's Ark? Let us know in the comments!
Henry's Ark is located at 7801 Rose Island Rd., Prospect, KY 40059 and is open to the public on Tuesday through Sunday from 10 a.m. to 4 p.m. For more information, visit the Henry's Ark Facebook page here.
And for another exotic animal sanctuary in Kentucky, check out our previous article here.
OnlyInYourState may earn compensation through affiliate links in this article.