A Trip To This Floating Tiki Bar In Kentucky Is The Ultimate Way To Spend A Summer's Day
Editor's Note: Unfortunately, the LBYC experienced a terrible accident last year and was heavily damaged. The restaurant is planning on opening up again someday, but for now it is closed.
We all know Kentucky is not known for its tropical climate, but that doesn't mean we can't experience that same vibe at many places throughout our state. If you love the idea of heading to the tropics without leaving the Bluegrass State, you're in luck. We previously featured the tasty oasis that is Flamingo Row in Paducah, but there's another tiki bar paradise in Northern Kentucky at the Ludlow Bromley Yacht Club. This floating tiki bar and restaurant has the colorful tropical atmosphere that feels just like vacation and it's the ultimate spot for every Kentuckian to spend a summer day.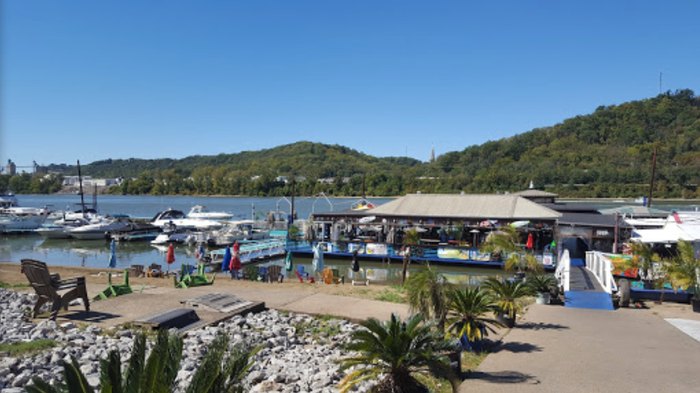 The Ludlow Bromley Yacht Club is an institution along the Ohio River and the ultimate dining destination to experience a floating tiki bar right here in Kentucky. Have you enjoyed a meal and a drink at this floating bar and grill? We'd love to hear your thoughts in the comments!
The Ludlow Bromley Yacht Club is located at 860 Elm St., Ludlow, KY 41016. For more information, visit their website here and follow along on Facebook here.
For more waterfront restaurants that will make your mouth water in Kentucky, check out our previous article here.