This Farmhouse Bakery In Kentucky Is Too Charming For Words
Every town in the state of Kentucky seems to have a classic diner, perhaps a family-style restaurant, and hopefully, a wonderful locally owned bakery. These bakeries are where birthday cakes are always ordered, cookies are bought for special occasions, and friends meet to catch up over coffee and a slice of cake. If your town doesn't have one of these spots – or even if it does – head to the town of Morehead and pay a visit to Root-A-Bakers Bakery & Cafe. This favorite bakery is inside a beautiful farmhouse-like building and everything about it is just too charming for words.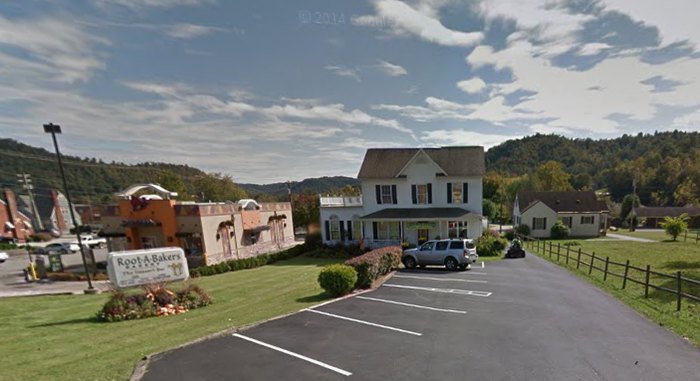 Root-A-Bakers is a sweet spot in Morehead that will win you over with its delicious sweet and savory options, as well as its overwhelming charm. Have you tried one of the sugar cookies from Root-A-Bakers? What's the name of the local bakery in your town? Let us know in the comments!
Root-A-Bakers is located at 313 Flemingsburg Rd., Morehead, KY 40351. The bakery is open Tuesday – Friday 9 a.m. to 5 p.m. and Saturday 9 a.m. to 4 p.m. They are closed on Sunday and Monday. For more information, visit its website here and follow along on Facebook here.
If you want to see if we've featured your favorite bakery in Kentucky, check out some of our previous articles here.
OnlyInYourState may earn compensation through affiliate links in this article.