The Incredible Food At This Little Kentucky Bakery Will Change Your Life For The Better
There's no better way to start off a morning than by walking into a little bakery, taking in the sights and smells, and choosing the perfect pastry for breakfast. Of course, this idyllic scenario can't happen every day, unless, that is, you live near Wiltshire Pantry Bakery and Cafe in Louisville. This dining destination is not only adorable and friendly, but it also has amazing sweet and savory treats and it's safe to say that the incredible food at this little Kentucky bakery will change your life for the better.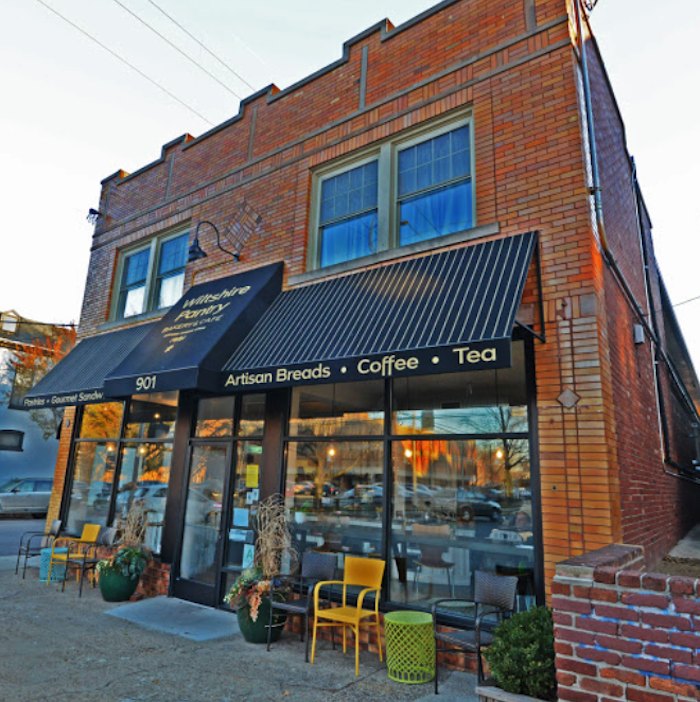 Wiltshire Pantry Bakery and Cafe is the perfect spot to indulge in a sweet treat, enjoy a fresh and flavorful lunch, and do so in an adorable environment. Have you dined at Wiltshire Bakery? What's your favorite item on the menu? Let us know in the comments!
Wiltshire Pantry Bakery and Cafe is located at 901 Barret Ave., Louisville, KY 40204. For more information, visit its website here and follow along on Facebook here. The Bakery and Cafe is open on Tuesday through Friday from 7 a.m. to 3 p.m., Saturday from 8 a.m. to 3 p.m., and Sunday for bread, pastries, and coffee only from 9:30 a.m. to 1:30 p.m.
And for more sweet little bakeries in Kentucky that are definitely worth checking out, take a look at our previous articles here.
OnlyInYourState may earn compensation through affiliate links in this article.
Related Articles
Explore Kentucky