Kentuckians Have Spoken And This Is The Absolute Favorite Donut Shop In The State
One thing you quickly learn when sharing the best of Kentucky is that our state is passionate about food. When calling something the best, you better believe others will have a different local destination in mind that they believe to be the best. There's really no better argument than one over the most delicious food in the Bluegrass, because we are all winners!
This was all recently brought to light when we featured a local donut shop in an article, which you can read here. We believe that bakery has amazing donuts, but many of you made it clear that there's another favorite that cannot be ignored. Located in Paducah, Red's Donut Shop has been a beloved favorite for well over 50 years and we are so glad you let us know about it!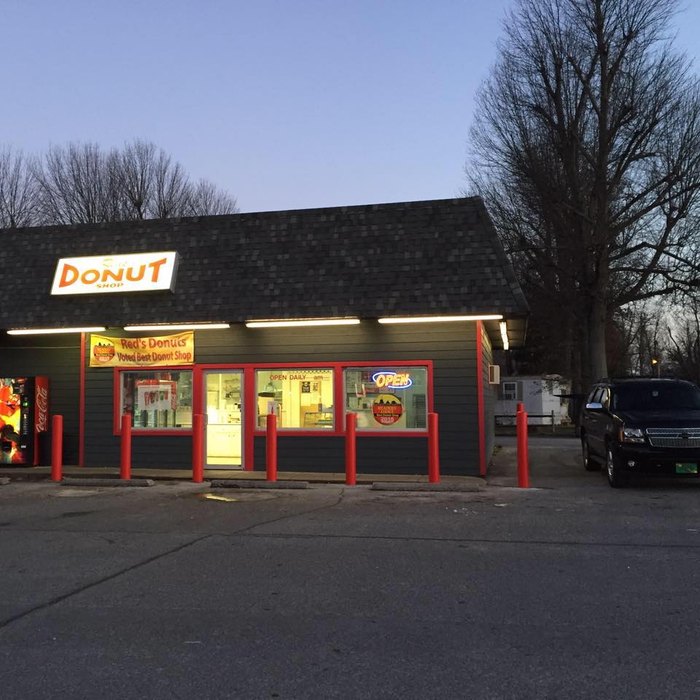 Red's Donut Shop is more than just mouthwatering donuts. It's tradition, family, and passion all served up with the sweetest treats in the state. Are you a passionate fan of Red's? Dare we ask for more favorites? Share your thoughts with us in the comments!
Red's Donut Shop is located at 2800 Jackson St., Paducah, KY 42003. For more information, visit its website here and follow along with them on Facebook here.
And for more on the lovely town of Paducah, check out our previous article here.
OnlyInYourState may earn compensation through affiliate links in this article.