Take This Gorgeous Fall Foliage Road Trip To See Kentucky Like Never Before
A fall foliage road trip in Kentucky is always going to be scenic when the colors are changing. It can be hard to pick a route since there is so much to see in the Bluegrass State, but try this 521-mile road trip across Kentucky. It should take roughly 12 hours and 40 minutes without stopping, but you're definitely going to want to pull over and take in your surroundings for a few hours, or even days! Take your time with this one to soak it all in as you visit the best fall foliage in Kentucky. Check out the map below, or adjust your map here.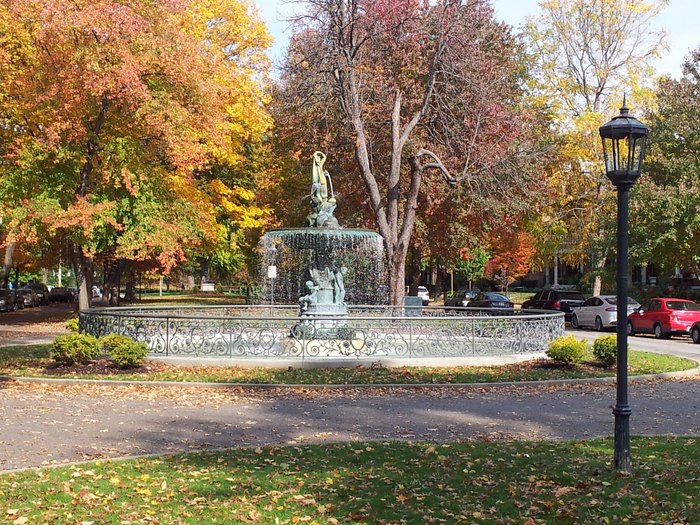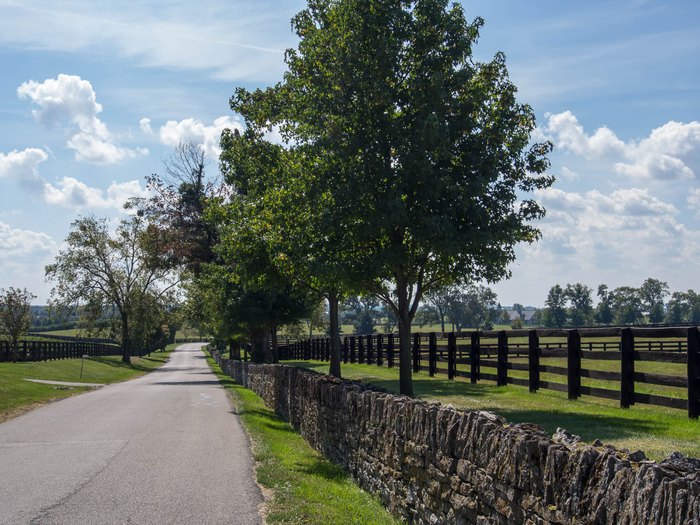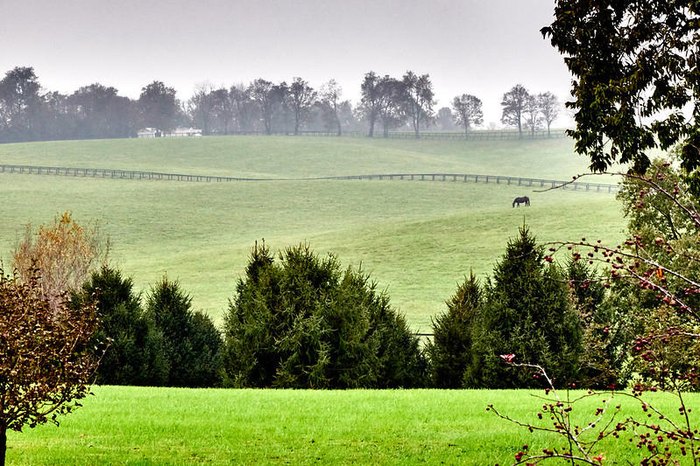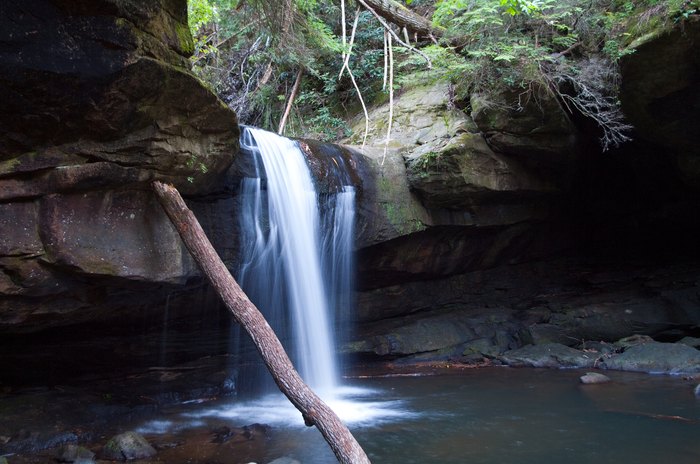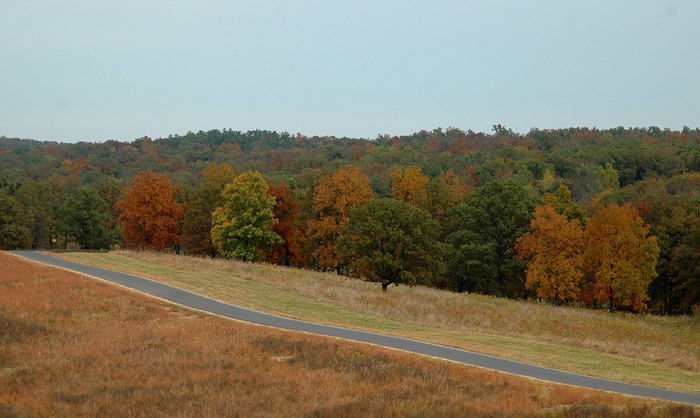 Isn't the Bluegrass State absolutely breathtaking in the fall? The great thing about this trip is that you could modify this route however you like, and you're still going to see some of the best fall foliage in Kentucky! This road trip allows you to see the autumn season in the wide variety of landscapes Kentucky has to offer: bustling cities, horse country, mountains, forests, and lakes. If you have taken a fall foliage road trip in Kentucky, what other stops would you add to this road trip?
For more seasonal fun in Kentucky, be sure to bookmark this amazing guide to seasonal events in Kentucky. Then, rent an RV and take a fun fall-colors road trip.
OnlyInYourState may earn compensation through affiliate links in this article.
More to Explore
Best Fall Foliage In Kentucky
What is the best time to see peak fall foliage in Kentucky?
The best time to see peak fall foliage in Kentucky depends on what part of the state you are in. There is truly nothing like the brilliant fall colors in Kentucky, especially when they are at their peak. Our state may not be massive, but there are many landscapes throughout, so the colors change at slightly different times in different parts of Kentucky. It starts in Northern Kentucky and heads south/east, but peak fall foliage for most of the state typically happens in late October. Of course, the weather can have a lot to do with this, so keep an eye on maps and predictions so you have a better idea as Mother Nature plays her role.
Where are the best places in Kentucky to see fall foliage?
Some of the best places in Kentucky to see fall foliage include:
If you are wondering where to see fall colors in Kentucky, you'll want to start with the list of places on the road trip, featured above. In addition to those, any of the Kentucky State Parks are ideal for hiking, fishing, and camping this time of year. We also love Bernheim Arboretum, the scenic trails of Pine Mountain, and the entire Big South Fork Scenic Area.
What are the best Kentucky hikes to take in the fall?
Some of the best Kentucky hikes to take in the fall include:
Cumberland Falls Trail
Raven Run Nature Sanctuary
Hiking in the fall in Kentucky seems just about perfect. You are treated to cooler air, fewer bugs, and a colorful landscape that feels like you're walking through a painting. Kentucky has countless hiking trails that would be wonderful to take in the fall. Again visit the Kentucky State Parks for some of the best, but also Red River Gorge, and the seven fall hikes featured in our previous article about fall hikes in Kentucky you don't want to miss.
How long does it take to drive across Kentucky?
If you were to drive across Kentucky from north to south it would only take you three hours as it is about 182 miles. The east-to-west route is double that at about six hours, with a total distance of 417 miles.
Related Articles
Explore Kentucky